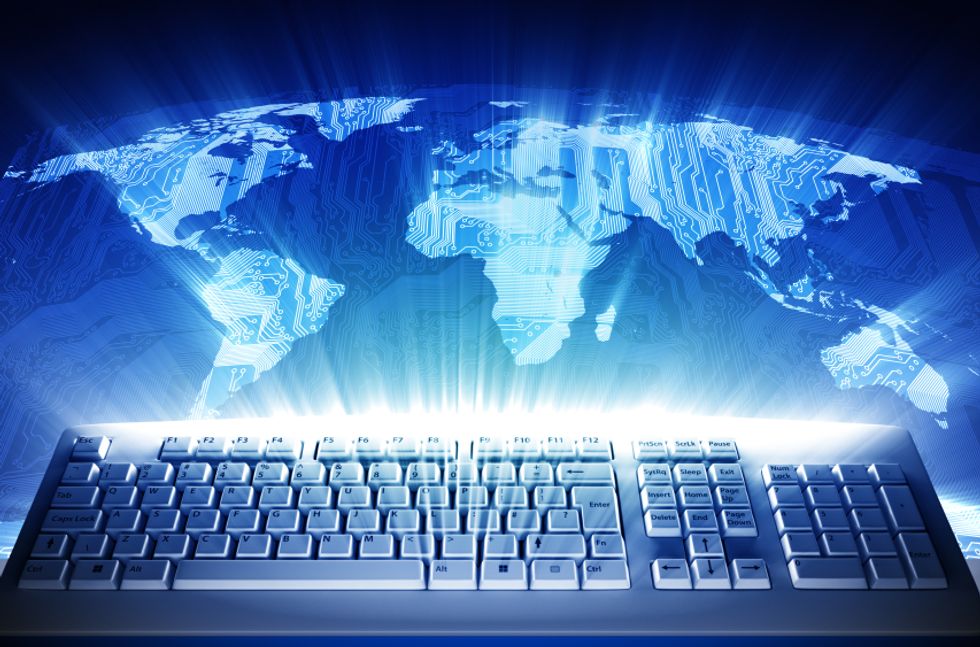 Penske Logistics Selects JDA Software for Warehousing
Penske Logistics today announced that it has selected the JDA® Warehouse Management and JDA® Warehouse Labor Management solutions for use on a global basis. The decision is one in a series of recent moves by Penske Logistics to further modernize and upgrade its supply chain and logistics technology capabilities. The announcement was made during JDA FocusConnect 2013, JDA's annual conference, at the Sofitel London Heathrow Hotel in the United Kingdom.
---
"We've invested more than $20 million in a variety of technology improvements to help fortify our existing infrastructure and keep our company on the leading-edge of supply chain technology," said Marc Althen, president, Penske Logistics. "We're pleased to be working with JDA in a new way and we have a history with them as a valued technology source."
Penske Logistics currently operates more than 19 million square feet of warehouse space on behalf of its customers that range from leading automotive and appliance manufacturers to industrial, grocery, retail, healthcare products and cosmetics makers.
"We are delighted to help Penske Logistics integrate and optimize its distribution logistics operations," said Hamish Brewer, chief executive officer, JDA Software.
"Having successfully piloted JDA solutions, we're planning to begin a first quarter 2014 roll-out," stated Eric Hepburn, Penske vice president of distribution center management. "This will commence a wider global deployment schedule over the next several years."
"By tightly integrating JDA warehouse management with its previously deployed JDA transportation solutions, Penske Logistics can execute on advanced upstream transportation plans with visibility into warehouse constraints such as dock profiles, and labor and warehouse capacity," explained David Johnston, senior vice president, supply chain, JDA Software.
By "Move Ahead" Staff