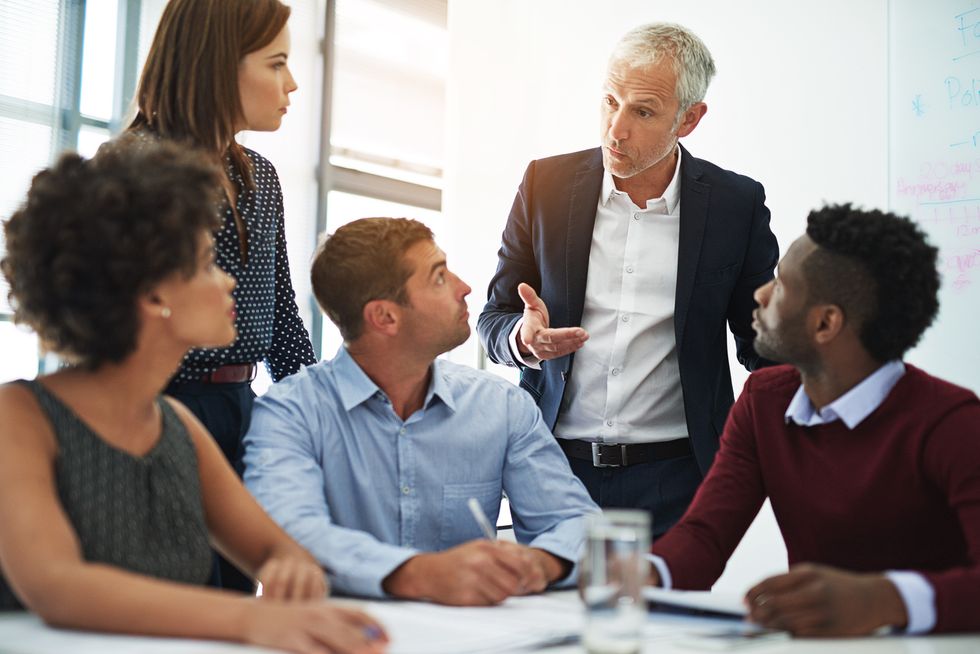 Penske Logistics Selects CSCMP's SCPro Certification Program
In order for the Penske Logistics sales team to gain a competitive edge in the third-party logistics market, the Reading, Pennsylvania-based organization has turned to the Council of Supply Chain Management Professionals (CSCMP) and Broward College to receive SCPro fundamental certifications that the two organizations are offering to the industry.
---
"With the complex consultative sales roles that our associates play with current and prospective customers it was imperative that we administered the right type of training," explained Joe Carlier, Penske Logistics senior vice president of global sales.
The SCPro program proved to be the right fit.
According to Leslie Backus, director of the Center for Supply Chain Education at Broward College, located in Miramar, Florida, in excess of 10,000 certifications have been attained by supply chain professionals and undergraduate students since SCPro's start in 2014.
Rick Blasgen, CSCMP president and CEO said: "Supply chain professionals know they never stop learning as this dynamic field continues to grow, expand and increase in its sophistication."
The Penske employees began the self-paced online program in April.
"It is a fair amount of work to complete the certification," Jack Tongue, Penske's senior learning and development consultant stated. "At the end there is an online proctored exam."
Penske strategic account executives and sales leaders were required to complete the supply chain management principles program and then choose one elective (a choice of warehousing, transportation and customer service operations courses; demand planning; manufacturing or service operations; inventory management; and supply chain management and procurement) by the end of the year.
Carlier pointed out: "Through the SCPro program our sales associates have gained a more comprehensive understanding of the supply chain. We can now provide better service to our world-class customers and help them engineer winning supply chain solutions."
By Alen Beljin