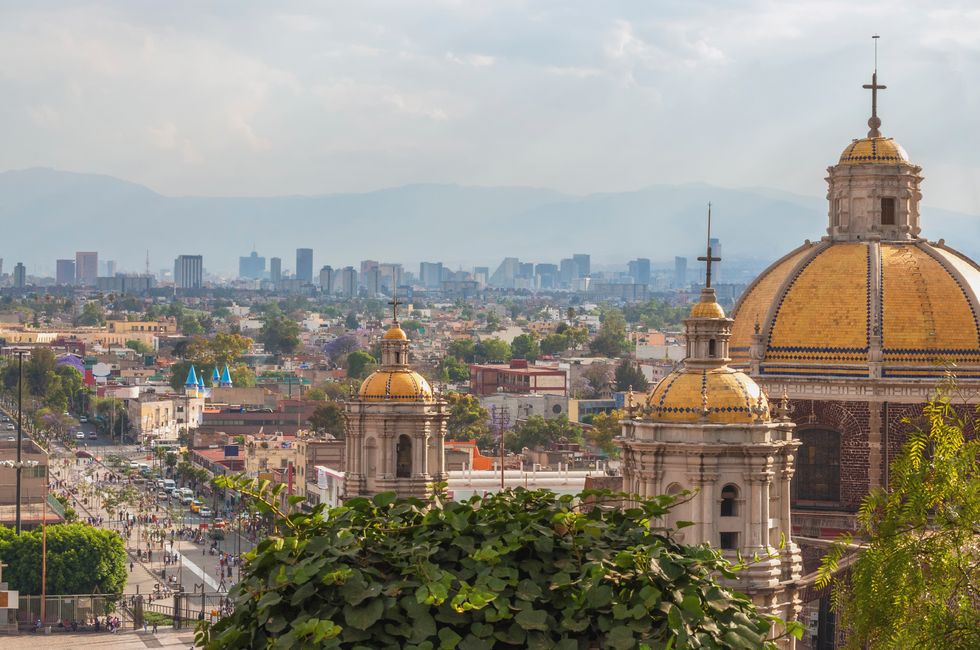 Penske Logistics Returns as Top Sponsor of Automotive Logistics Mexico Conference
Penske Logistics is the Premier Sponsor of this month's Automotive Logistics Mexico Conference. It will be held January 29-31 at the Marquis Reforma in Mexico City.
---
"We are very pleased to continue our support of the Automotive Logistics Mexico Conference," Joe Carlier, Penske Logistics senior vice president of global sales stated. "It is important that we remain connected to the ecosystem of Mexico auto manufacturers, suppliers and supporting companies."
Carlier will offer his expertise as a panelist for Session 5: Optimizing Talent. The presentation will highlight the importance of a talented workforce in keeping pace with the country's continued economic growth.
Themes for this year's conference will include: The Mexican market; security issues; and in-country supply chain strategies.
Organized by Automotive Logistics magazine, this event includes presentations by a wide range of automotive supply chain professionals. The conference will be attended by industry thought-leaders and senior executives from OEMs, tier suppliers, logistics providers and infrastructure operators.
Penske Logistics regresa como patrocinador principal en la conferencia Automotive Logistics Mexico
Penske Logistics es el patrocinador principal de la Conferencia Automotive Logistics México. La conferencia tendrá lugar del 29 al 31 de enero en el hotel Marquis Reforma de la Ciudad de México.
"Nos complace continuar apoyando la Conferencia Automotive Logistics México", afirmó Joe Carlier, vicepresidente ejecutivo de ventas globales en Penske Logistics. "Es importante que sigamos conectados al ecosistema mexicano de fabricantes, proveedores y compañías automovilísticas".
Carlier aportará su experiencia como panelista en la Sesión 5: Optimizando el talento. La presentación destacará la importancia de contar con una fuerza laboral talentosa para seguir el ritmo del crecimiento económico continuo del país.
Los temas para la conferencia de este año son: El mercado mexicano, problemas de seguridad y estrategias nacionales de cadena de suministro.
Organizado por la revista Automotive Logistics, el evento incluye presentaciones de una amplia variedad de profesionales en cadena de suministro automotriz. La conferencia contará con la asistencia de líderes de opinión de la industria y altos ejecutivos de OEM, proveedores de alto nivel, proveedores de logística y operadores de infraestructura.
By "Move Ahead" Staff