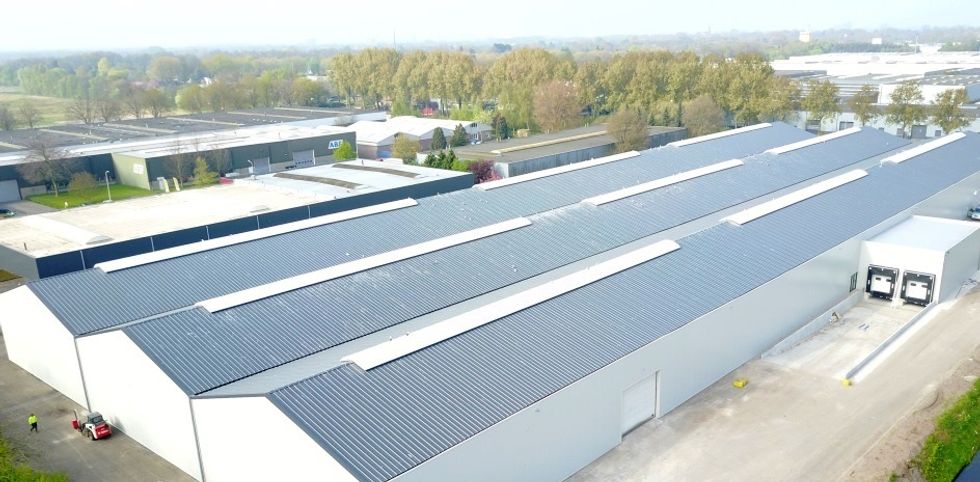 Penske Logistics Renovates Netherlands Warehouse in Roosendaal
Penske Logistics Europe has recently remodeled a company-owned multiclient warehouse in Roosendaal, The Netherlands. Located at Nucleonweg 9 in the Majoppeveld industrial park, the 10,000-square-meter building was modernized to meet the diversifying needs of its customers.
---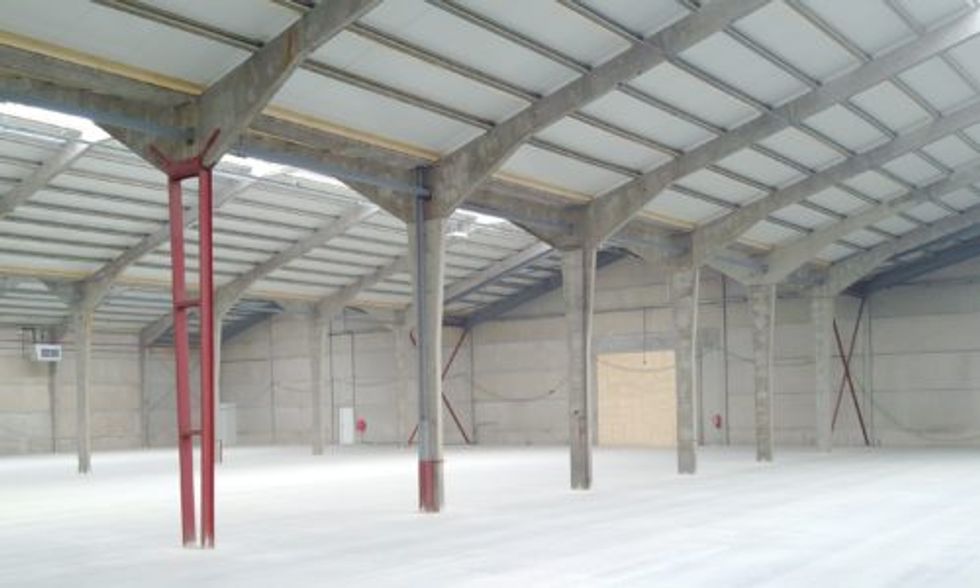 Among the highlights of the near-total renovation (located within the post are several after images):
A 4-door recessed dock area, increasing functionality
Roof with skylights allowing more natural lighting
Replaced exterior siding with insulated metal panels
A brand-new concrete floor was poured inside the building
LED lighting
Repainted interior
Upgraded administrative offices
New racking

"It is an older building, and it was a very basic facility," explained Jan Luijten, Penske's distribution center management region manager, who is based in Roosendaal. "We made the decision last year to remodel and convert it into a modern warehouse. We can now accommodate a wide variety of e-commerce, manufacturing and industrial customers."
There is still room available: click here to contact the sales team.
By Alen Beljin
Penske Logistics renoveert Nederlands magazijn in Roosendaal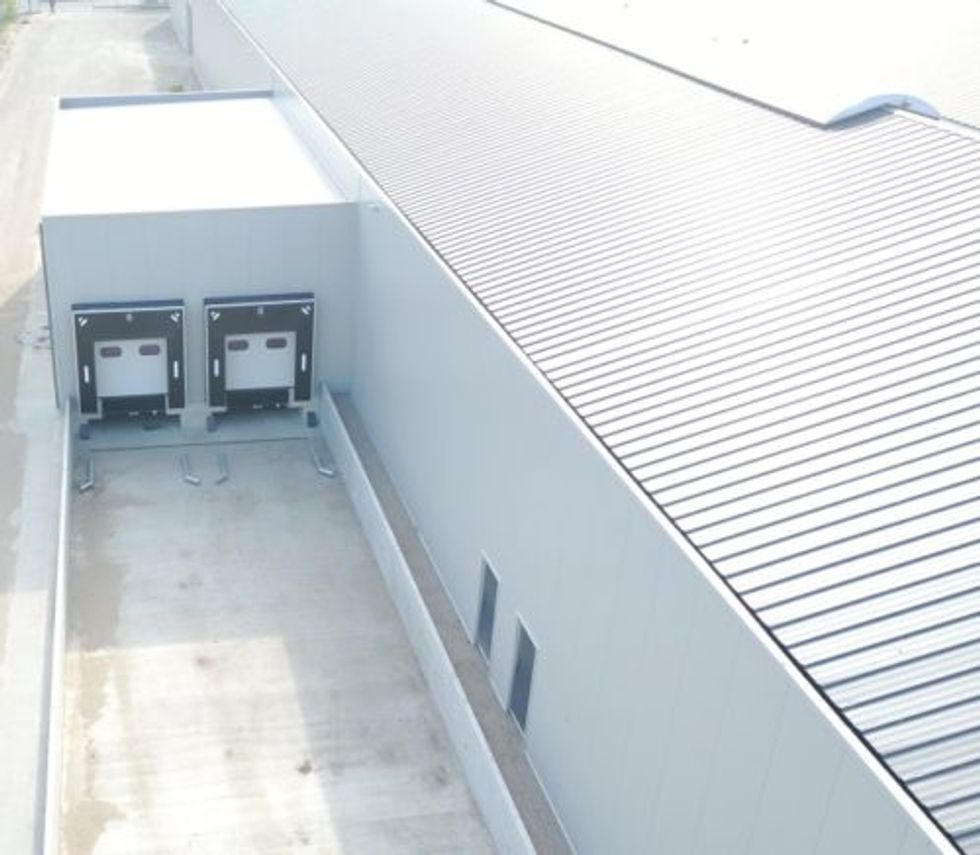 Penske Logistics Europe heeft onlangs een bedrijfseigen, multi-client magazijn in Roosendaal, Nederland gerenoveerd. Het gebouw staat op Nucleonweg 9 op het industrieterrein Majoppeveld, heeft een oppervlakte van 10.000 vierkante meter en werd gemoderniseerd om tegemoet te komen aan de uiteenlopende behoeften van zijn klanten.
Hoogtepunten van de bijna-gehele renovatie:
een ingebouwd dokgebied met 4 deuren, voor verhoogde functionaliteit
nieuw dak met dakramen voor meer natuurlijk licht
vervanging van de buitenkantbekleding met geïsoleerde metalen panelen
in het gebouw is een nieuwe betonnen vloer gegoten
LED-verlichting
herschilderd interieur
nieuwe administratieve kantoren
nieuwe stellingen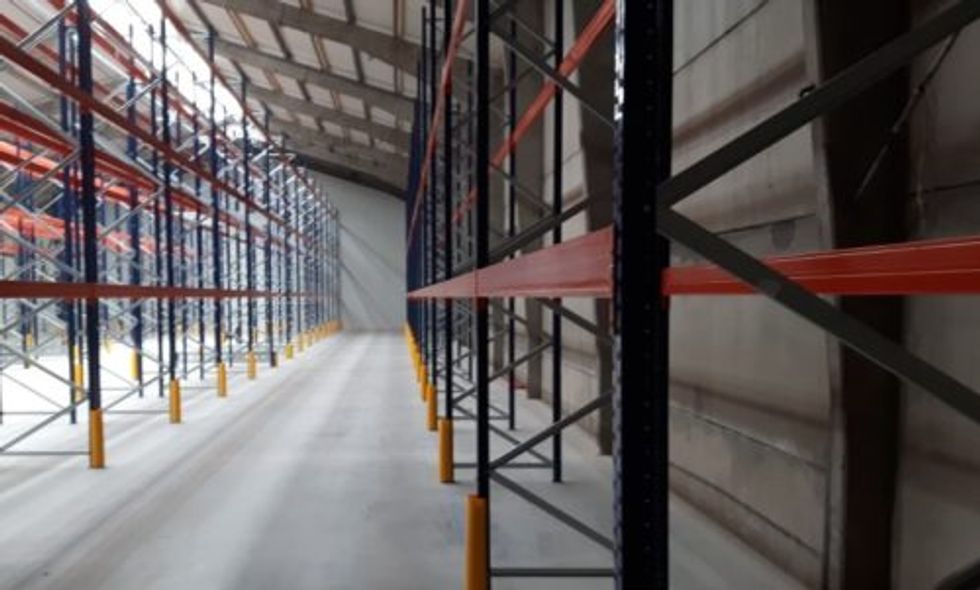 "Het is een ouder gebouw, en het was een zeer eenvoudige faciliteit," aldus Jan Luijten, Penske's manager distributiecenter managementregio en werkzaam in Roosendaal. "We hebben het afgelopen jaar besloten om het in een modern magazijn om te bouwen. Wij bieden nu plaats aan een verscheidenheid aan e-commerce, productie en industriële klanten."
Er is nog ruimte beschikbaar: klik hier om contact op te nemen met het verkoopteam.