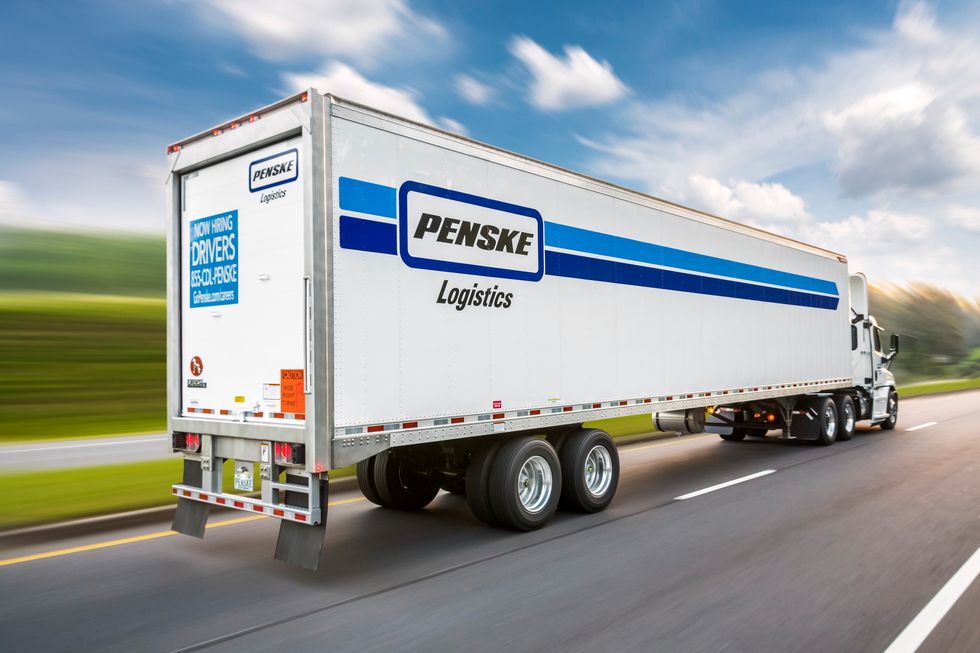 Penske Logistics Recognized by Nissan for Supplier Excellence
Penske Logistics was awarded a 2019 Nissan Supplier Excellence Award at the automaker's annual supply chain logistics conference. Penske was recognized for its advanced use of transportation management technology (TMS) within its ClearChain® technology suite.
---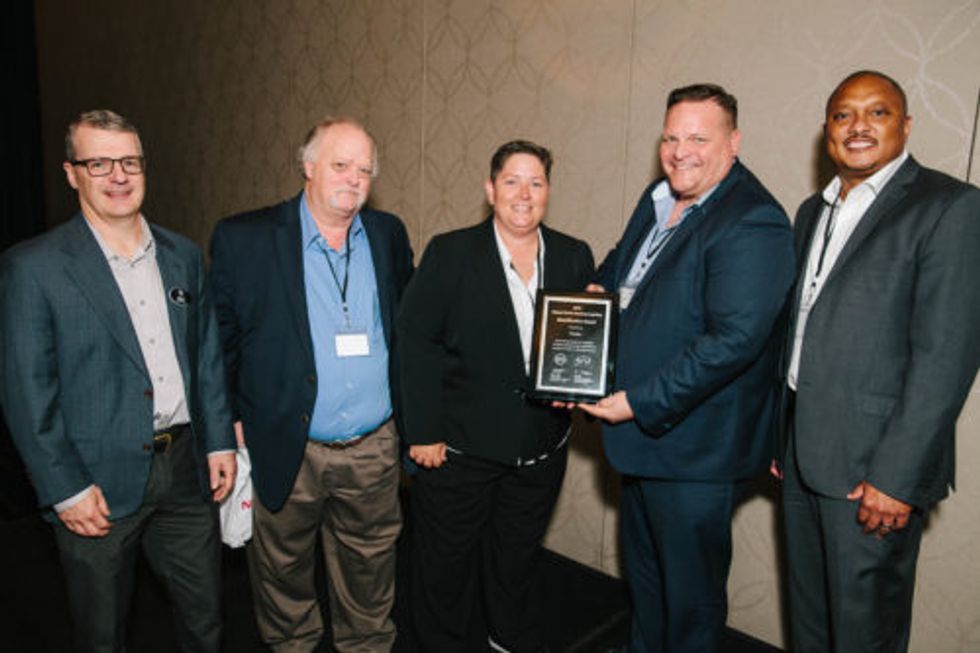 From left to right are Walt Cain, manager - aftersales logistics at Nissan North America; Greg McClellan, manager - SCM logistics at Nissan North America; Misty Embry, senior LLP manager at Penske Logistics; Tim Flucht, strategic account executive at Penske Logistics and Darrin Lucas, service parts manager at Nissan North.
"We're sincerely honored to be recognized by Nissan and we truly appreciate their business," said Marc Althen, president of Penske Logistics. "Congratulations to our associates who support the Nissan account every day. This award would not be possible without your efforts in supporting our customer."
Penske Logistics provides trucking and lead logistics solutions to support Nissan's North American manufacturing and supply chain operations.
By "Move Ahead" Staff