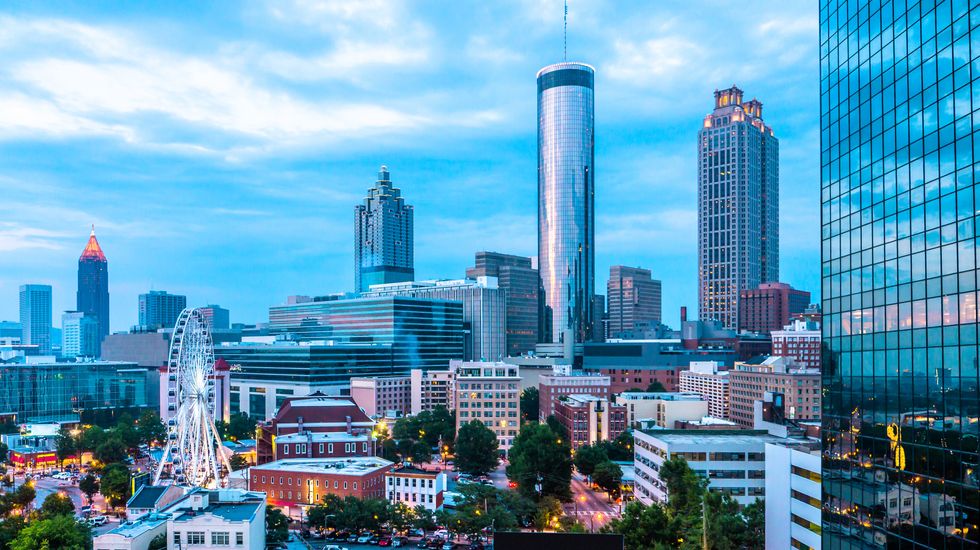 Penske Logistics Ready for Top Supply Chain Conference, CSCMP EDGE
The Council of Supply Chain Management Professionals (CSCMP) will soon host one of the industry's leading conferences, the newly renamed CSCMP EDGE, where Penske Logistics will be highly visible. Taking place at the Georgia World Congress Center in downtown Atlanta from September 24-27, over 3,000 supply chain practitioners will participate in this conference and exhibition.
---
Penske Logistics is a conference Global Sponsor and will have three company experts serve as panelists.
CSCMP 28th Annual State of Logistics Report, Presented by Penske Logistics
This report was first presented at the National Press Club in Washington, D.C., in the spring. Click here to access multimedia content. This publication will now be introduced to a larger industry audience, and the panelists include:

2018 22nd Annual Third-Party Logistics Study, Penske Logistics is a sponsor
This year's study continues to highlight the interconnectedness between companies and third-party supply chain firms in the logistics industry. Special topics include: digitization and automation, blockchain, risk and resiliency, and workforce innovation and agility.
The research will soon be accessible via www.3PLStudy.com. Here are this year's panelists:
John Langley, clinical professor of supply chain management (and lead author), Penn State University
Tom Scollard, vice president dedicated contract carriage, Penske Logistics
Shanton Wilcox, partner, Infosys
Melissa Hadhazy, associate partner, Infosys
Dustin Ogden, principal, Korn Ferry
The CSCMP/Penske Young Professionals Survey, Presented by Penske Logistics
The brand-new survey makes its debut at EDGE. The questionnaire queried supply chain professionals age 30 and under, and offered insights into what they value most in the workplace. It will be published in the latest edition of CSCMP's Supply Chain Quarterly magazine. The survey will skip 2018 and be published again in fall 2019. The panelists:
By Alen Beljin