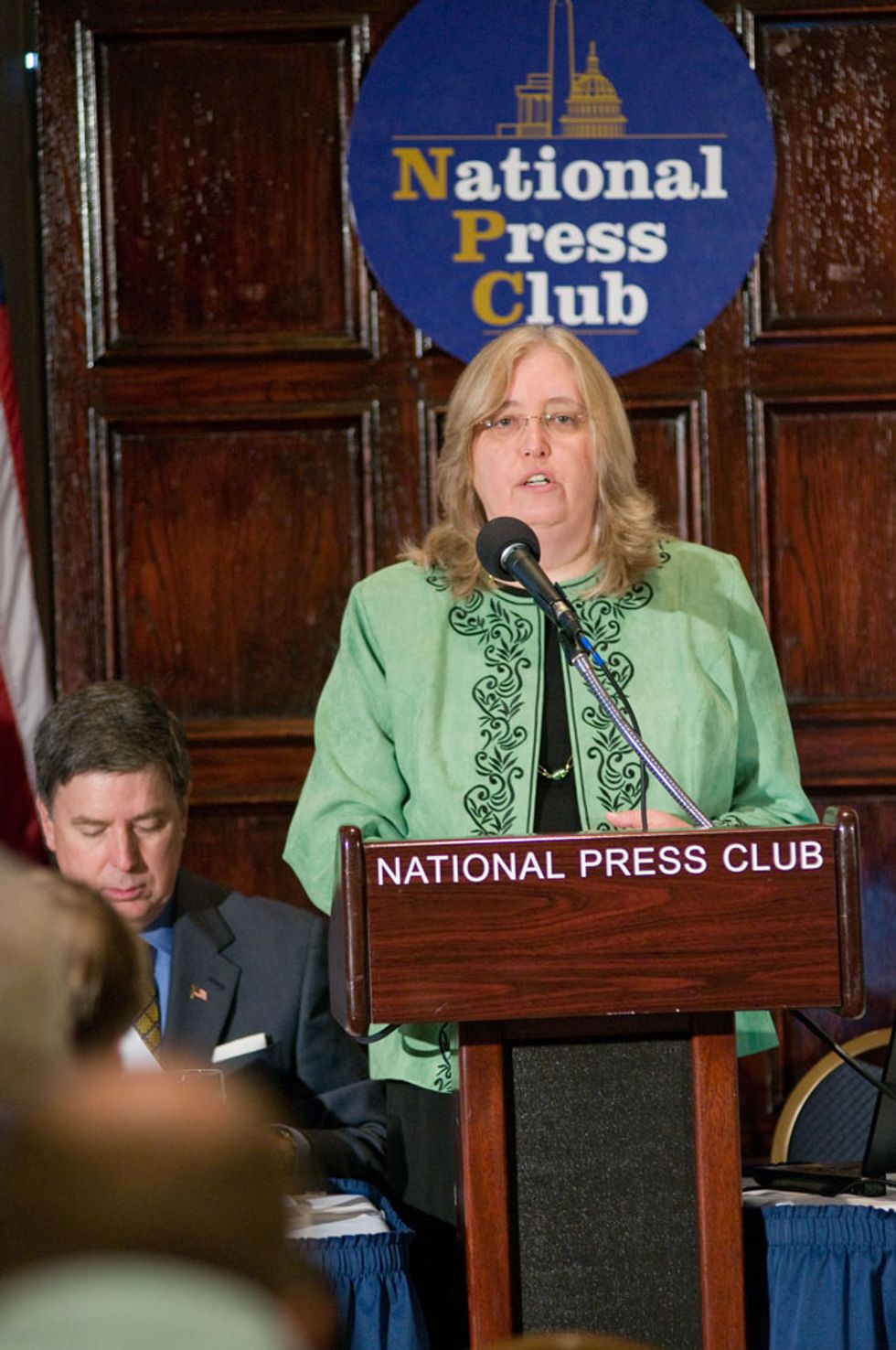 Penske Logistics Presents CSCMP State of Logistics Report in June
Updatedon June 1st -- CSCMP announced that U.S. deputy secretary of transportation John Porcari has been added to the panel.
---
An industry-leading report in the U.S. logistics sector will once again be released in June.
The 22nd Annual State of Logistics Report®, introduced by the Council of Supply Chain Management Professionals (CSCMP) and presented by Penske Logistics, will be unveiled on June 15, 2011 at the National Press Club in Washington, D.C.
The report is authored by Delcan Corporation transportation analyst Rosalyn Wilson.
"We still have not reached the surface," Wilson explained. "While significantly better than last year, the U.S. logistics system did not fully recover in 2010. Carriers still had abundant capacity, downward rate pressures were still strong, and freight shipment volume did not grow as much as we hoped it would."
Here are the 2011 State of Logistics Report panelists:
Joe Gallick, senior vice president of sales, Penske Logistics
Adrian Gonzalez (panel moderator), president of Adelante SCM Corporation
John Lanigan, executive vice president and chief marketing officer, BNSF Railway
Jeffrey Pilof, group vice president, Macy's logistics and operations
John Porcari, deputy secretary of transportation, U.S. Department of Transportation
John White, president of Fortna, Inc.
To read more about each of the panelists, please click here. This is the second year that Penske has sponsored this report.
"In today's business environment, it's critical to get the statistics and industry insight you need to help your organization prepare for the future," stated Rick Blasgen, CSCMP president and CEO. "This report provides you with the information you need to forecast upcoming trends and implement strategies to offset global challenges, such as escalating oil prices and political instability."
Last year's report uncovered several key facts, noting that business logistics costs fell to 7.7 percent of the nation's Gross Domestic Product (GDP); it was 9.3 percent the prior year.
The State of Logistics Report® has tracked and measured all costs associated with moving goods through the U.S. supply chain since 1988. Please click here to purchase the 2010 report.
By Alen Beljin