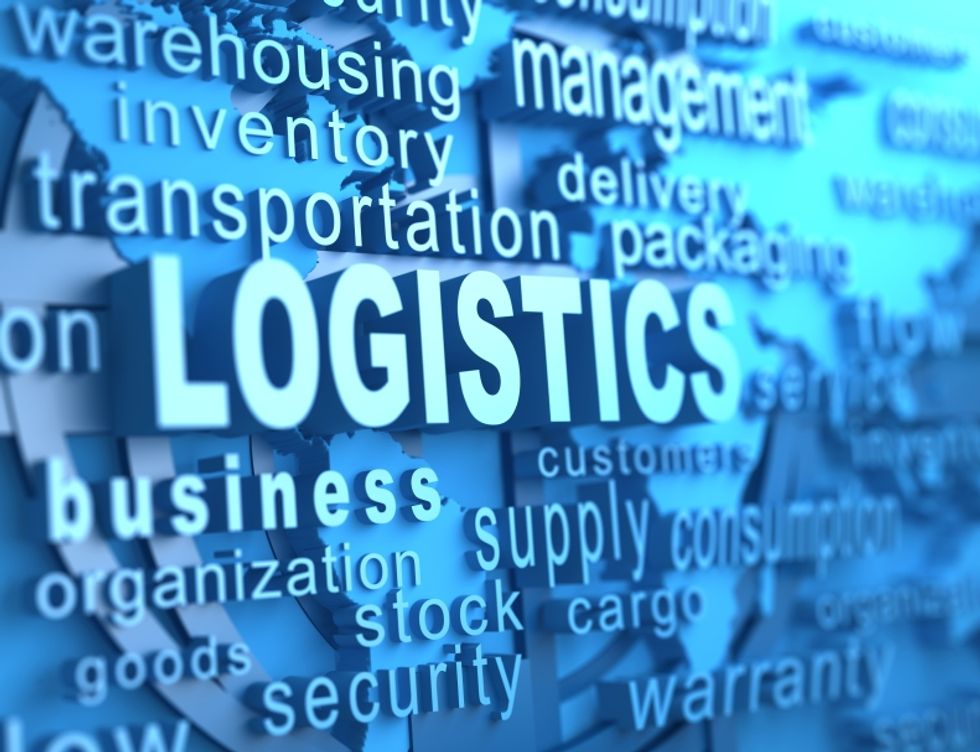 Penske Logistics Presents 2015 3PL Study SupplyChainBrain Webcast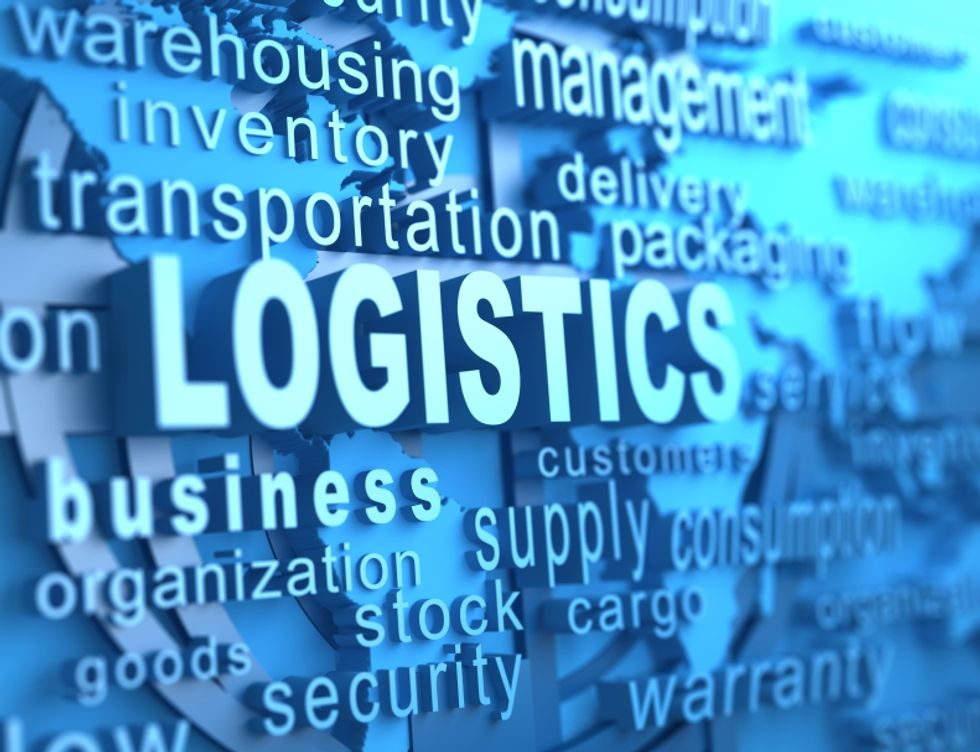 Penske Logistics is sponsoring an April 2 SupplyChainBrain webcast that will highlight key components of the 2015 Third-Party Logistics Study: The State of Logistics Outsourcing (complimentary copies available at www.3PLStudy.com). Here is the registration link; it begins at 1 p.m. ET/noon CT/10 a.m. PT.
---
The study's special topics are customer relationship management and mobile technologies; omni-channel; strategic workforce management; and Mexico.
Here are the webcast speakers:
By "Move Ahead" Staff