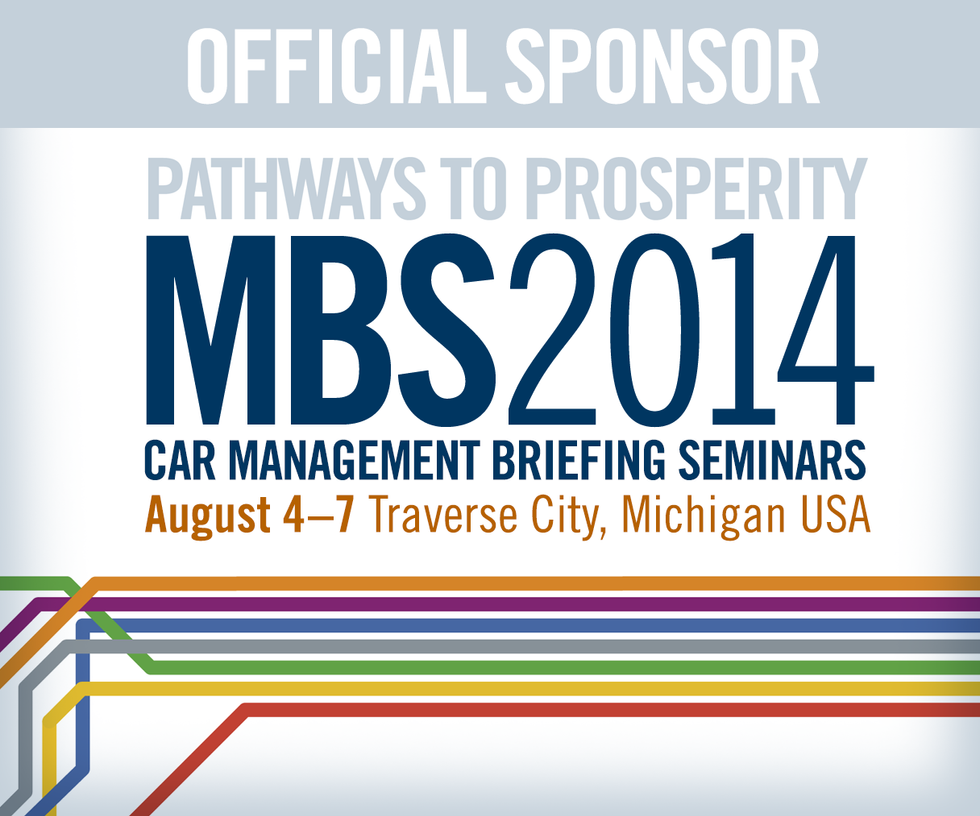 Penske Logistics Presence at Center for Automotive Research Seminar
Penske Logistics will have a major presence at the upcoming Center for Automotive Research (CAR) Management Briefing Seminar in Traverse City, Michigan. Being held August 4-7, Penske is a seminar sponsor while also sponsoring a session, "Onward and Upwards? The Sales Forecast Workshop."
---
Joe Carlier, senior vice president of sales for Penske, is a speaker for a session, "Managing the Global Supply Chain and Logistics: Moving all the parts, on time, all the time."
Penske Logistics has a wide array of automotive customers, which includes Ford, General Motors, BMW and Delphi.
By "Move Ahead" Staff