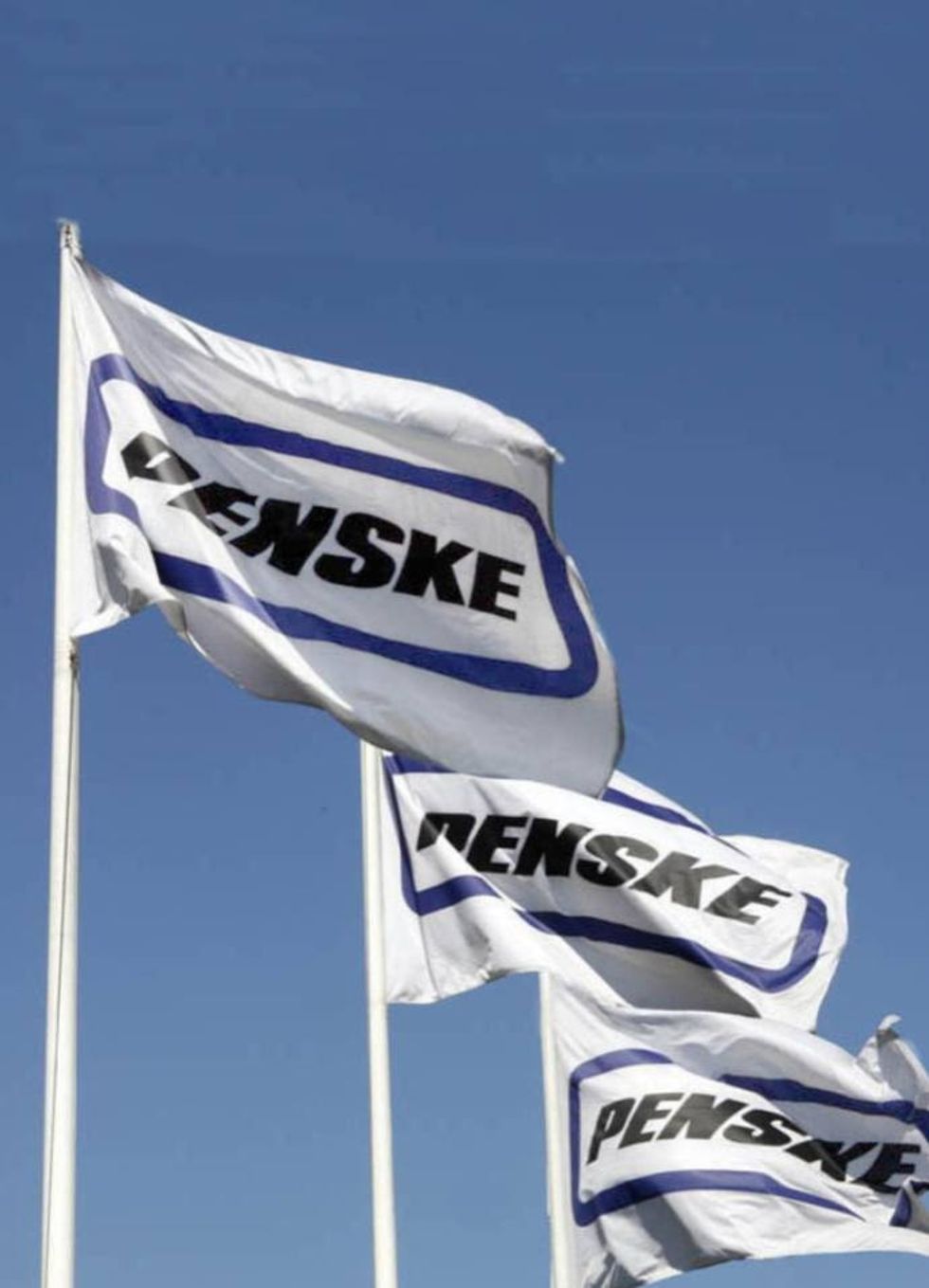 Penske Logistics Opens New Office in Düsseldorf, Germany
Penske Logistics has opened a new office in Düsseldorf, Germany.
---
"Extending our presence within Germany is a logical next step for us," explained Penske Logistics Europe's managing director Brian Ruprich.
"It supports our growing activity in Europe," he continued. "Being in the heart of the market, and by investing in a larger team, we will be better able to serve our existing European customers and to connect with German decision-makers when selecting the advanced supply chain and logistics services Penske delivers around the globe."
Penske Logistics Europe provides transportation management, distribution center management and lead logistics services to leading companies in the automotive, healthcare, manufacturing, and chemical sectors. The European headquarters of Penske Logistics remains in Roosendaal, The Netherlands.
Please visit the Penske Logistics Europe website for more information.
Penske Logistics opens new office in Düsseldorf, Germanyow.ly/8EiMR

— Penske News (@PenskeNews) January 24, 2012
By Alen Beljin