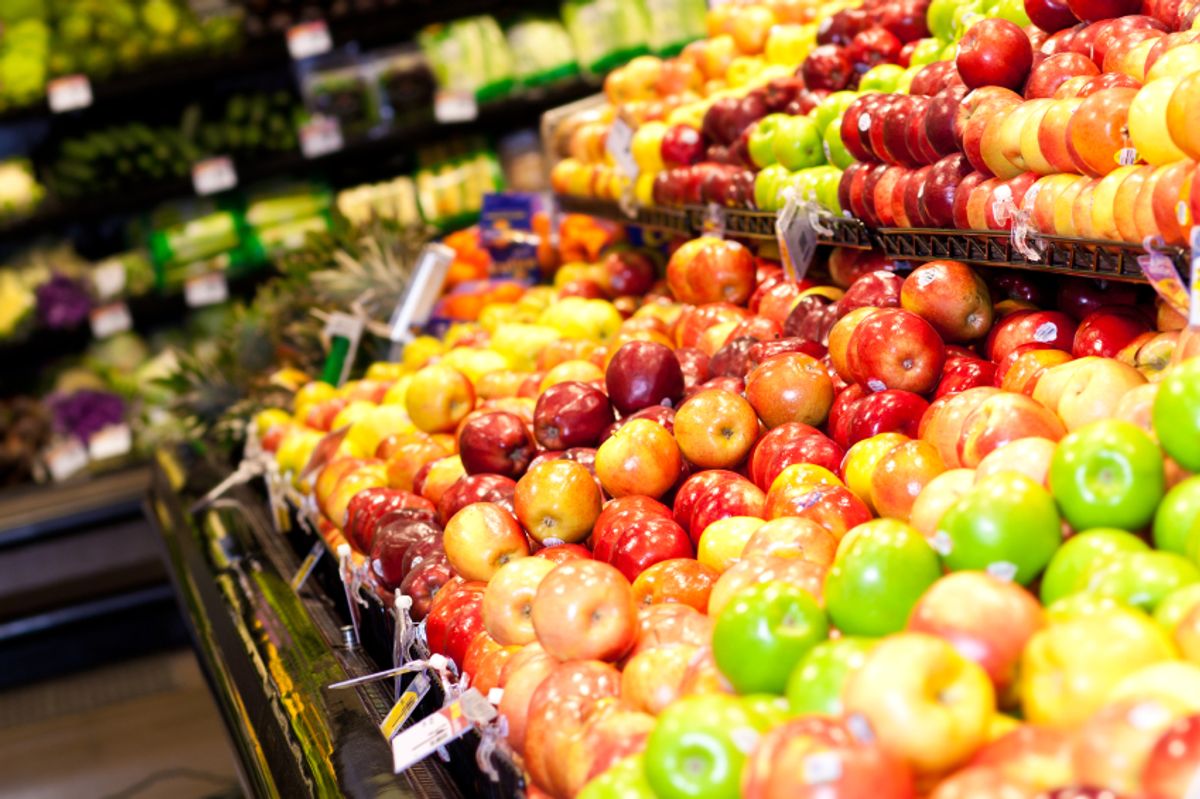 Penske Logistics Named Top Green Provider by Food Logistics Magazine
Penske Logistics has been named to the 2017 Top Green Providers List by Food Logistics magazine. The annual award recognizes companies whose products, services or exemplary environmental stewardship is promoting sustainability within the food and beverage industry.
---
Companies are evaluated on their sustainability initiatives including participation in the EPA's SmartWay Program (Penske recently collected its 5th straight EPA SmartWay Affiliate Challenge Award) and other energy saving installations and solutions that produce reductions in GHG emissions.
"We take great pride in being honored for our green initiatives," said Mike Costanza, Penske director of environmental services. "We believe it's our responsibility to make environmentally conscious decisions within the supply chains and transportation operations we manage. We will continue to be a leader in this space."
"The future viability of the world's food supply chain is dependent upon our ability to integrate sustainability from farm to fork," says Lara L. Sowinski, the magazine's editorial director. "Transportation and logistics comprise a significant part of that supply chain, and we commend those companies in our industry that embrace their role as environmental stewards, while raising the sustainability bar for their peers."
By "Move Ahead" Staff