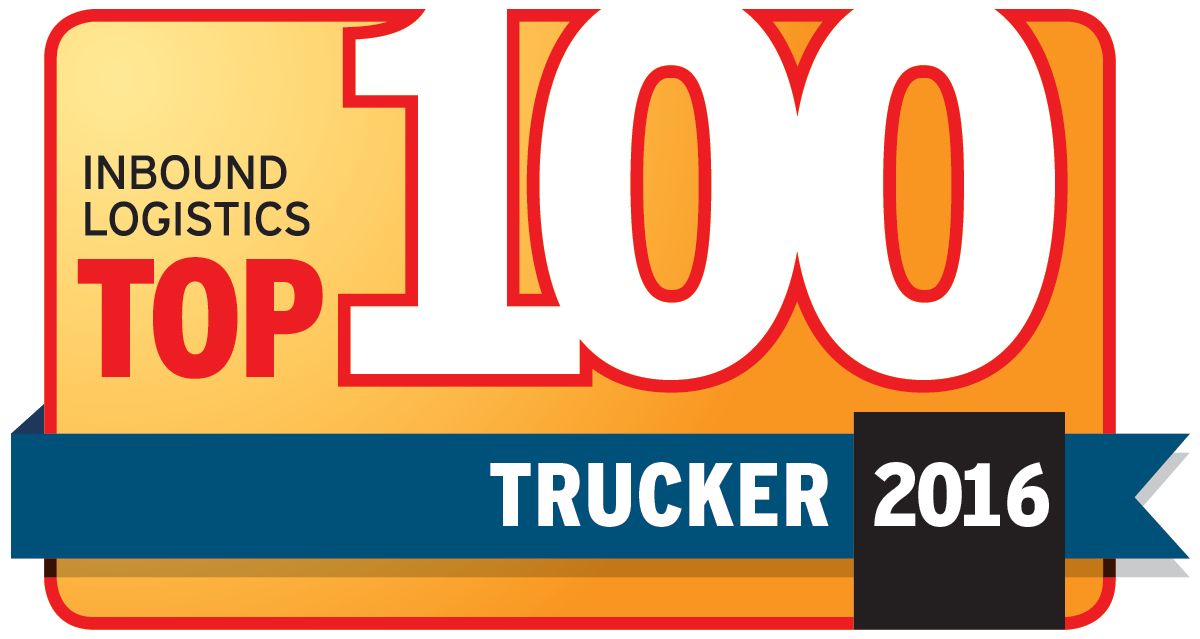 Penske Logistics Named Top 100 Trucker by Inbound Logistics Magazine
Penske Logistics has been officially announced as a Top 100 Trucker by a supply chain industry publication, Inbound Logistics magazine.
---
"We are once again honored to grace this year's Top 100 Trucker list," said Marc Althen, president of Penske Logistics. "We work hard each and every day to provide our customers with the highest service levels."
Inbound Logistics editors annually select the best transportation providers by carefully evaluating submitted information, conducting personal interviews and online research, and comparing that data to their readers' transportation challenges.
Magazine editors selected this year's class of Top 100 Truckers from a pool of more than 200 companies.
"Inbound Logistics recognizes Penske Logistics as a Top 100 Trucker for consistently providing premium service, reliability and scalability – the watchwords of supply chain professionals who need to provide service to their increasingly demanding customers," explained Felecia Stratton, editor.
By "Move Ahead" Staff