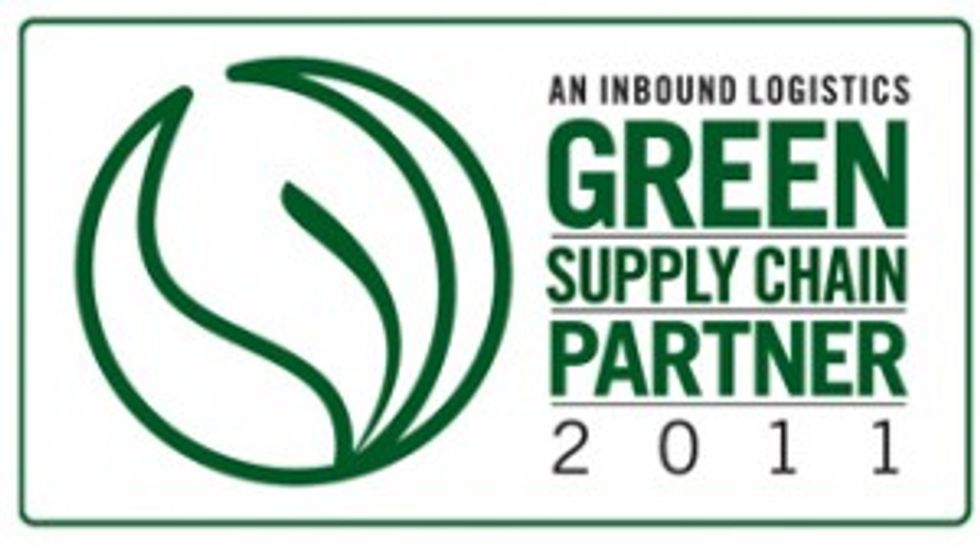 Penske Logistics Named to Green 75 Supply Chain Partners List
Penske Logistics was recently named to the 2011 Green 75 Supply Chain Partners list by Inbound Logistics magazine. The company was recognized for its commitment to helping customers reduce emissions and for itsEPA SmartWay Transport Partnership rating. Penske Logistics has achieved the program's highest possible rating of 1.25 for its own dedicated truck fleet as a carrier partner and also as a logistics partner in the program.
---
A SmartWay score of 1.25 represents outstanding environmental performance and indicates Penske Logistics is using most of the commercially available fuel saving strategies and actively evaluating the latest emerging technologies. Only SmartWay Partners with scores of 1.25 are awarded the honor of displaying the SmartWay Transport Partner logo—the EPA's symbol for superior fuel efficiency and environmental performance.
The SmartWay Transport Partnership is an innovative collaboration between the U.S. EPA and the freight sector designed to improve energy efficiency, reduce greenhouse gas and air pollutant emissions, and improve energy security. Penske Logistics has participated in the EPA program since 2008.
By Randy Ryerson