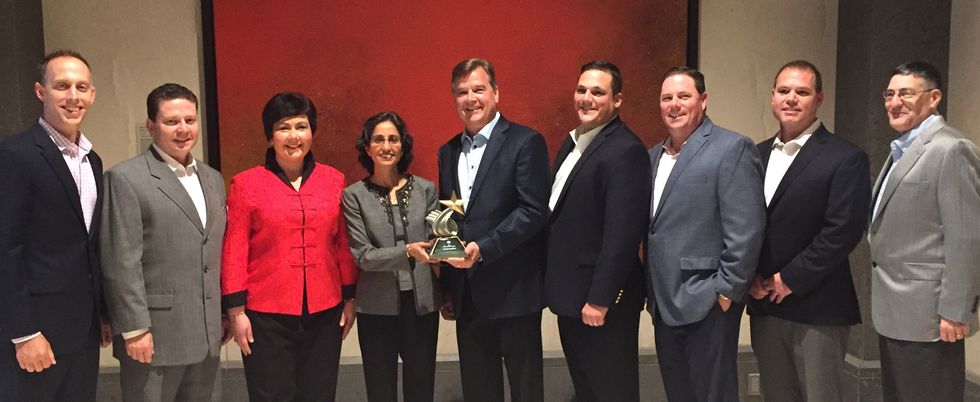 Penske Logistics Named PPG Excellent Supplier Award Recipient
Penske Logistics has been selected by PPG to be a recipient of the Pittsburgh-based company's 2016 Excellent Supplier Award. Cited for superior performance, Penske Logistics is one of nine winners and the only supply chain company to be honored.
---
"I want to congratulate Penske Logistics on achieving the 2016 PPG Excellent Supplier Award," said Karen Barkac, PPG global director of logistics. "I also want to personally thank the entire Penske team – including the drivers, planners, managers and leadership team -- for working closely with our teams to keep PPG goods moving each day. The Penske partnership is instrumental in providing exceptional services to our customers and optimizing the PPG network."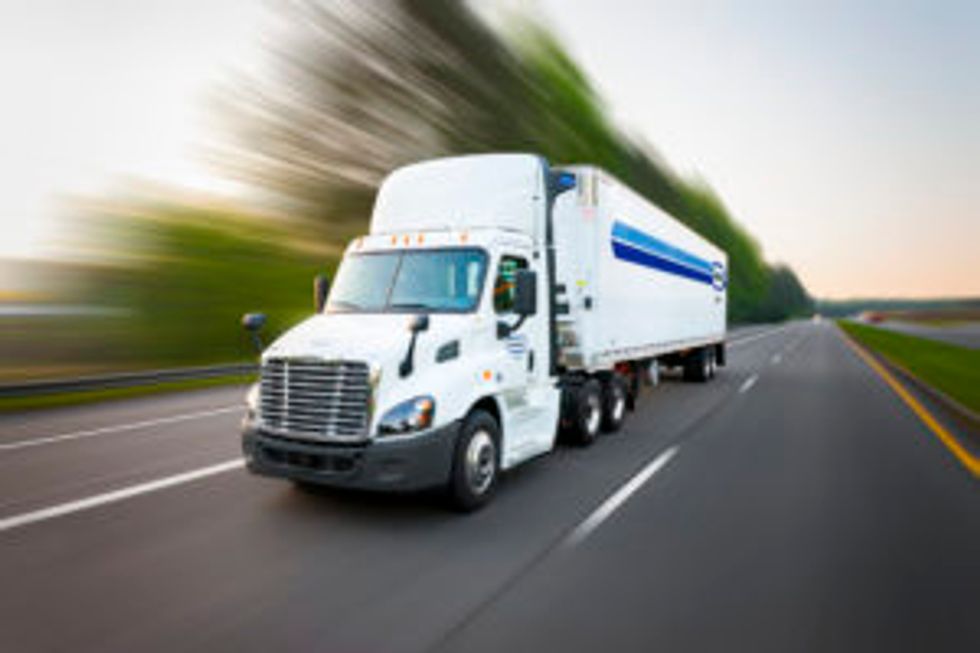 Penske provides dedicated contract carriage services to PPG by delivering paint products from their Fairburn, Georgia, facility to retail locations and dealers across the Southeastern United States, among other services.
"Historically, there have been strong synergies between the Penske companies and PPG," stated Marc Althen, Penske Logistics president. "We appreciate the opportunity to have our dedicated contract carriage service offerings highlighted in this fashion."
By "Move Ahead" Staff
Photo caption: In the above image, associates from PPG and Penske Logistics pose with the 2016 Excellent Supplier Award that was given to Penske. From left: Don Donatelli, director of logistics, PPG; Tony DeSoto, strategic account executive, Penske; Karen Barkac, global director of logistics, PPG; Radhika Batra, vice president purchasing and logistics, PPG. The remaining are all Penske associates: Marc Althen, president; Mike Medeiros, area vice president; Jeff Jackson, senior vice president; Shaun Hodges, vice president sales; and Ron Shun, general manager.