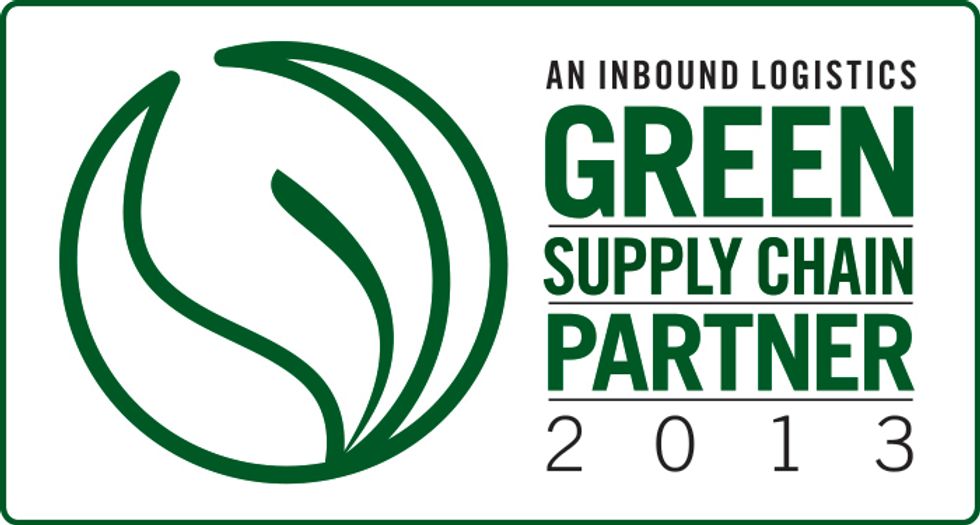 Penske Logistics Named Green Supply Chain Partner
For the second year in a row,Penske Logistics has been named an Inbound Logistics Green Supply Chain Partner.
---
The 2013 Inbound Logistics' G75 list is comprised of 75 leading supply chain management and logistics companies who provide and implement proven solutions in supply chain sustainability. Companies are selected based on criteria such as measurable green results and sustainability innovation.
"We are honored to have been recognized by Inbound Logistics for our sustainability efforts," said Drew Cullen, Penske vice president of fuels and telecommunications. "We continue to be committed to reducing our environmental impact through our programs and our partners."
Penske Logistics was recognized for its continuous sustainability efforts. Nearly 75 percent of carriers used by the company are partners of the U.S. EPA SmartWay program. Additionally, the company's dedicated fleet has reduced CO2 emissions by 32 percent from 2011 to 2012.
This reduction is equivalent to removing more than 16,000 passenger vehicles using 8.8 million gallons of gasoline annually from the road.
Penske is a SmartWay trucking carrier and logistics partner. Its parent company, Penske Truck Leasing, was recently named winner of the 2013 SmartWay Affiliate Challenge Award.
By "Move Ahead" Staff