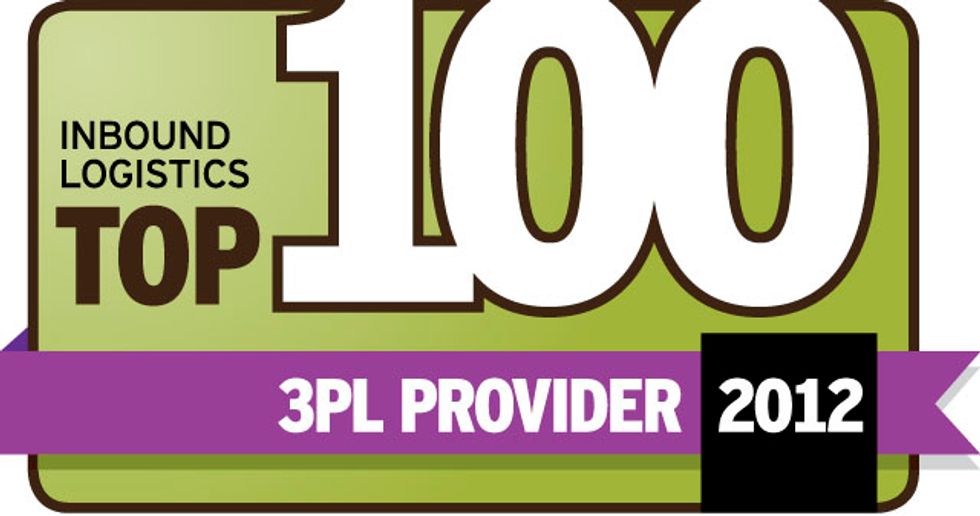 Penske Logistics Named a Top 100 3PL Provider
Penske Logistics has been named a 2012 Top 100 Third-Party Logistics Provider by Inbound Logistics magazine.
---
According to the publication, the Inbound Logistics list serves as a qualitative assessment of service providers they feel are best equipped to meet and surpass readers' evolving outsourcing needs.
Inbound Logistics editors select the best logistics solutions providers by carefully evaluating submitted information, conducting personal interviews and via online research.
"Today's business logistics leaders say they appreciate 3PLs that are proactive, take the lead in sharing best supply chain practices, and help to drive enterprise transformation," said Felecia Stratton, the magazine's editor.
"For having that kind of supply chain expertise and vision, Inbound Logistics editors recognize Penske Logistics as a 2012 Top 100 3PL Provider."
To learn more about Penske's world-class supply chain services, visit PenskeLogistics.com.
By "Move Ahead" Staff