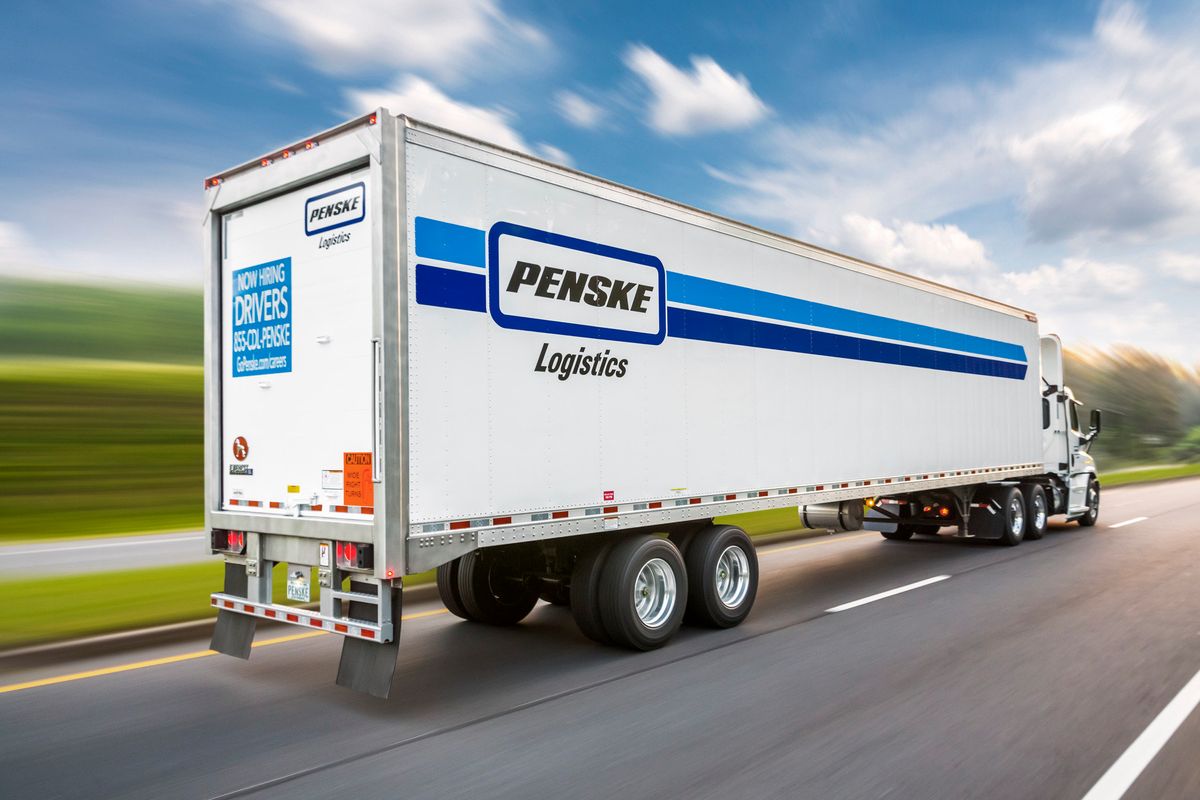 Penske Logistics Manager Dawn LaPlaca Named a 2020 Pro to Know by Supply Chain Magazine
Supply & Demand Chain Executive magazine has named Dawn LaPlaca, a Penske Logistics lead logistics provider (LLP) manager working in suburban Cleveland, to their 2020 Pros to Know list.
---
According to the publication, The Pros to Know Awards recognize supply chain executives, and manufacturing and non-manufacturing enterprises, that are leading initiatives to help prepare their companies' supply chains for the significant challenges of today's business climate.
This year's list includes more than 200 individuals from software firms and service providers, consultancies or academia, who helped their supply chain clients or the supply chain community at large prepare to meet these challenges.
Lynn Warden, Penske Logistics vice president operations stated: "We are very proud of Dawn's inclusion to this year's Supply Chain Pros to Know list. Dawn is a dedicated professional who uses her industry knowledge and a collaborative approach with her customer, a global appliance manufacturer, carriers and other internal teams, to provide creative and cost effective supply chain solutions."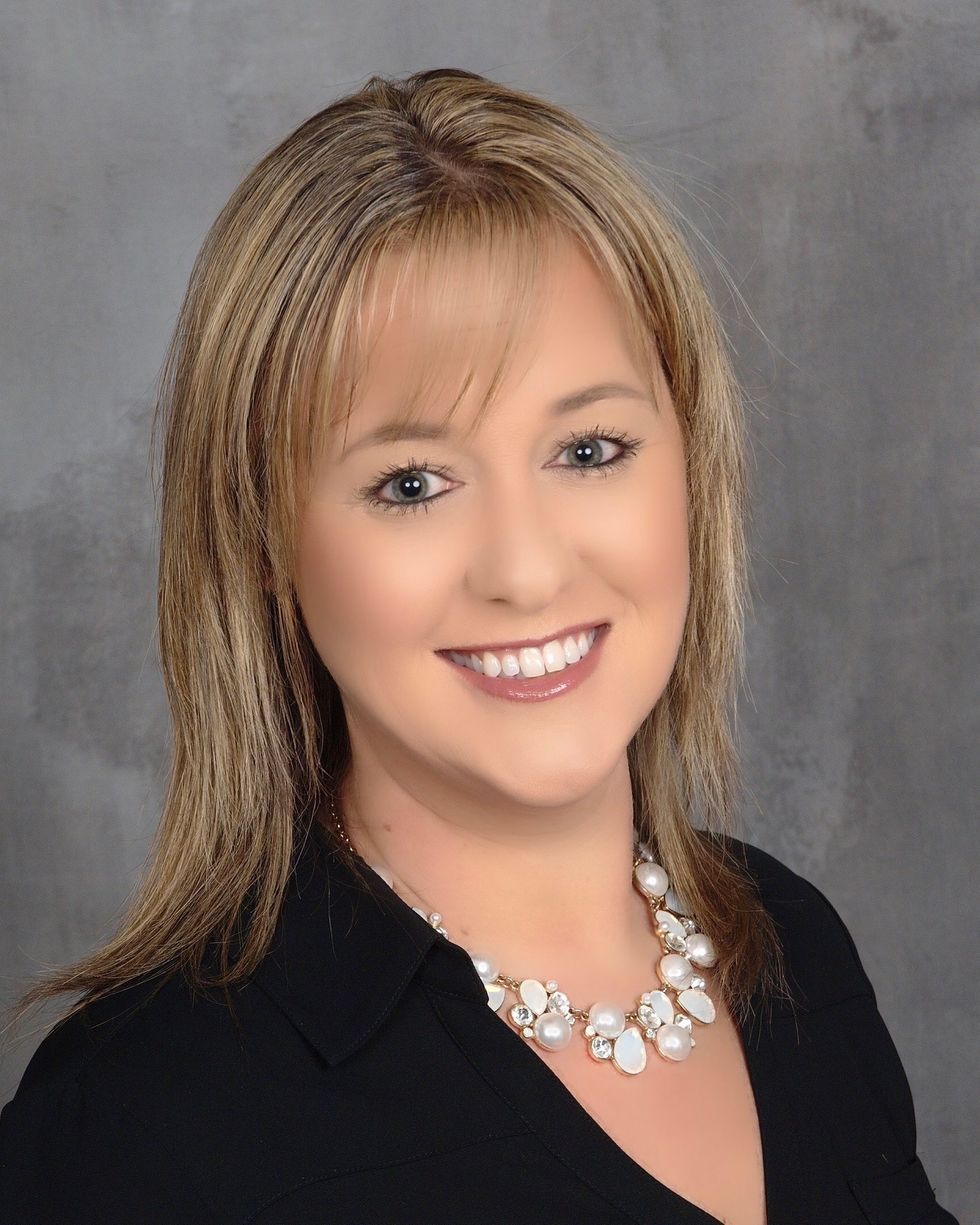 Dawn LaPlaca, a Penske Logistics lead logistics provider manager in suburban Cleveland, has been named a 2020 Pro to Know by Supply & Demand Chain Executive magazine.
LaPlaca joined the company in 2015 and has steadily progressed.
"I enjoy strategizing with our customer, and carrier base, to identify ways to optimize their network," she stated. "We have strong performance targets set by our customer, so it's definitely rewarding when key performance indicators continue to trend upwards so we can deliver more value."
LaPlaca realizes that this achievement is the result of effective teamwork.
"I am honored to be listed among these great professionals," she said. "My successes do not just come from my own individual work, but also from the support, dedication and perseverance of all the individuals that I work with."
"The supply chain profession is ever-changing, with transformative technologies and evolutionary best practices driving greater efficiencies and innovations for companies," explained John R. Yuva, Supply & Demand Chain Executive editor-in-chief. "At the heart of it all are supply chain professionals."
By "Move Ahead" Staff