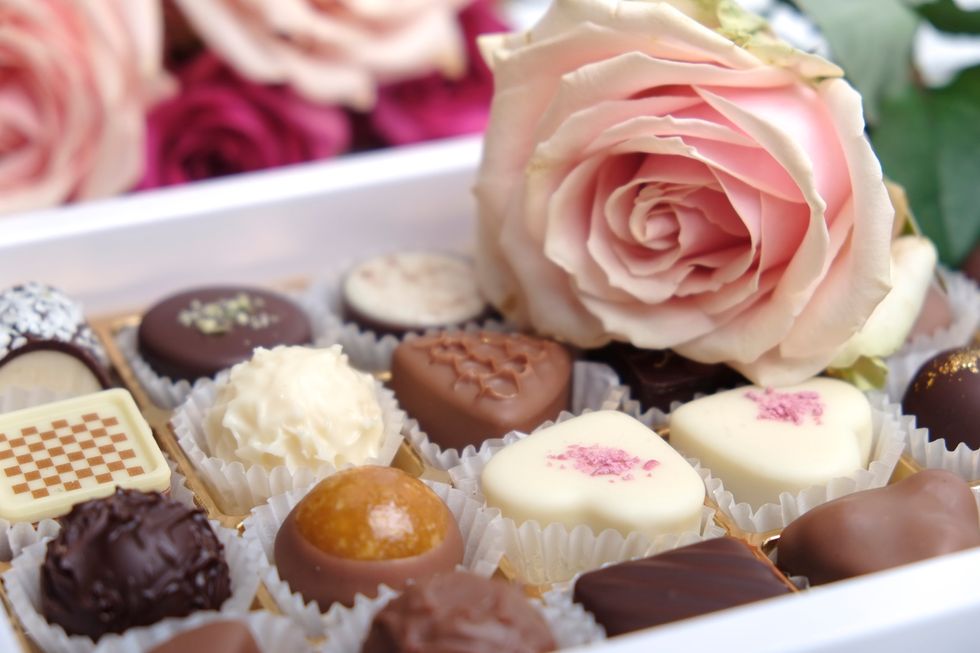 Penske Logistics Lends Cupid a Helping Hand on Valentine's Day
Saying "I Love You" with candy and flowers this Valentine's Day has become a little easier thanks to Penske Logistics' Transportation Management Services.
---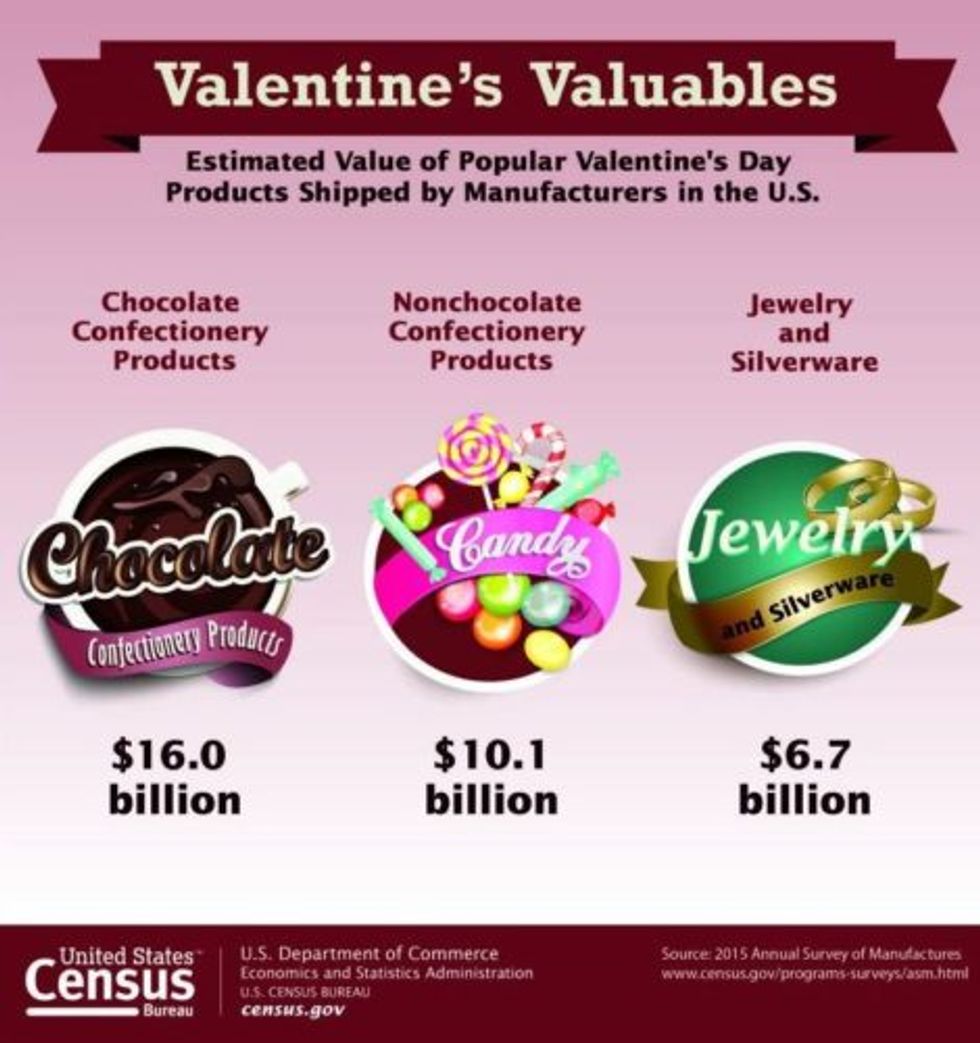 U.S. consumers are expected to spend about $18.2 billion this Valentine's Day, according to the National Retail Federation (NRF). That includes $2 billion on flowers and $1.7 billion on candy alone, according to estimates.
Making sure perishables like candy and flowers arrive from warehouse to marketplace in top condition is a key role of Penske Logistics as well as the company's team of professional drivers.
"If there is any delay in transit, you will have a problem, or very poor flowers and chocolates," said Bob Daymon, vice president of transportation management for Penske Logistics. "Products like flowers and chocolates need to be moved via temperature-controlled equipment, and that equipment can be a challenge to find because it's not as common as dry van."
Whether managing perishable supply chains or dry goods and materials, Penske Logistics recognizes timing is key for all customers. The company takes steps to identify the best freight modes, consolidate shipments, manage carriers, and optimize air, sea and ground routes.
Through these efforts, Penske Logistics can offer customers reduced costs, improved labor productivity, better asset utilization and superior customer service.
The company takes special care when it comes to perishables.
"We are connected with hundreds of temperature-controlled carriers. This allows us to meet the capacity demands for those customers who require temperature-based equipment. We also have the ability to monitor real-time location and temperature of the equipment," Daymon said.
"This allows the end customer to know when their product arrives; plus monitor the temperature while the product is in-transit," he added. "We assure the customer the product will arrive on-time and in perfect condition."
Penske Logistics' experience in temperature-sensitive deliveries has grown by four times over the last three years, mainly driven by the company's growth as a leader in the food and beverage space.
"The learnings, as skills from the food and beverage vertical, can be applied to moving flowers and chocolates," Daymon said. "We pride ourselves on applying industry knowledge gained in one vertical and bringing best practices into other verticals to support our growing customer base."
Here are some sweet Valentine's Day facts:
496 A.D.- Pope Gelasius I names February 14 as St. Valentine's Day.
1847 - Esther Howland,of Worchester, Massachusetts, becomes one of the first U.S. manufacturers of valentines.
1868 - The first "chocolate box" is introduced by Richard Cadbury,when he decorates a candy box with a painting of his young daughter holding a kitten in her arms. Cadbury also invented the first Valentine's Day candy box.
Learn more about Penske Logistics and how it can offer custom-fit transportation solutions for your business here.
By Bernie Mixon