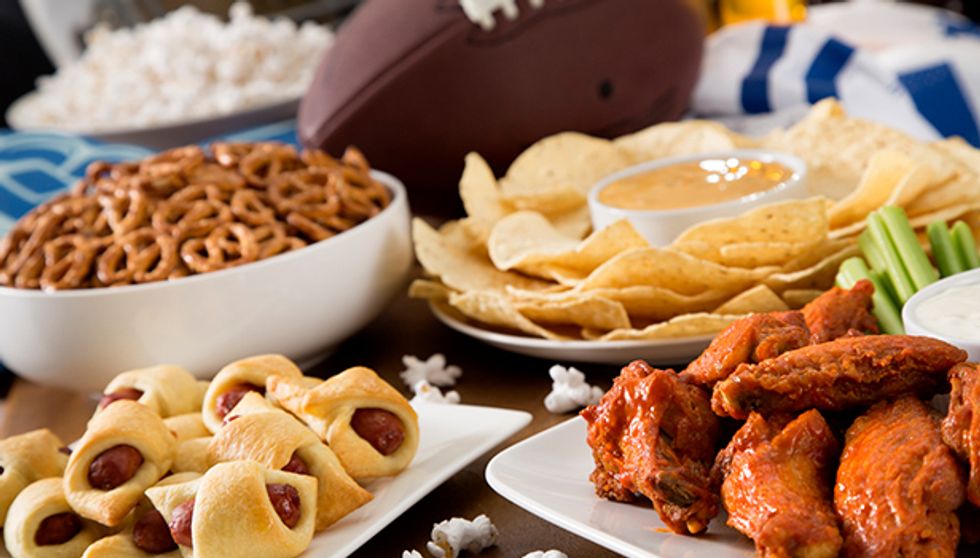 Penske Logistics Keeps Food for the Big Game Moving Forward
As fans prepare for football viewing parties across the country, snacks and drinks are sure to make it on the guest list. About 45 million Americans are expected to host gatherings to watch the big game Feb. 5 in Houston, according to the National Retail Federation (NRF).
---
Thousands of Penske Logistics drivers are working hard to make sure party fixings make it from warehouse to marketplace in time for the big game.
"At Penske our customers across the food industry rely on us not just for what we do reliably every day, but for what we do to support their busiest days when volumes surge," said Andy Moses, senior vice president of global products for Penske Logistics.
Penske Logistics is a leader in the food and beverage logistics space, and helps its customers solve supply and delivery challenges to perishable staples that include milk, bread, eggs, and many other food items.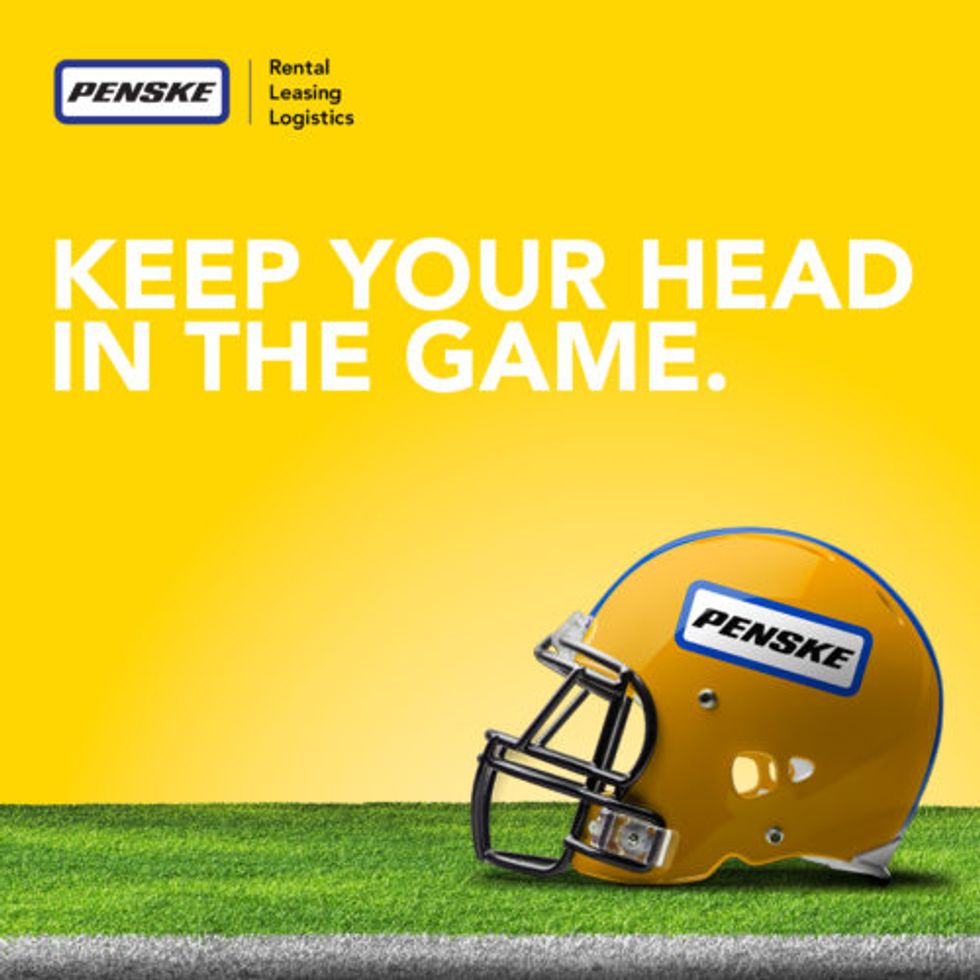 The company offers temperature-controlled supply chain solutions – featuring uninterrupted cold chain dedicated trucking and warehousing – as well as sophisticated equipment tracking, delivery coordination between vendors, distribution centers and stores as well as local sourcing of the freshest products.
Penske Logistics assists national and regional grocers to convenience stores and retail takeout customers with their logistic needs.
The buildup to the week's big game "causes surge activity for our customers in the grocery, restaurant and convenience store sectors of the food and beverage industries," Moses said. "Working together with our customers means collaborating on advance planning, and having the resources and expertise to react so they can capitalize on unexpected opportunities."
Of those who plan to watch the game, about 80 percent say they will purchase food and beverages, according to the NRF study. In addition to snack aisle staples, take-out orders are expected to be brisk on game-day.
Here are some food and beverage stats for the big game:
Americans are expected to consume 1.33 billion wings, according to a National Chicken Council annual report – enough to circle the Earth almost three times.
Americans are expected to buy 12.5 million pizzas on game day and spend an average of $26.45 per order, according to Forbes Magazine.
Beer sales are expected to reach $600 million with another $110 million spent on liquor and spirits.
Are you looking for some fun recipes to score a touchdown with your guests? These are some of the most-searched for game-day foods in every state.
Learn more about Penske Logistics and its work serving grocers, convenience stores, quick-service restaurants and the wider food and beverage industry here.
By Bernie Mixon