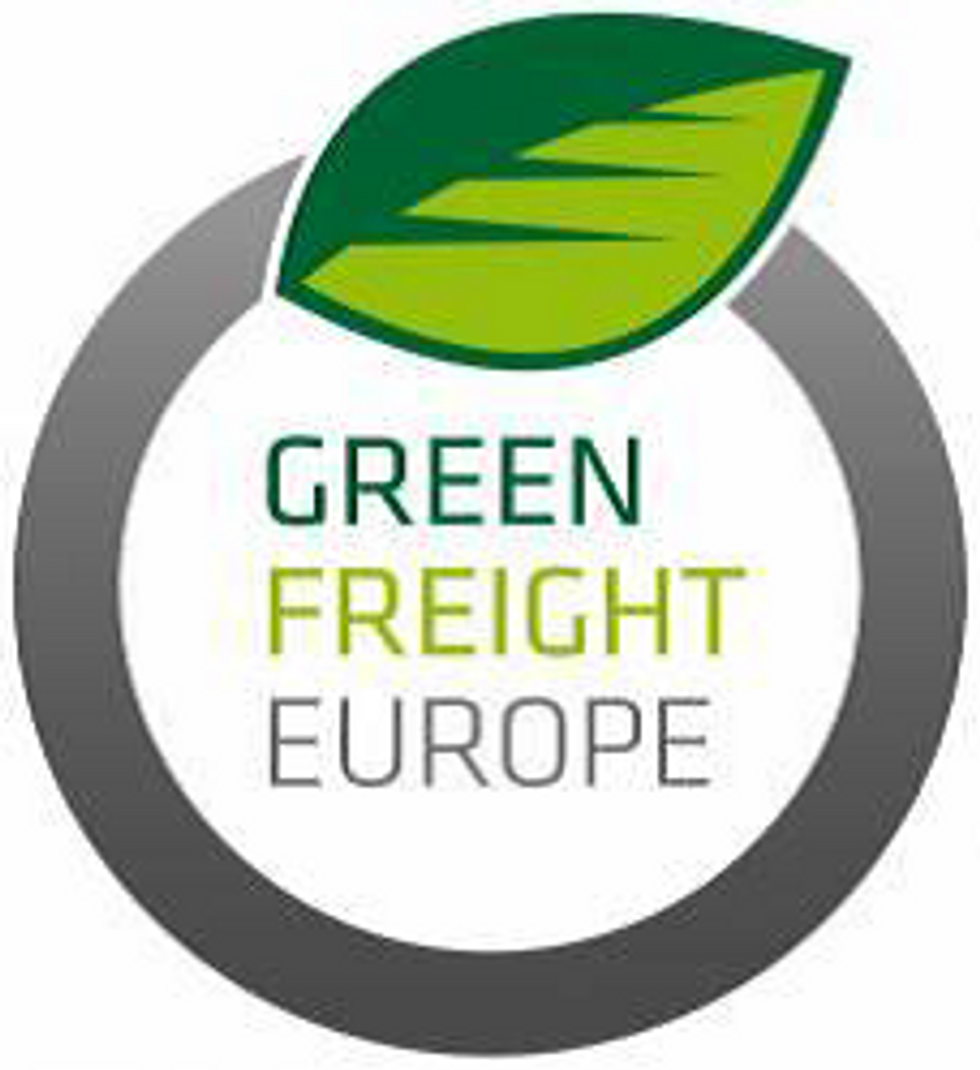 Penske Logistics Joins Green Freight Europe
Penske Logistics Europe has joinedGreen Freight Europe, a program aiming to reduce emissions of CO2 caused by European road transport. Together with shippers and carriers, Penske Logistics will be closely involved in the development of a European standard for monitoring and reporting carbon emissions in logistics.
---
"Reducing carbon footprint is high on the agenda of our clients," says Piet Zoutendijk, managing director for Penske Logistics in Europe.
"In order to counsel and support them, we choose to go beyond just following the developments," he said. "Instead we are playing an active role in improving sustainability in logistics. We have been doing this as a partner of SmartWay in the U.S. since 2009. And, by joining Green Freight we are now expressly doing so in Europe. We are confident the number of partners will grow steadily."
Penske Logistics is among the first lead logistics company of its kind to join the program. In Europe, Penske Logistics does not operate its own truck fleet.
Rather, Penske provides lead logistics solutions to manage third-party trucking carriers via technologies and engineering expertise that maximizes road transport efficiency and reduces costs for shippers. Some in the logistics industry refer to this as a 4PL.
Green Freight Europe seeks to improve the environmental performance of road freight transport. The program was launched last year. The goal is to reach an agreement on an unambiguous standard for monitoring and reporting CO2 emissions.
A platform that offers a simple method of comparing suppliers was established to assist in the procurement of transportation services. The program also brings shippers and carriers to the table in order to refine the process of monitoring.
Finally, Green Freight Europe wants to develop a certification system for partners in the program.
"The diversity of companies in our partner list shows that we are widely supported in the logistics sector," said Freek Boele of Green Freight Europe.
"We focus on Europe, but we aim to accomplish an international platform for measuring and reducing CO2 emission in road freight transport and a global standard for assessing the carbon footprint, "he continued. "Penske Logistics is also a partner of our American sister organization, SmartWay, making the company an important linking pin between the initiatives on both continents."
By "Move Ahead" Staff