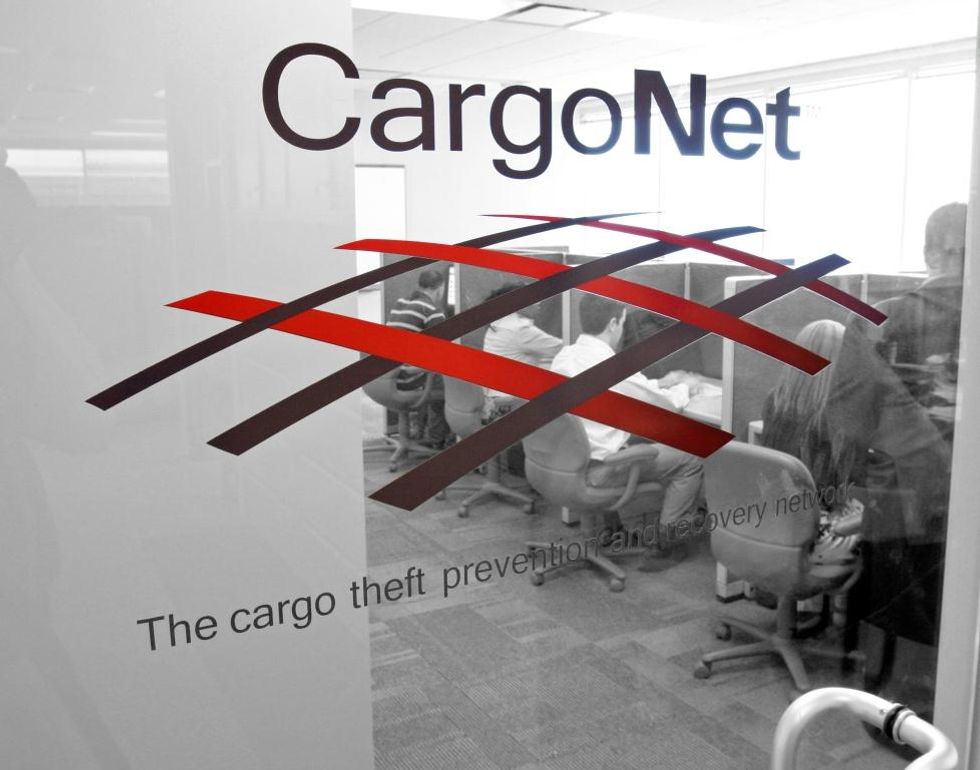 Penske Logistics Joins CargoNet to Strengthen Supply Chain Security
Penske Logistics has added another tool to improve an already robust freight management security program by joiningCargoNet. This new initiative will aid Penske customers by decreasing cargo theft and improving recovery rates by plugging into the company's expansive network.
---
CargoNet uses a national database and information-sharing system managed by crime analysts and subject-matter experts.
"CargoNet gives us greater visibility across different states and regions of the United States," explained Aaron Henderson, Penske's director of loss prevention.
This private network helps fill information gaps that exist at the local, state and federal level by issuing regional watch list alerts for heightened theft-related criminal activity.
"Now when an existing customer requires deliveries into previously unknown areas, or new customers are establishing their delivery footprints, CargoNet will identify hot spots of crime, and we can adjust accordingly," Henderson elaborated.
In the event that a theft does occur, CargoNet can aid Penske in working with law enforcement agencies that specialize in cargo recovery, to secure a quick return of the customer's goods.
CargoNet is a division of Verisk Crime Analytics.
By "Move Ahead" Staff