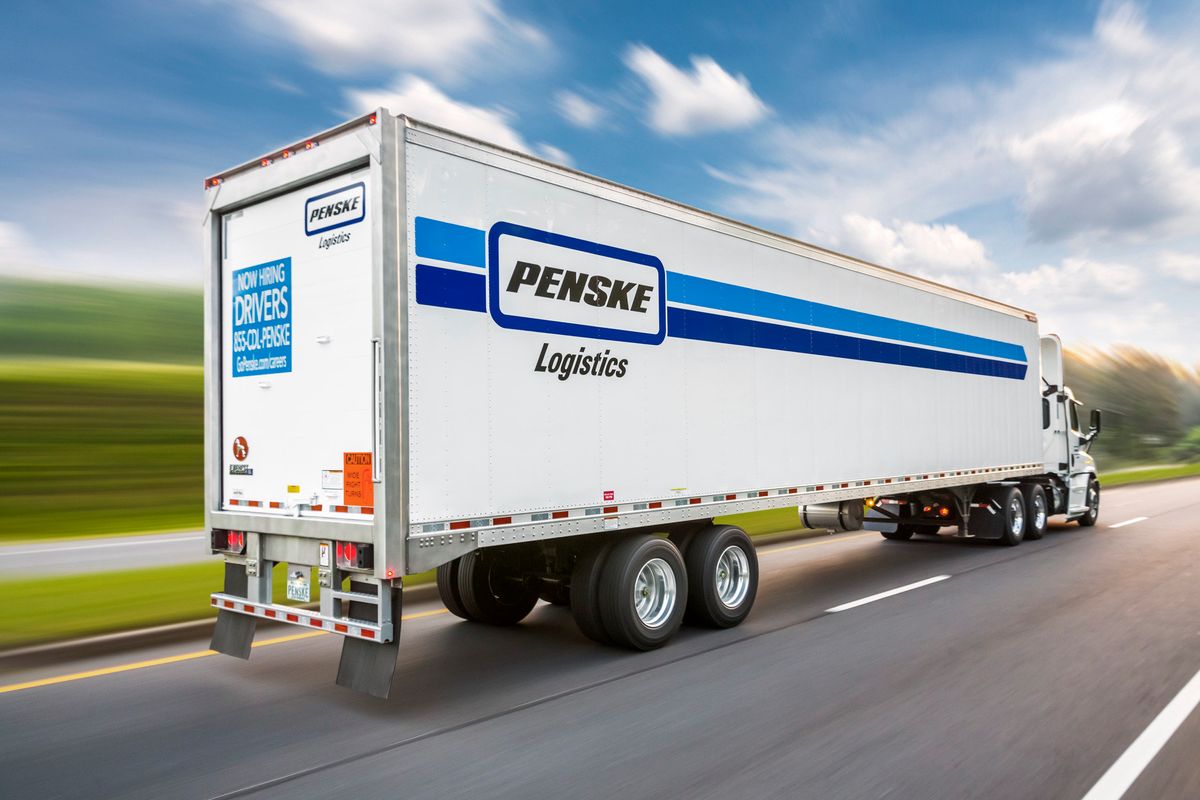 Penske Logistics is Whirlpool Corporation Fleet Carrier of the Year
Penske Logistics has been named Dedicated Fleet Carrier of the Year by Whirlpool Corporation. The company was recognized for their stellar dedicated contract carriage services. Whirlpool allocates this honor to fleet providers that provide crucial on-time pickup and delivery services. Penske earned this award for inbound supply chain services to Whirlpool manufacturing facilities in the Midwestern U.S.
---
Jim Keppler, Whirlpool vice president NAR integrated supply chain & quality stated: "Penske Logistics provides best-in-class support to our team in a rapidly changing environment. They are always willing to go the extra mile to support our business and ultimately the needs of our customers. Congratulations to Penske on receiving the 2019 Dedicated Fleet Carrier of the Year award."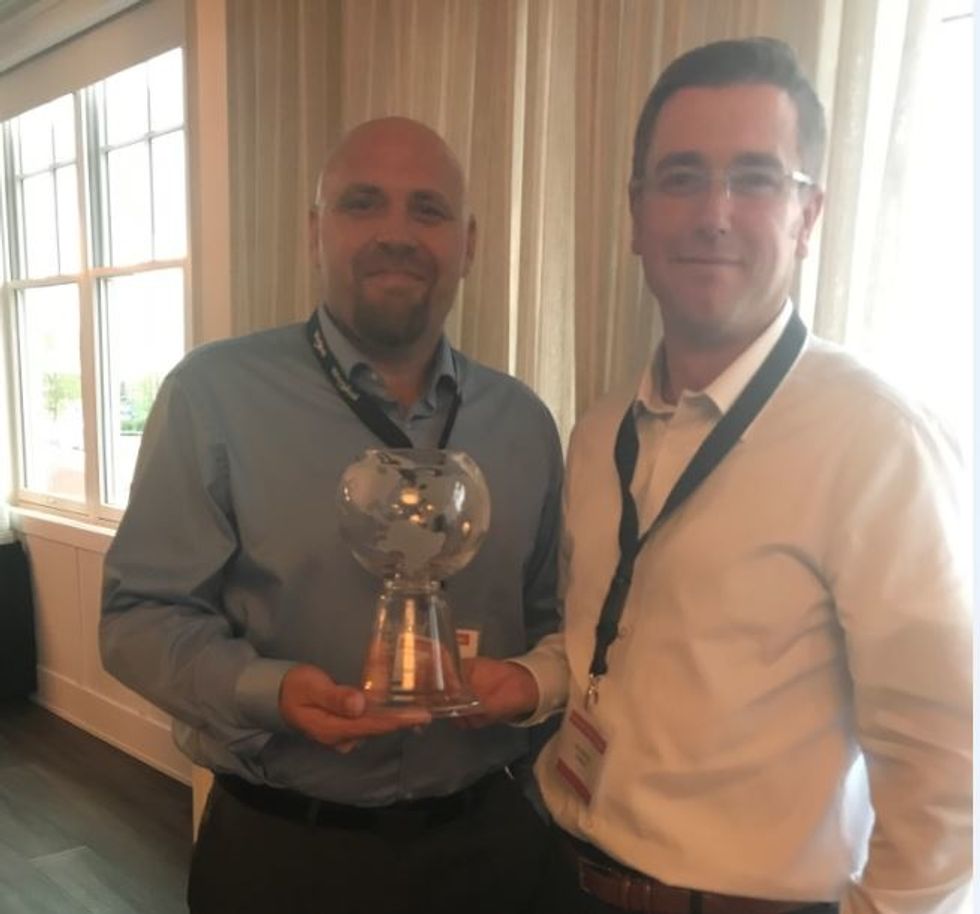 Posing with the Whirlpool Dedicated Fleet Carrier of the Year hardware are Penske associates, from left: Jason Fry, operations manager; and Tim Warner, senior operations manager.
Penske Logistics also contracts with Whirlpool to provide select warehousing management services, and is the lead logistics provider for Whirlpool in the United States, Canada and Mexico.
"It is wonderful to be recognized by Whirlpool for providing top notch DCC services to support their global brand," stated Marc Althen, Penske Logistics president. "I commend our associates for delivering award-winning services."
Penske Logistics provides dedicated contract carriage services through its expansive network in North America with over 5,600 safe, professional drivers, and a modern truck fleet integrated with advanced safety systems, transportation management and real-time freight tracking systems. Truck drivers from Penske Logistics handle deliveries for a variety of market-leading companies in industries including: automotive, food, grocery and beverage, manufacturing, quick-service restaurants, and convenience store chains among them.
By "Move Ahead" Staff