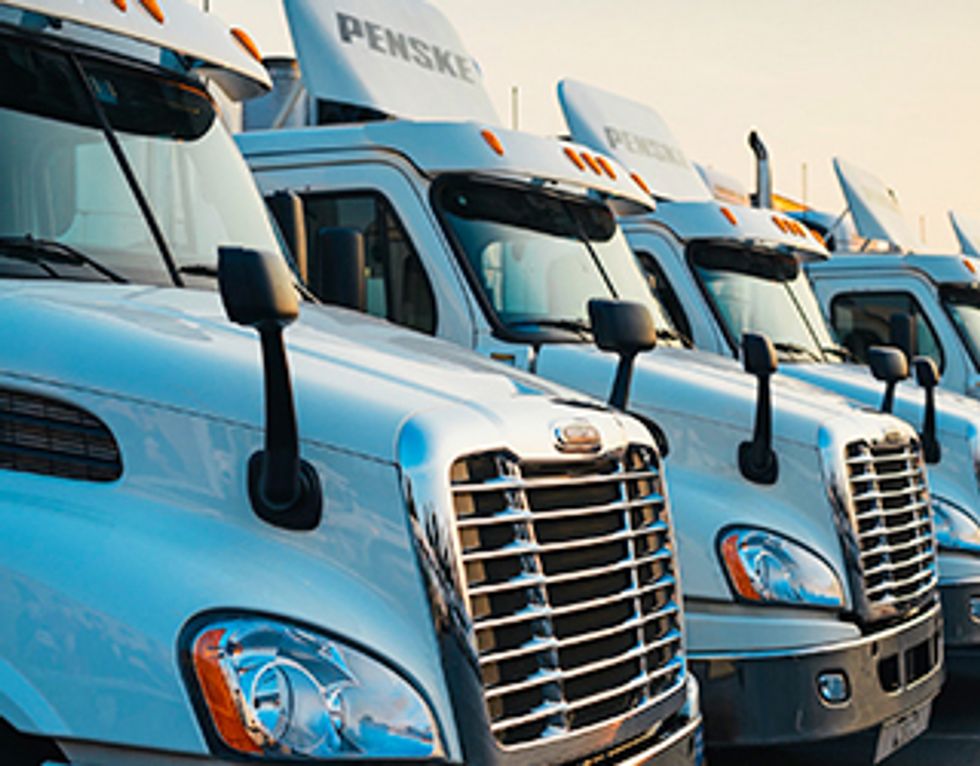 Penske Logistics is one of America's Leading 3PLs
According to Global Trade magazine's annual ranking of third party logistics providers, Penske Logistics is one of America's Leading 3PLs. This is the magazine's fifth time compiling the special feature.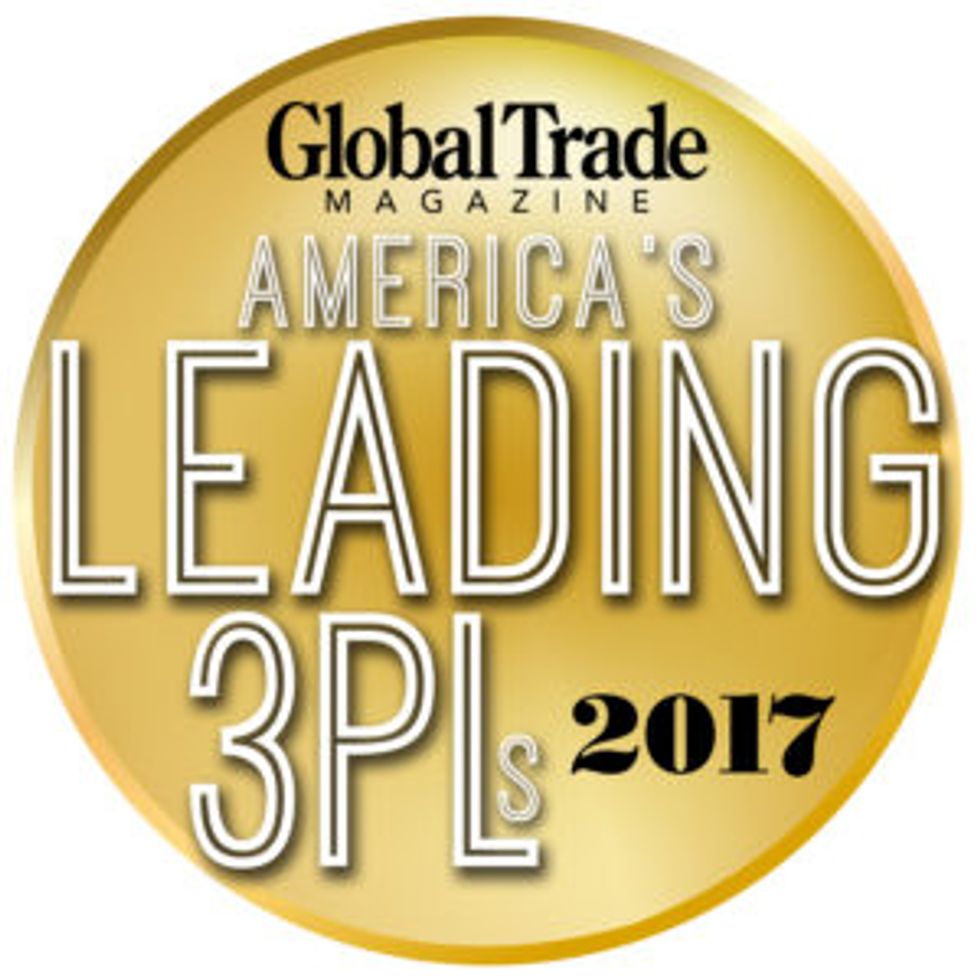 Featured in the technology category, the magazine highlights Penske's philosophy of alignment and acceleration. "We take time to understand the needs of our customers, ensuring we have alignment in developing a solution that meets those needs," said Penske Logistics President Marc Althen. "Alignment of people, process and technology is an essential step in our execution value. We collaborate with our customers to utilize our resources and theirs to accelerate the achievement of results."
---
Over the years, Penske Logistics has acquired and implemented the best commercially-available software on the market, making updates and building complementary and customized applications. The result is our ClearChain™ technology suite, which provides customers with greater visibility and improved optimization to keep operations moving.
By "Move Ahead" Staff