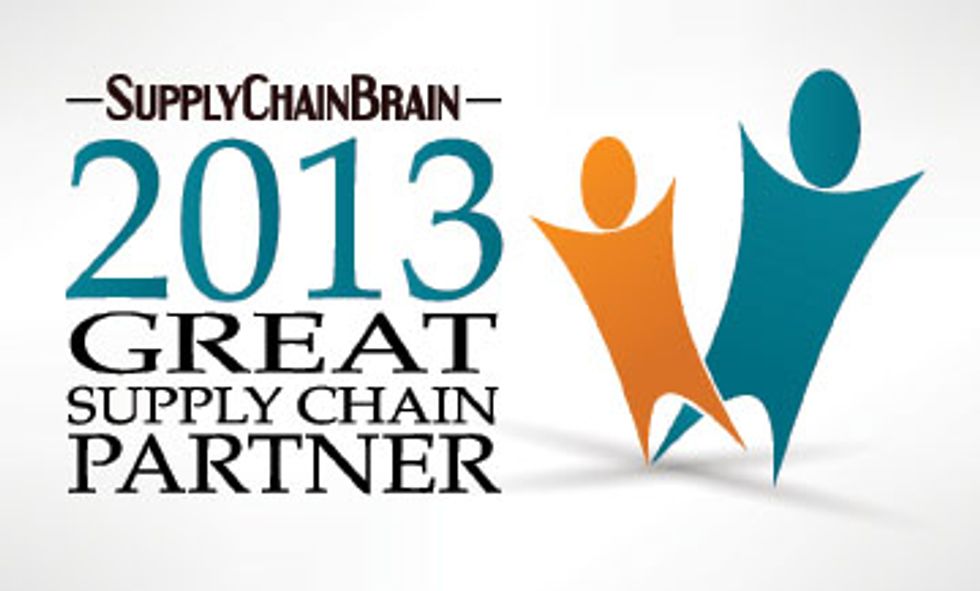 Penske Logistics Is 2013 SupplyChainBrain Great Supply Chain Partner
Penske Logistics has been named to the 100 Great Supply Chain Partners list bySupplyChainBrain magazine.
---
The 11th annual list is a result of a six-month online poll in which supply chain professionals were asked to nominate vendors and service providers whose solutions have made a significant impact on their company's efficiency, customer service and overall supply chain performance.
"Congratulations to Penske Logistics on making SupplyChainBrain's select list of 2013 Great Supply Chain Partners," said Brad Berger, publisher of SupplyChainBrain.
"Our company is honored that our customers have nominated Penske to placement on SupplyChainBrain's list," said Penske Logistics president Marc Althen. "This is a testament to the dedication to excellence that our associates display each and every day."
By "Move Ahead" Staff