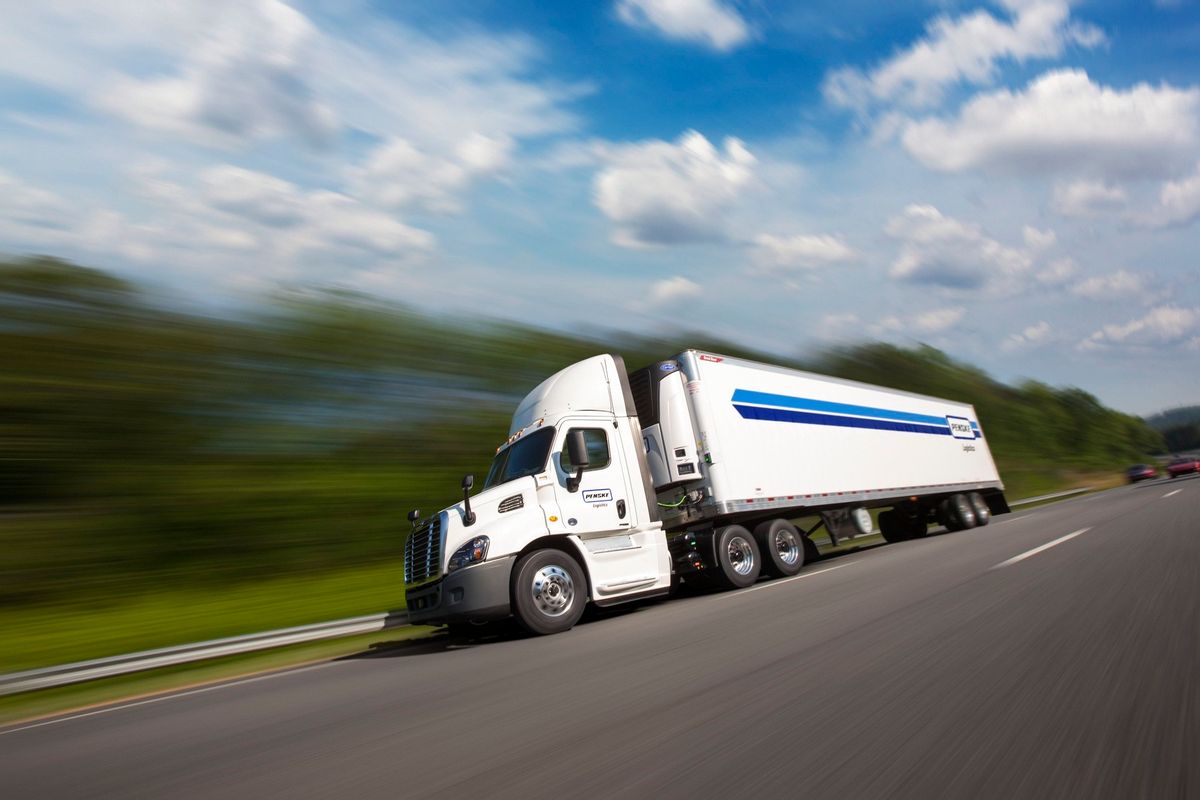 Penske Logistics Introduces New Freight Management Buyer's Guide
Penske Logistics has released a new freight management buyer's guide to aid companies in improving their freight management capabilities. The complimentary publication will advise businesses towards making an important decision: Continue insourcing the management of their freight transportation, or whether to partially or fully outsource the function? Click here to download the guide.
---
Managing freight effectively can be a complex proposition. Armed with data, and with the proper use of technology, companies can better control their costs and increase their supply chain visibility.
"Today, companies need solutions that can meet their freight management needs of both the present and the future," stated LeAnne Coulter, vice president of freight management at Penske Logistics. "Do you have the right data, technology and processes to scale effectively? Can your freight management infrastructure deliver reliability, cost control and visibility?"
By "Move Ahead" Staff