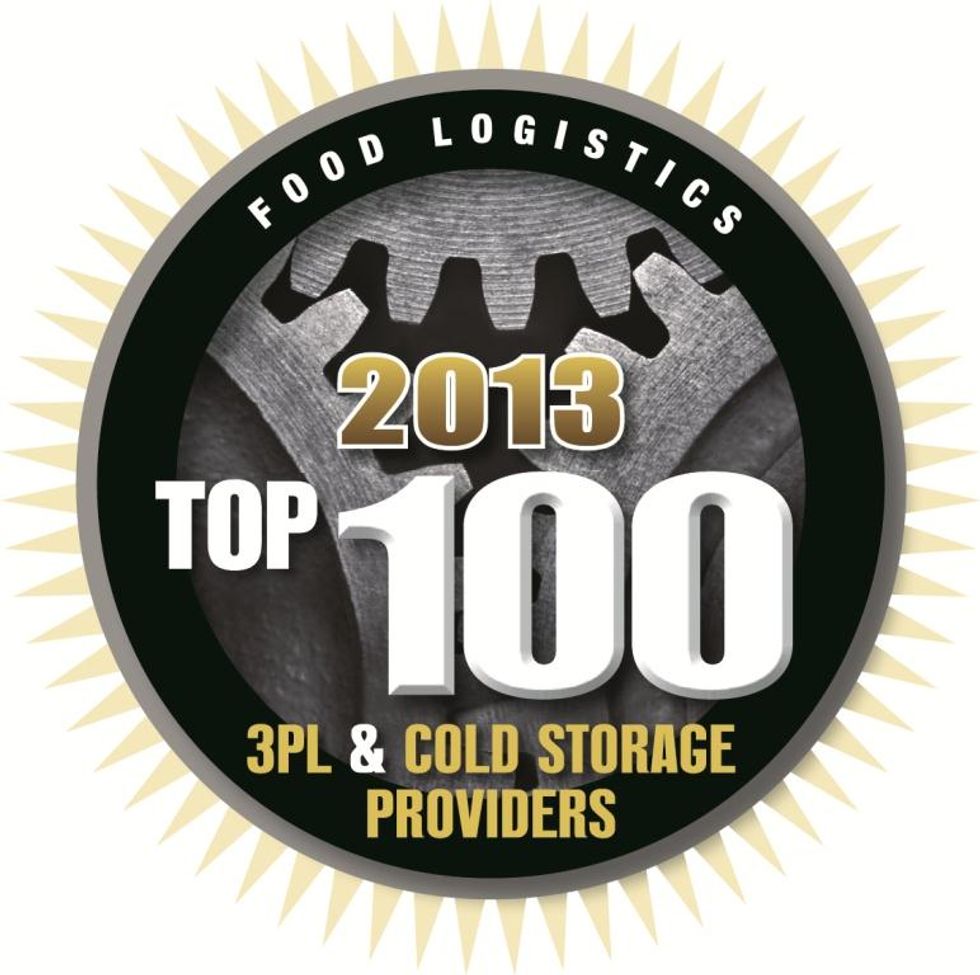 Penske Logistics Honored as Food Logistics Magazine Top 100 3PL
For the second time this week,Penske Logistics has announced placement to another Top 100 3PL (Third-Party Logistics) list, this one for Food Logistics magazine.
---
"We appreciate the opportunity to be considered a top supply chain provider by Food Logistics magazine," said Marc Althen, Penske Logistics president. "This is an area of growth for our company. Honors like this are attainable only because of the dedicated efforts of our associates."
According to the magazine, The Top 100 3PL & Cold Storage Providers serve as a resource directory of third-party logistics and cold storage providers whose products and services are critical for companies in the food and beverage supply chain, from food growers, producers and manufacturers to retail grocers, convenience markets and others.
By "Move Ahead" Staff