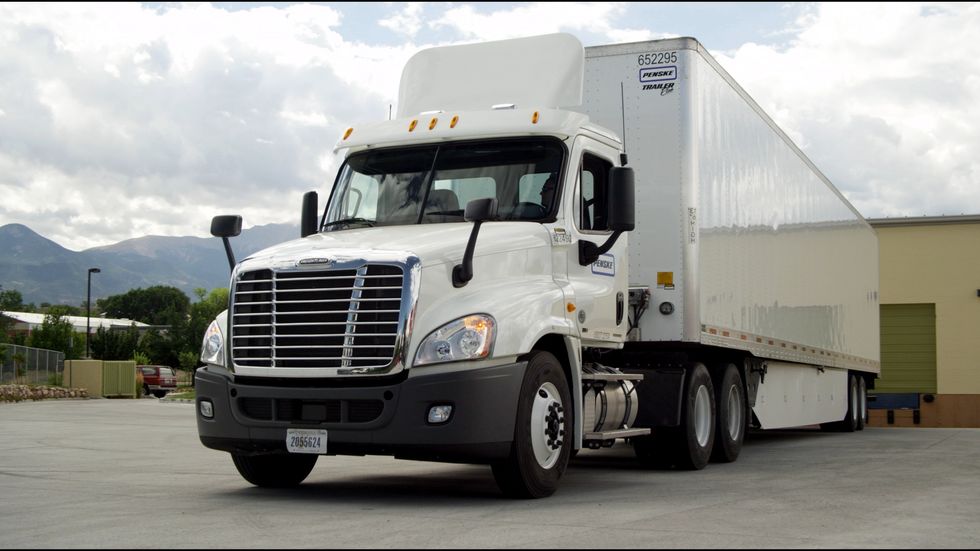 Penske Logistics Highlights Safety Culture in Transportation Webinar
Penske Logistics will discuss its strong safety culture for a webinar, Catapult Your Way to Safety & Operational Success, on September 12 at 2 p.m. ET/11 a.m. PT. Jason Herr, the vice president of safety, will join other industry experts on this complimentary Transport Topics webinar. Please click here to register for a broadcast that was made possible by SmartDrive Systems, a driver safety and transportation intelligence company.
---
Webinar content will highlight transportation fleets that employ cutting-edge technology to make their fleets safer and more efficient.
In 2018, Penske announced the introduction of a video-based safety program. The company made its fleet safer with the installation of SmartDrive event-triggered onboard cameras.
Other safety features in the Penske dedicated carriage fleet includes: Backup alarms; collision avoidance and lane departure systems; stability control systems; air disc brakes; electronic driver logs; onboard telematics and vehicle diagnostics systems; speed governors; and advanced visibility LED headlights.
Earlier this year, SmartDrive honored Penske with its Trailblazer Award at the SmartDrive customer conference in Atlanta.
By "Move Ahead" Staff