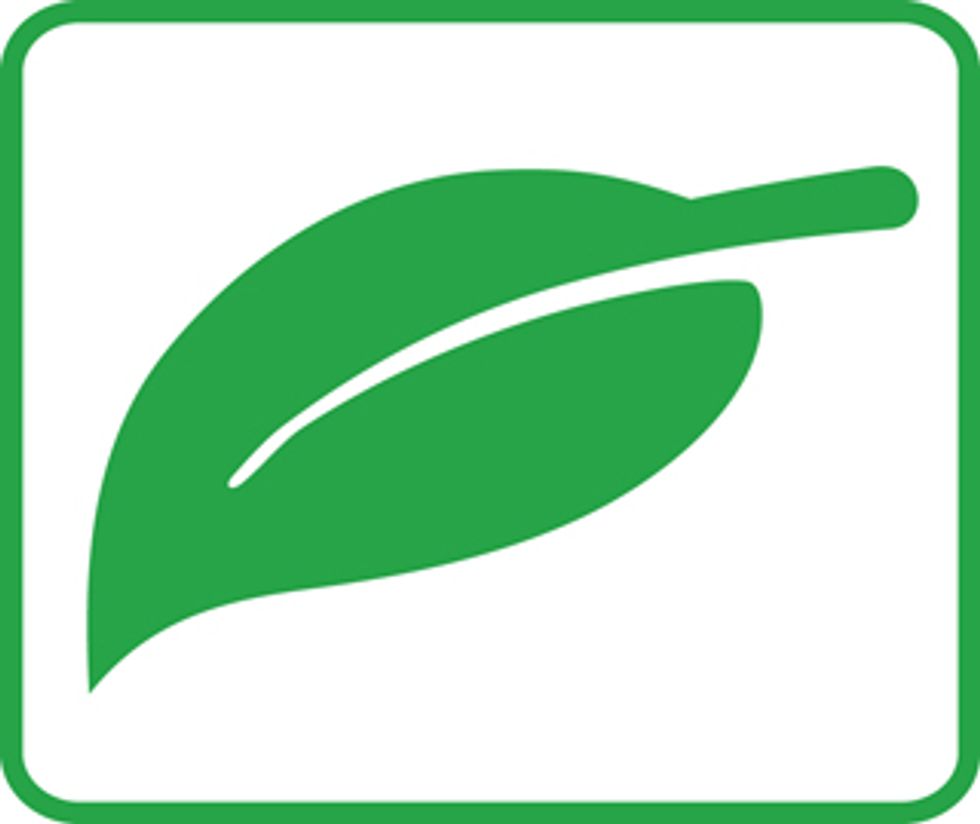 Penske Logistics Given Green Supply Chain Award
Supply and Demand Chain Executive magazine has given Penske Logistics its 2010 Green Supply Chain award. The magazine noted they "recognized companies that are making green sustainability a core part of their supply chain strategy."
---
As part of Penske's award submission, the company highlighted:
Participation in the U.S. EPA SmartWay program as a Carrier Partner, and how an audience of 11,000 people have been reached through Penske customer presentations
Implemented idle reduction programs, policies and technologies
Strict companywide environmental compliance, environmental monitoring and recycling programs
Doing preferential business with other sustainable minded SmartWay certified carriers
Proprietary carbon footprint tool for its customers
Earlier this year, Inbound Logistics magazine tabbed Penske Logistics as a Green 50 Supply Chain Partner.
Penske also unveiled a third party logistics sustainability report to celebrate Earth Day 2010. Authored by supply chain college professor Dr. Robert C. Lieb and his daughter, Dr. Kristin J. Lieb, the report noted that despite the recent recession, many 3PL companies increased their sustainability efforts industry wide. The sustainability report utilizes information culled from 3PL provider CEO prospective surveys that the Liebs create annually. The reports are sponsored by Penske Logistics.
By Alen Beljin