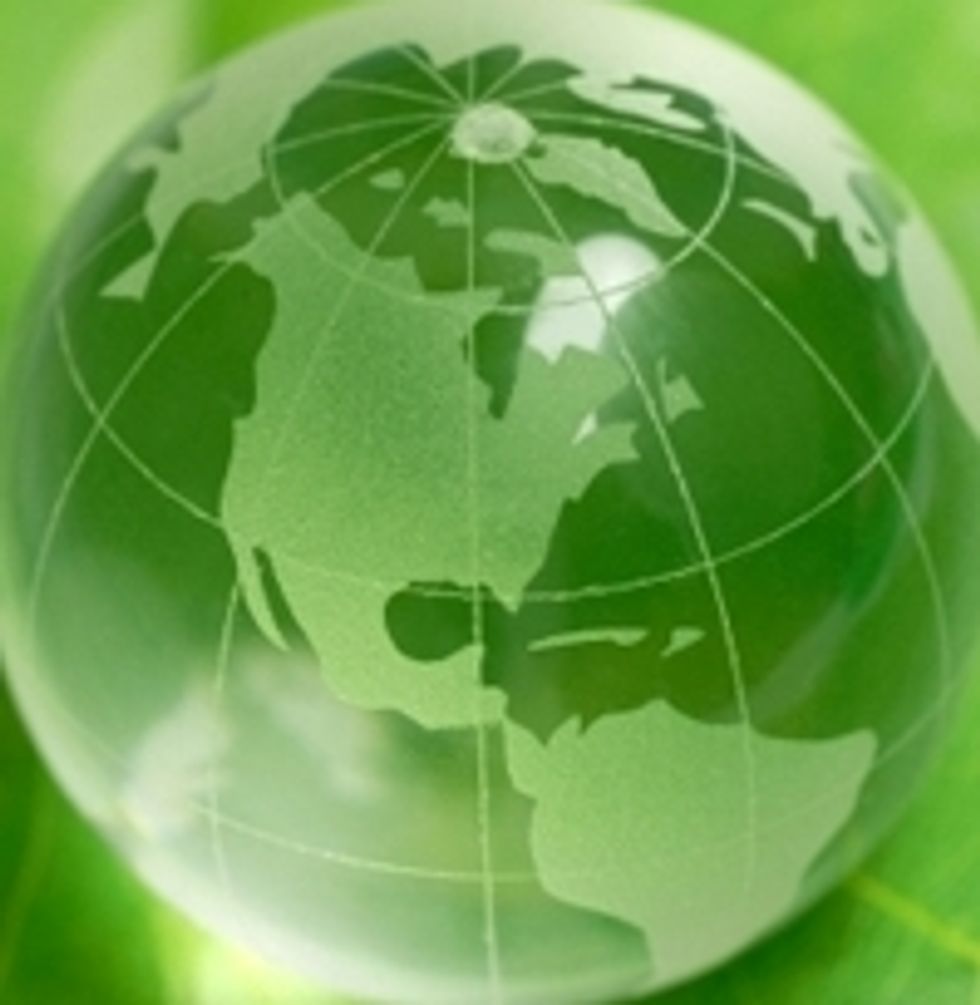 Penske Logistics Recognized for Sustainability Efforts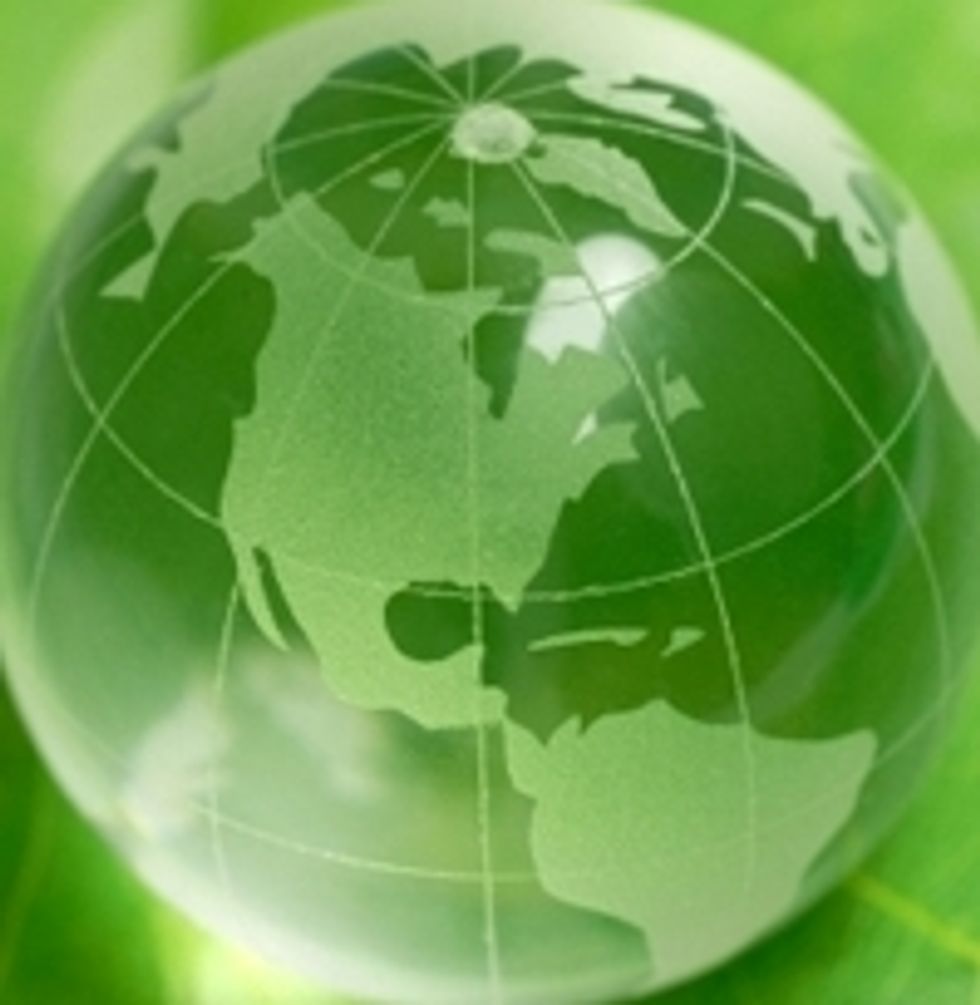 Penske Logistics is a recipient of the 2014 Green Supply Chain award from Supply and Demand Chain Executive magazine. It is the second straight year the company has attained this honor.
According to the publication the award highlights: "companies making green or sustainability a core part of their supply chain strategy, and are working to achieve measurable sustainability goals within their own operations and/or supply chains, in the areas of sourcing/procurement, fulfillment/logistics, operations, product life cycle management, and other areas of the supply chain.
---
"The awards also recognize providers of supply chain solutions and services assisting their customers in achieving measurable sustainability goals."
Penske Logistics was given this award in part due to providing its customers sustainable supply chain solutions incorporating fuel efficiency, route optimization, and improved distribution center management productivity.
Penske Truck Leasing, the parent company of Penske Logistics, is a transportation industry leader in the areas of spec'ing, operating and maintaining fleets of traditionally fueled vehicles as well as alternative-fueled vehicles that includes natural gas, propane, electric and diesel-electric hybrids.
Penske Truck Leasing is an affiliate partner in the U.S. Environment Protection Agency SmartWay program and Penske Logistics is a partner in the trucking carrier and logistics categories. Penske Truck Leasing is also an affiliate partner in the Canada SmartWay Transport Partnership, which is administered by Natural Resources Canada.
In the U.S., Penske Truck Leasing is a consecutive winner of the SmartWay Affiliate Challenge Award. In 2013, Penske Logistics was given a SmartWay Excellence Award.
"Being honored for the second consecutive year is a testament to our associates and management team's commitment to enhancing our customer's sustainability programs," said Drew Cullen, Penske senior vice president of fuels and facility services.
By "Move Ahead" Staff