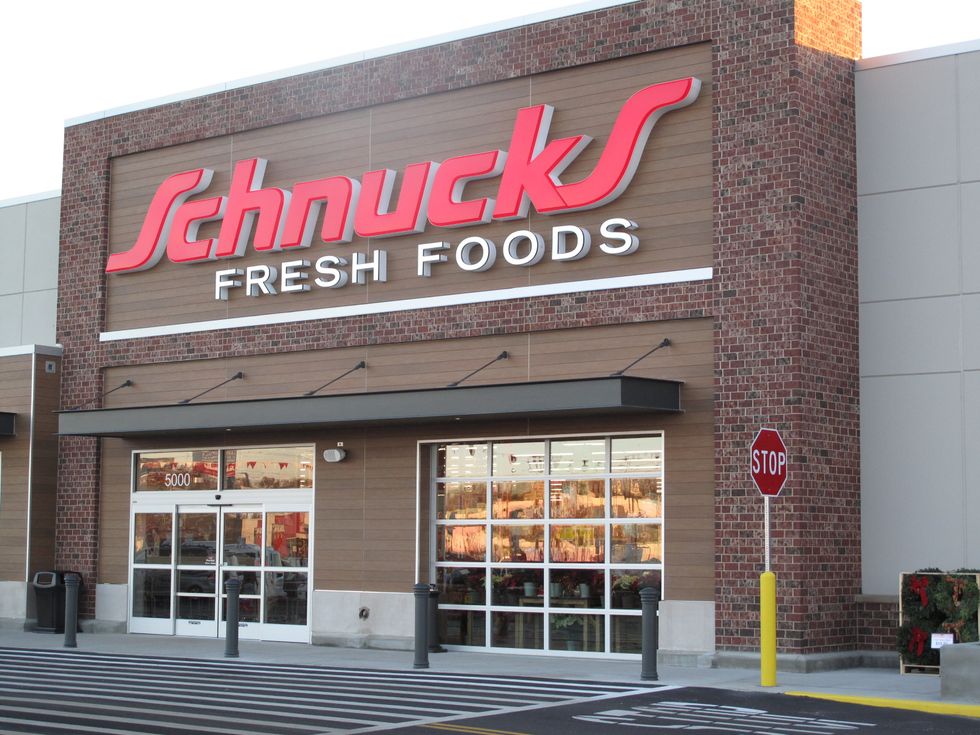 Penske Logistics Gains New Business With Schnuck Markets, Inc.
Schnuck Markets, Inc. has announced Penske Logistics, an industry leader in warehouse management and transportation logistics, as the new operator of Schnucks' St. Louis NorthPark (SLNP) distribution center.
---
Penske Logistics executives have conducted site tours of the SLNP warehouse, have praised its design and technologies, and are preparing to begin managing supply and distribution operations at the SLNP facility starting this spring in alignment with Schnucks' commitment to customers for quality and service.
"We are excited to have Penske Logistics managing our newest warehouse facility and look forward to their ideas for providing exceptional service to our customers," said Todd Schnuck, chairman and CEO, Schnuck Markets, Inc. He added that Penske is a great cultural fit and has an entire team dedicated solely to managing and operating the SLNP warehouse efficiently to support and supply the 100 Schnucks locations in five states.
Penske Logistics employs more than 14,000 people worldwide and manages more than 21 million square feet of warehouse space including fresh food distribution centers. The company has recently been ranked as a top 10 logistics service provider and a top warehouse management provider by Inbound Logistics and Food Logistics magazines.
"We share Schnucks strong commitment to customer service, running safe, efficient operations, and to supporting our associates. We are striving to ensure a seamless transition of the SLNP operation," said Marc Althen, president, Penske Logistics. "We know thriving businesses depend on smooth warehousing operations, and from what we've observed, Schnucks' SLNP facility is extremely well designed for streamlining and boosting the effectiveness of their delivery network. We appreciate Schnucks giving us the opportunity to take their ongoing customer commitment to deliver quality products at affordable prices to a whole new level with our supply chain solutions and supporting their plans for growth."
Interested candidates should visit www.GoPenske.com/careers to apply for jobs at the SLNP warehouse run by Penske Logistics.
Founded in St. Louis in 1939, Schnuck Markets, Inc. is a third-generation, family-owned grocery/pharmacy retailer committed to nourishing people's lives. The company takes pride in its community partnerships and gives more than $13 million annually in food to food pantries and more than $1.7 million to not-for-profit organizations through the company's My Schnucks Card program. Schnucks currently operates 100 stores in Missouri, Illinois, Indiana, Wisconsin and Iowa. Privately held, Schnucks employs 14,000 teammates and is headquartered in St. Louis, Missouri.
By "Move Ahead" Staff