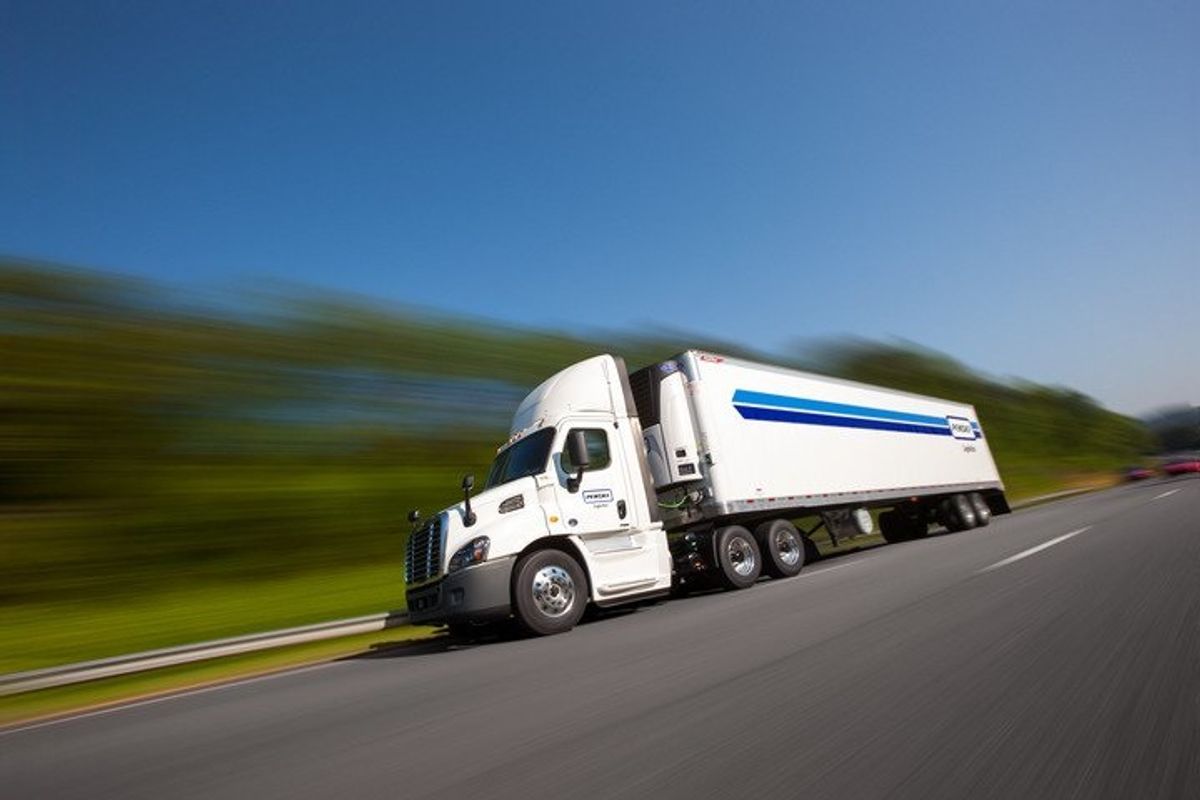 Penske Logistics Expert to Address Food Industry Transportation Summit
Penske Logistics Vice President of Dedicated Contract Carriage, Tom Scollard, will participate in a panel discussion titled: "Driver Shortage – Current State of Affairs and Potential Solutions" at the upcoming Trading Partner Alliance (TPA) Transportation Summit June 5-6, in Arlington, Virginia.
---
Scollard and a panel of industry representatives will share their perspectives on driver shortage issues and respond to what was discussed during a "View from the Driver's Seat" - a panel discussion between long-haul truckers who face first-hand the challenges of driver shortages.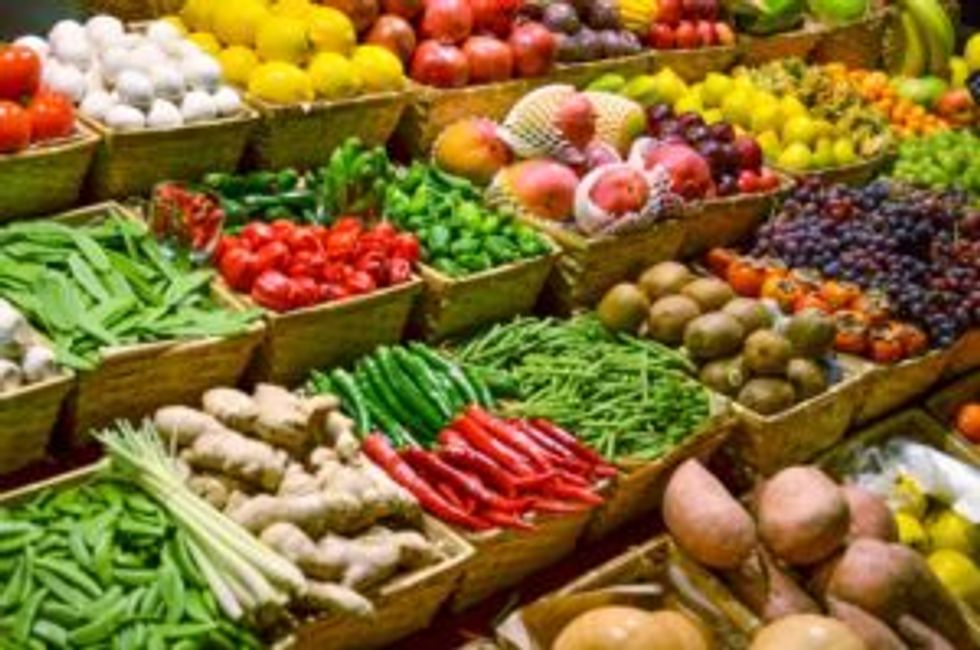 The Grocery Manufacturers Association (GMA) and the Food Marketing Institute (FMI) are hosting the event, which will bring together transportation and logistics professionals from the food industry for two days of education, networking and collaboration.
If you are attending the TPA Transportation Summit, do not miss Tom Scollard's panel session June 6 at 9:15 a.m. to hear how Penske is finding solutions to the driver shortage with a focus on recruitment, retention and recognition.
Be sure to also download Penske's helpful guide to dedicated transportation for the food and beverage industry here.
By "Move Ahead" Staff