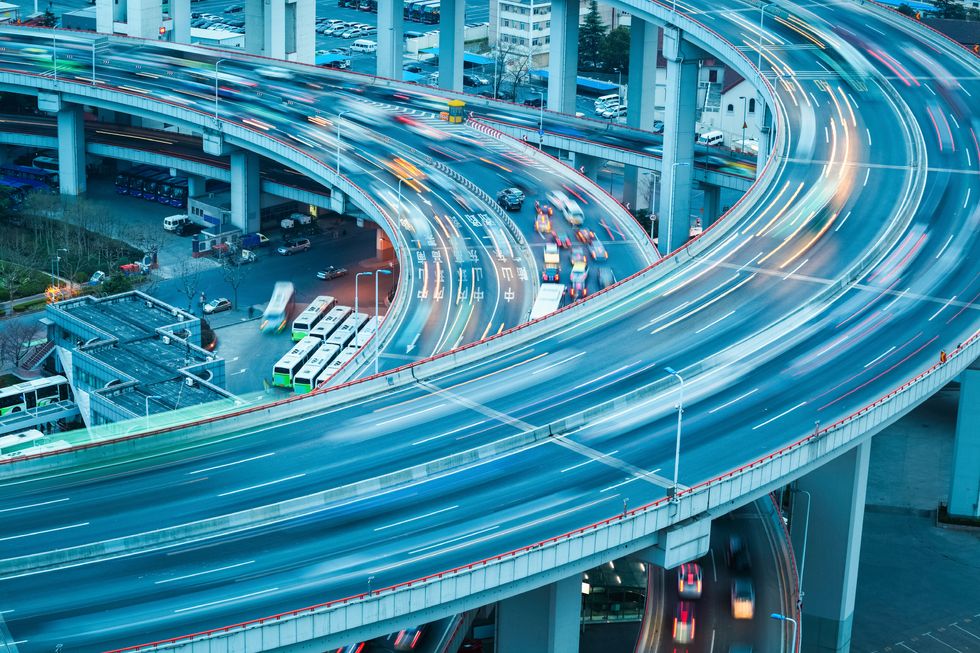 Penske Logistics Expert Joins NASSTRAC & CSCMP Panel
This Wednesday, March 6 at noon EST, Penske Logistics Senior Vice President of Global Products, Andy Moses, will participate in the next installment of the NASSTRAC and CSCMPPerfect Storm webinar series. Titled, Rebuilding after the Storm: Using this Time of Recovery to Create Stronger Operations and Lower Costs, the one-hour webinar will review how shippers can reassess operations and rethink their transportation strategies in light of recent disruptions and challenges.
---
Moses will weigh-in on how Penske Logistics helps customers become more strategic in their approach to transportation in 2019 and beyond.
"Last year was unique. With tight capacity and high freight rates, shippers were facing tough conditions. This year appears to be more stable, but we are still taking a very tactical approach and unearthing strategic opportunities for our customers to increase efficiency," said Moses.
Interested in attending? Register here, today.
Panelists:
Andy Moses – Senior Vice President of Global Products, Penske Logistics
George Harry – Regional Director, NA Transportation, Johnson & Johnson Consumer Companies, Inc.
Brian Morgan - Senior Director Logistics & Process Excellence, Leviton Manufacturing Co.
Mike Regan, Moderator/Sponsor - Co-Founder/Chief of Relationship Development at TranzAct and NASSTRAC advocacy Chairman
By "Move Ahead" Staff