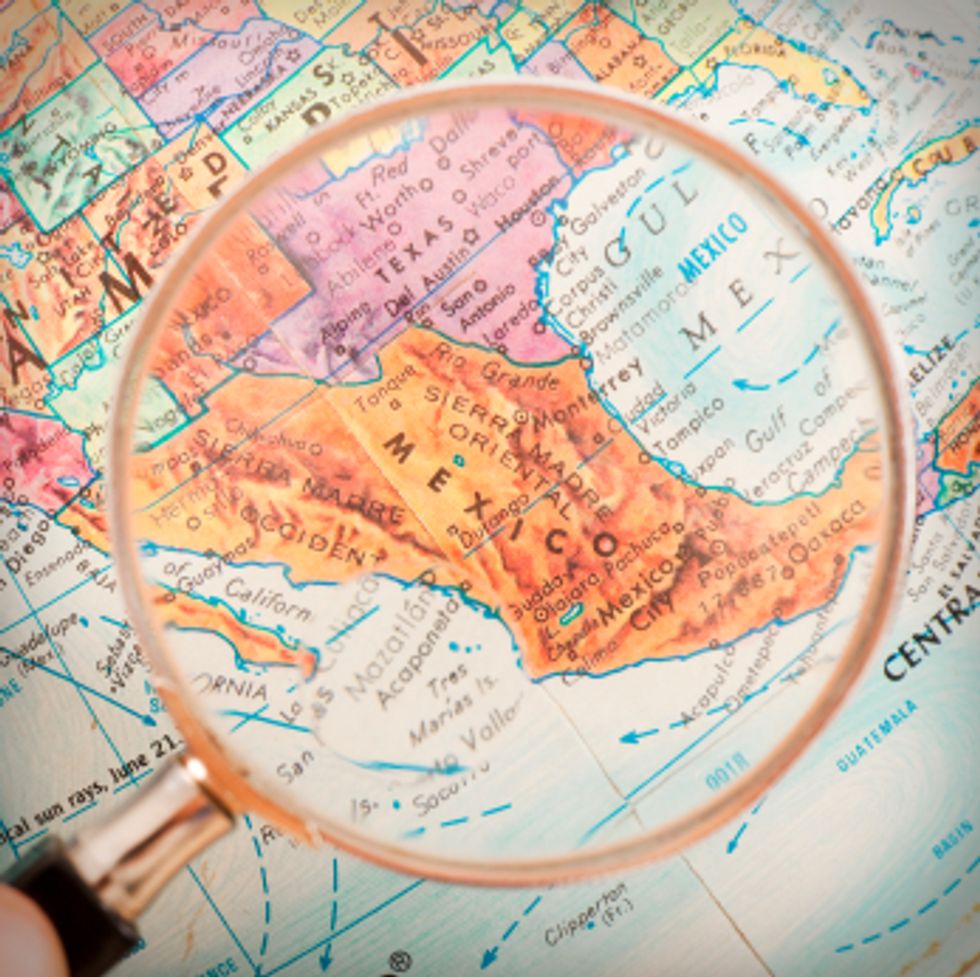 Penske Logistics Expanding Mexico Operations
After 17 years of serving various manufacturing customers in Mexico with supply chain and logistics solutions,Penske Logistics has established its in-country headquarters office in Saltillo. The company has similar type headquarters offices in the Netherlands, China and Brazil.
---
"Over the last several years, we have continued to experience growth with manufacturing customers in Mexico that until now we have managed from the U.S.," said Marc Althen, President of Penske Logistics. "Our concentration and volume of business is now significant enough with several leading manufacturers to warrant a more-formalized and centralized leadership structure within Mexico."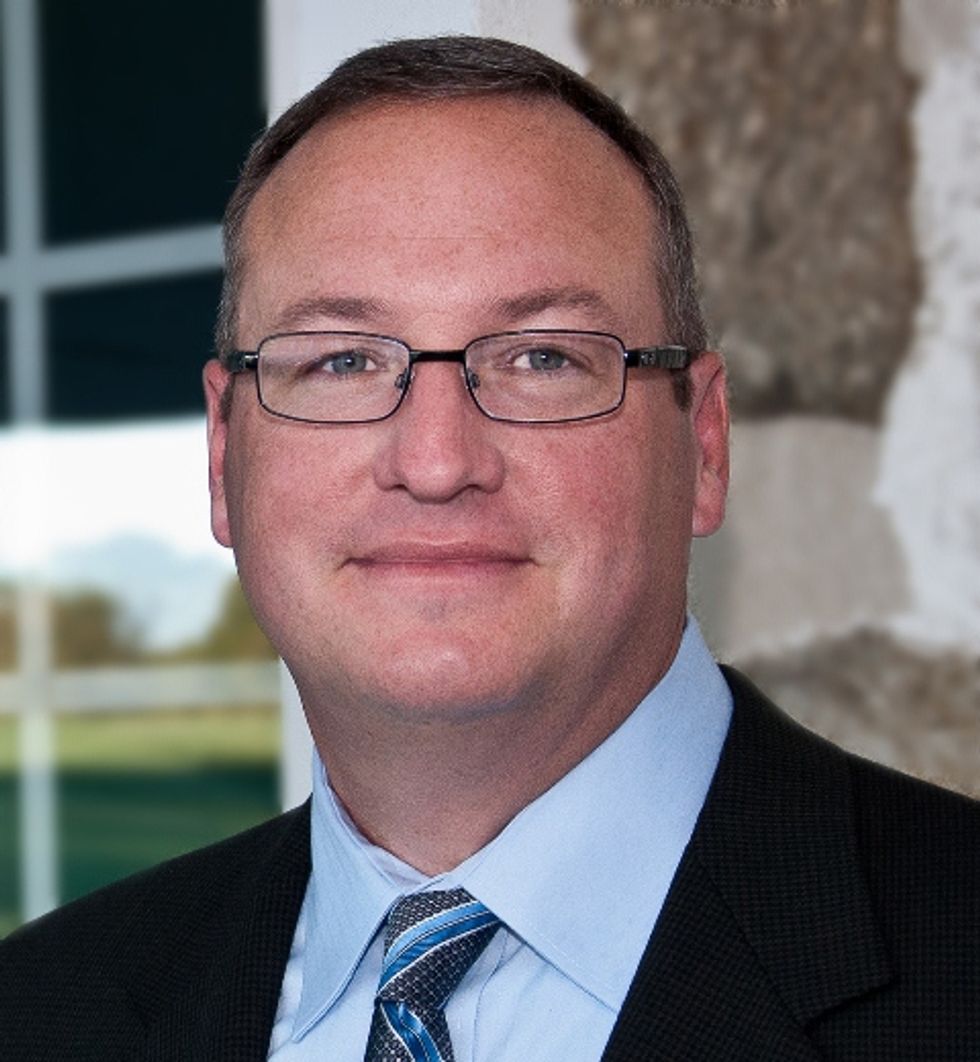 Along with the planned expansion, Penske Logistics announced the appointment of Michael Casidy to a newly created position of Managing Director of Mexico. Casidy has been with Penske Logistics for 14 years and served in a variety of operational leadership roles. Most recently, he was based in Texas and served as the distribution center management product line leader in the company's Western Region.
"We see a significant opportunity to grow our business and diversify the kinds of industries we serve in Mexico beyond the automotive sector," Althen added. "We're pleased to have an experienced operations leader like Mike in this new role."
In his new role, Casidy is responsible for leading and growing logistics business in Mexico. He will be based in Saltillo, which will function as the Mexico headquarters for Penske Logistics. Casidy holds a bachelor's degree from the University of Kansas. He is a certified Six Sigma Green Belt and holds a Lean Certification from Georgia Tech.
Penske Logistics provides a variety of solutions to shippers in Mexico including: cross-border support for shipments, transportation management, distribution center and warehouse management, lead logistics, cross-docking, in-plant material follow-up, and many others.
Penske Logistics currently employs approximately 1,100 associates in Mexico at more than a dozen locations and manages 1.2 million square feet of warehousing space in the country.
*** UPDATE ***
Penske Logistics se expande en México y designa a un nuevo Director General
By Randy Ryerson