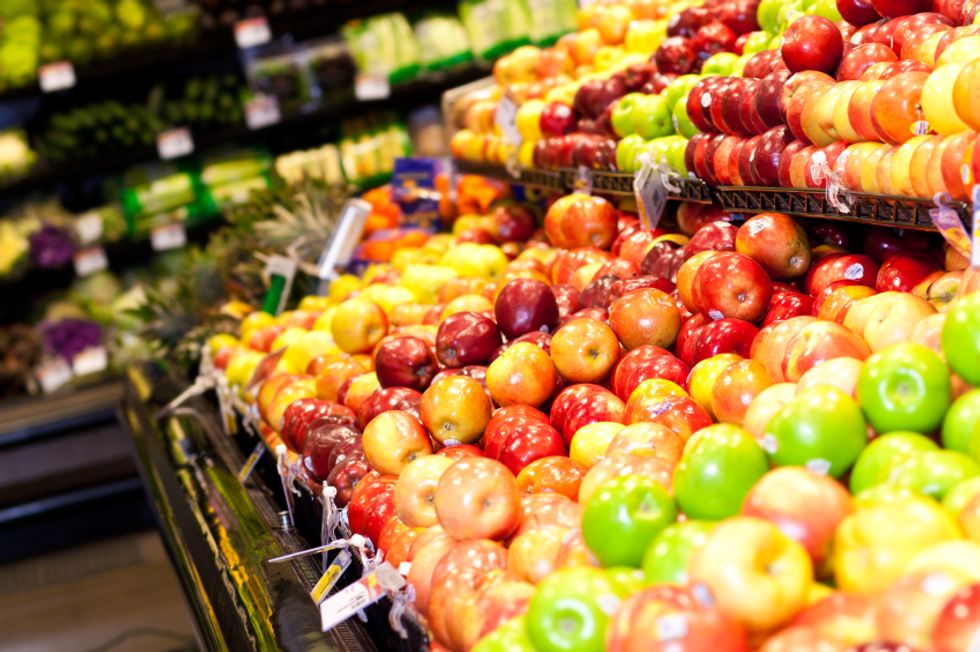 Penske Logistics Executives to Present at Global Cold Chain Expo
Penske Logistics executives Andy Moses and Tom Scollard will present "Optimizing the Fresh Supply Chain: From Supplier to Store" at the Global Cold Chain Expo, to be held June 20 to 22 in Chicago.
---
"With growing consumer demand, increasing regulatory oversight and challenging economics, this is a great opportunity for food producers and distributors to take a comprehensive look at their fresh supply chain operations," said Moses. He is senior vice president of global products at Penske Logistics, which works with regional and national food distributors, grocers, convenience stores and food and beverage retailers.
"Our session will feature best practices for handling perishable goods from the supplier to store shelves, with a focus on achieving visibility and efficiency throughout the supply chain," said Scollard, who is vice president of dedicated contract carriage.
The presentation will be held on Wednesday, June 22, from 9:05 to 10:00 a.m. at McCormick Place. Topics to be addressed include:
Food Safety Modernization Act compliance
Transportation and warehouse management systems
Adding value by providing high-touch services for food retailers
Routing and contingency planning
By "Move Ahead" Staff