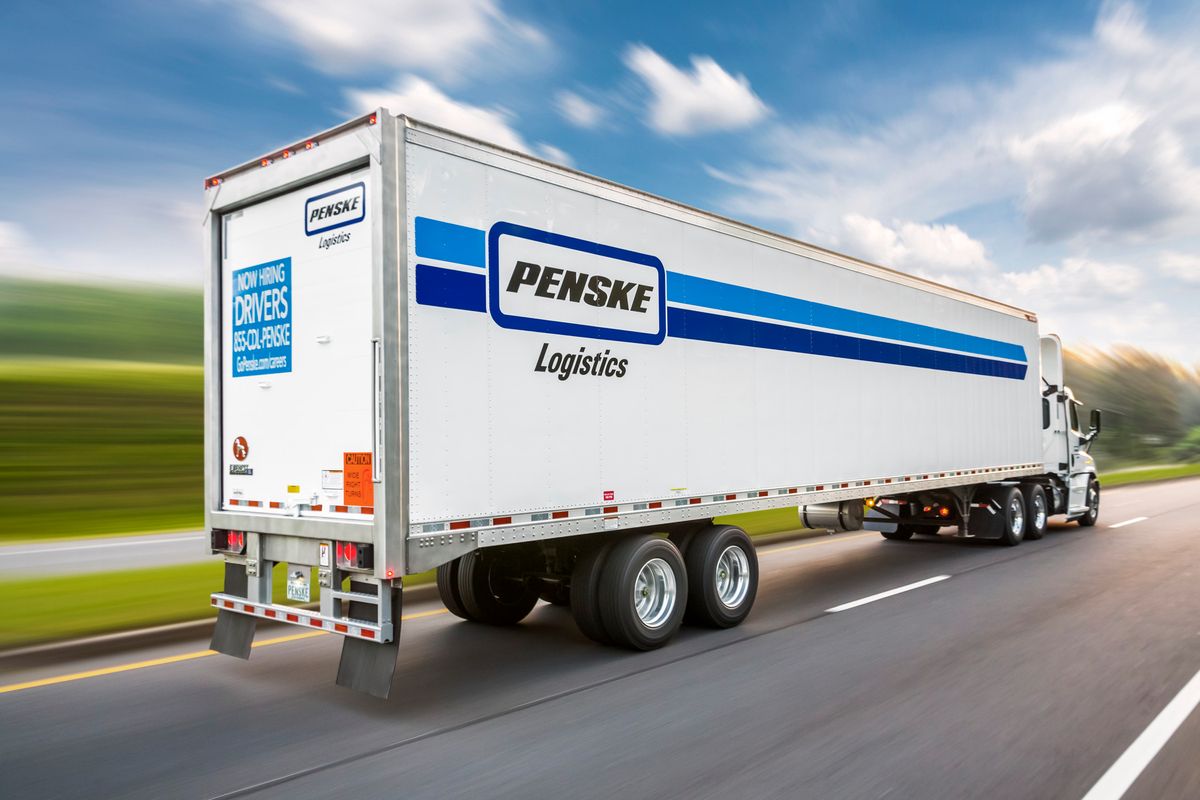 Penske Logistics Executives Present Major Trends at CSCMP
Penske Logistics senior executives serve as expert panelists, participate in recruiting events, and the company is a leading global sponsor for this month's Council of Supply Chain Management Professionals (CSCMP) Annual Conference in San Diego from September 27 to September 30.
---
Thought Leadership Presentations
Joe Carlier, the company's senior vice president of global sales, will speak at a pair of Track 3 Current Research and Surveys events. One is a fall update of CSCMP's 26th Annual State of Logistics Report, presented by Penske Logistics (read about it here and view our videos here). The other is Dr. Robert Lieb's 3PL Provider CEO studies in North America, Europe and Asia (view last year's videos here), which is sponsored by Penske.
Bob Daymon, Penske vice president of transportation management, will join Dr. John Langley and others as they highlight findings of the forward looking 2016 Third Party Logistics: The State of Logistics Outsourcing Study (click here for the 2015 edition). Penske Logistics is a study sponsor.
Recruitment Days
Penske's human resources team will have a booth at the conference's student recruitment day. Penske will also be speaking with prospective employees at the first veteran recruitment day. Click for more information on both events. To learn about supply chain and logistics career opportunities around the world with Penske Logistics, click here.
The CSCMP Annual Global Conference is among the largest gatherings of supply chain business leaders, thought leaders and innovators. Major conference keynote speakers this year include Howard Schultz, chairman and chief executive officer of Starbucks; and Dave Clark, senior vice president of worldwide operations and customer service for Amazon.
By "Move Ahead" Staff