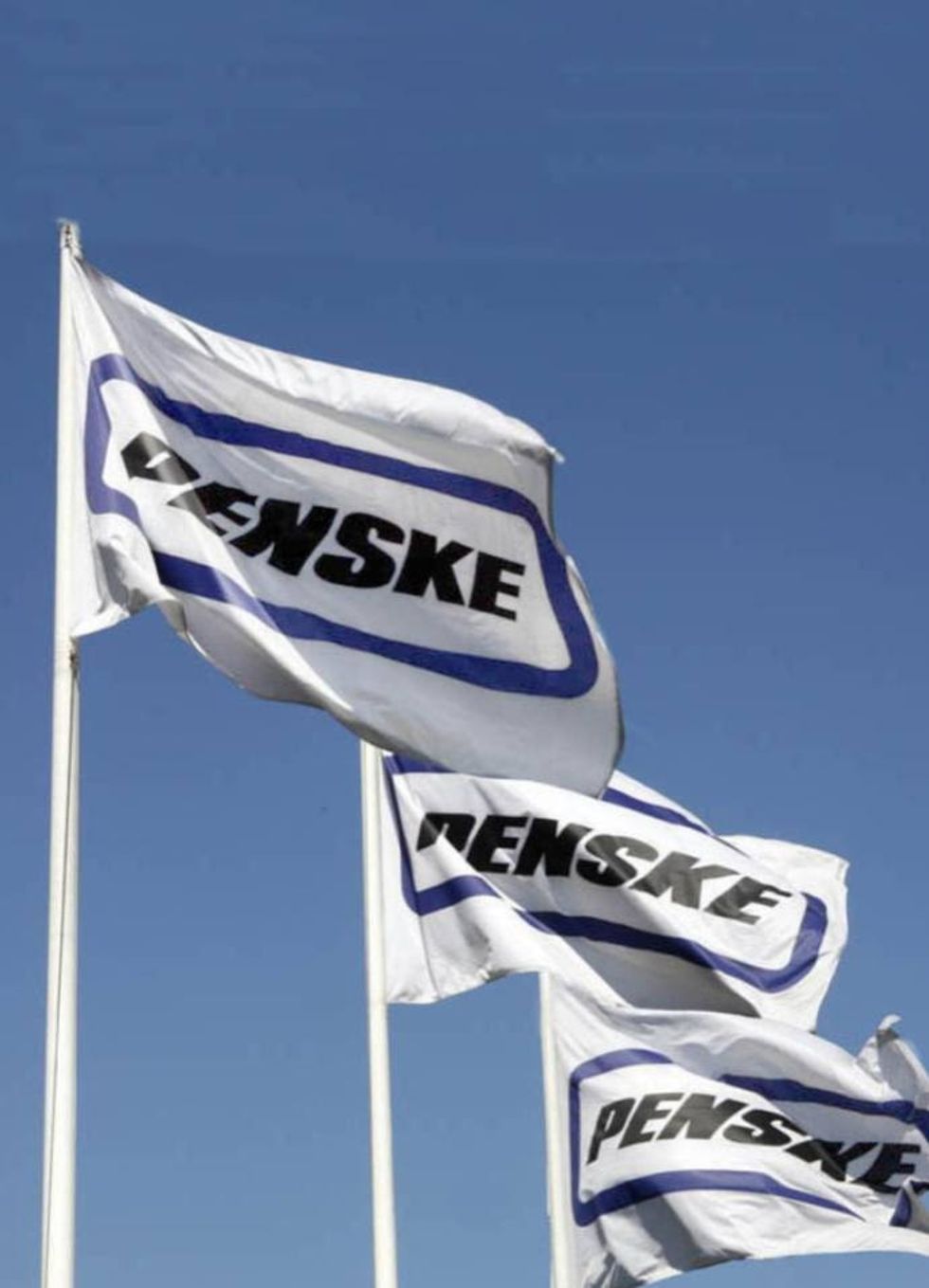 Penske Logistics Executive to Present at DVZ-Forum
Marcus Gaffron, strategic account executive from the German office of Penske Logistics will present at the DVZ Forum in Salzburg, Austria, Thurs., March 22. The forum focuses on the future of ground transportation in Europe.
---
Gaffron, who has 18 years of experience in the field of logistics and supply chain management in Europe, will lead an insightful discussion of key issues challenging the industry in Europe today. He will also preview future scenarios and opportunities for the industry including how savvy companies are leveraging transportation management services to address challenges, reduce costs and maximize supply chain efficiencies.
The DVZ-Forum: Die Zukunft des Ladungsverkehrs in Europa is hosted by Die internationale Fachzeitung für Transport und Logistik (DVZ), a leading international journal for transport and logistics.
Penske Logistics Europe offers a wide array of logistics and supply chain solutions including distribution center management, transportation management, lead logistics, and logistics consulting services to market-leading companies around the globe.
Penske Logistics executive to present at DVZ-Forum ow.ly/9M55j

— Penske News (@PenskeNews) March 20, 2012
By "Move Ahead" Staff