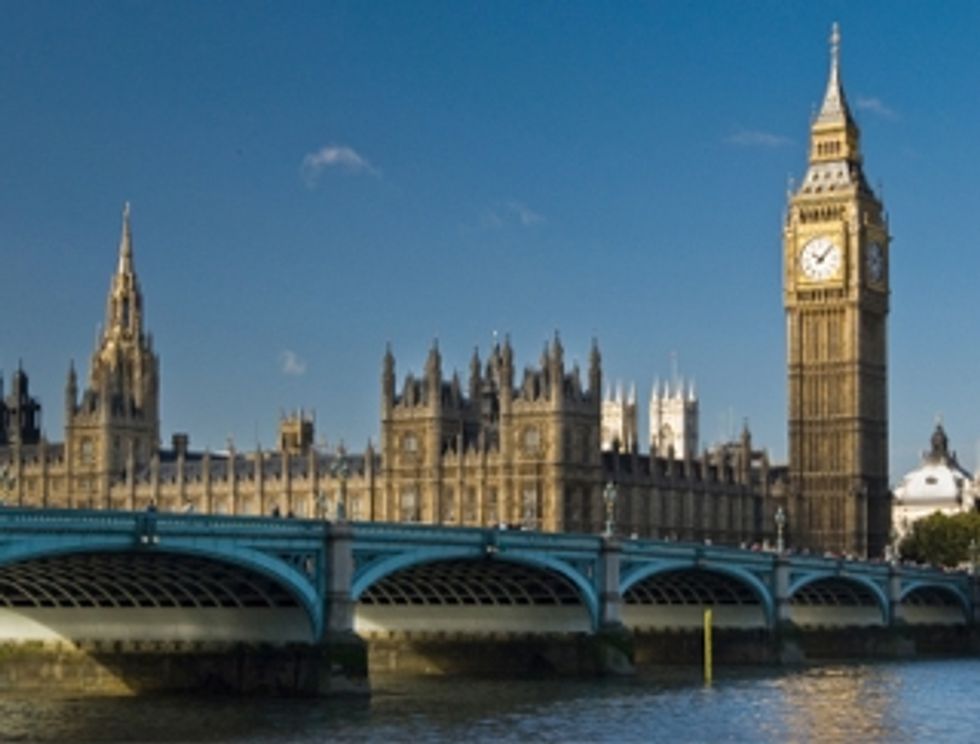 Penske Logistics Europe Speaking at JDA FocusConnect 2011
Marla Piccolomini,Penske Logistics Europe director of logistics engineering, will serve as a guest speaker at next month's JDA FocusConnect 2011 conference in London.
---
The event will be held at the Sofitel London Heathrow from Oct. 25 to Oct. 27. The conference, hosted by JDA Software, will share business supply chain best practices.
As part of the conference's Transportation and Logistics Network Design track, Piccolomini will present a session titled: Engineering Synergies When Consolidating Multiple Supply Chains.
She explained of the session: "consolidating supply chains is fast becoming part of the new economy, with the increase in acquisitions and corporate restructurings. Penske is leading the way with designing joint supply chains for new and existing customers, as they look for ways to combine their transportation needs in simplifying their networks, while also producing financial benefits and service improvements."
Piccolomini was a guest "Move Ahead" blogger in February, penning: Making Supply Chain and Logistics Collaboration Work.
If you are in need of a supply chain partner in Europe, please contact Penske Logistics Europe.
By Alen Beljin