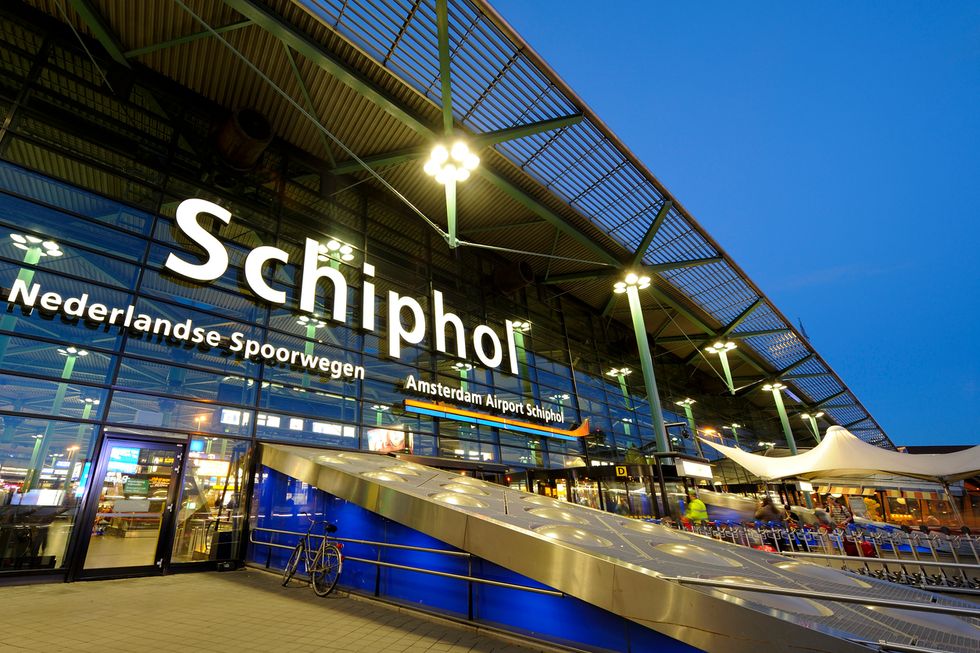 Penske Logistics Europe Now Holder of Dutch AEO-Full Customs License
Penske Logistics Europe has received an Authorized Economic Operator (AEO) license from the Tax and Customs Administration in The Netherlands, which will benefit the import and export needs of its customers. The company has been designated with an AEO-Full (AEOF) license, which combines both customs simplification (AEOC) and security and safety (AEOS).
---
Based in Roosendaal, The Netherlands, Penske Logistics Europe has now voluntarily met a "wide range of criteria work in close cooperation with customs authorities to assure the common objective of supply chain security and are entitled to enjoy benefits throughout," the European Union, as explained on the European Commission Taxations and Customs Union website.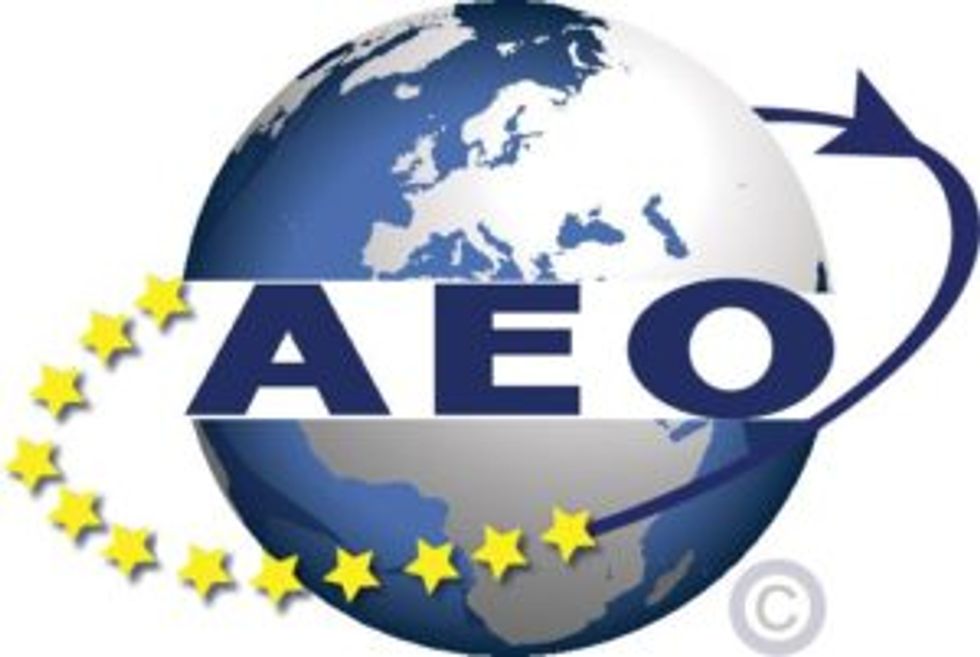 Here is an example of what the license provides: a customer is receiving a shipment of automotive products from the United States to Amsterdam Airport Schiphol, the country's main airport. Before receiving the license, it may take two to three days to clear customs, in the event of an inspection. Now, that same shipment with the AEO-Full license can typically receive customs approval within a day, and without physical inspection.
"Having the AEO license acknowledges that we are an integral part of the secured supply chain," explained Iris de Beule, senior contract manager for Penske. "Our associates understand best practices in handing freight in a safe way. This will provide for easier shipping within the EU, and will streamline the process of receiving shipments from across the world. It positions us well within the marketplace while serving as an important value add for our customers."
Penske Logistics Europe nu houder een AEO-Full-certificaat
Penske Logistics Europe heeft van de Nederlandse Belasting- en Douanedienst een AEO-certificaat (Authorised Economic Operator) ontvangen, wat positieve gevolgen zal hebben voor de import- en exportbehoeften van Penskes klanten. Het bedrijf heeft een AEO-Full (AEOF)-certificaat ontvangen, een combinatie van douanevereenvoudigingen (AEOC) en het beveiliging- en veiligheidscertificaat (AEOS).
Penske Logistics Europe is gevestigd in Roosendaal, Nederland en heeft nu vrijwillig voldaan aan een "breed scala van criteria om nauw samen te werken met de douaneautoriteiten om de gemeenschappelijke doelstelling van de beveiliging van de toeleveringsketen te waarborgen. Penske kan nu profiteren van de vele voordelen binnen" de Europese Unie, zoals toegelicht is op de website van de Belasting- en Douane-unie van de Europese Commissie.
Hier volgt een voorbeeld van deze voordelen: een klant ontvangt vanuit de Verenigde Staten een zending autoproducten. De zending arriveert op Schiphol. Zonder de vergunning kan het twee tot drie dagen duren voordat de zending is ingeklaard, met name wanneer er een controle uitgevoerd moet worden. Nu kan diezelfde zending met het AEO-Full-certificaat en gewoonlijk zonder fysieke inspectie, binnen één dag geklaard worden.
"Het AEO-certificaat toont aan dat we een integraal onderdeel van de beveiligde toeleveringsketen zijn," aldus Iris de Beule, senior contractmanager bij Penske. "Onze medewerkers hebben een goed begrip van best practices met betrekking tot het, op een veilige manier, omgaan met het goederenvervoer. Hierdoor zal het gemakkelijker worden om binnen de EU goederen te verzenden en het zal het proces voor het ontvangen van zendingen vanuit de hele wereld stroomlijnen. Het zal ons goed op de markt positioneren en het zal belangrijke waarde voor onze klanten toevoegen."
By "Move Ahead" Staff