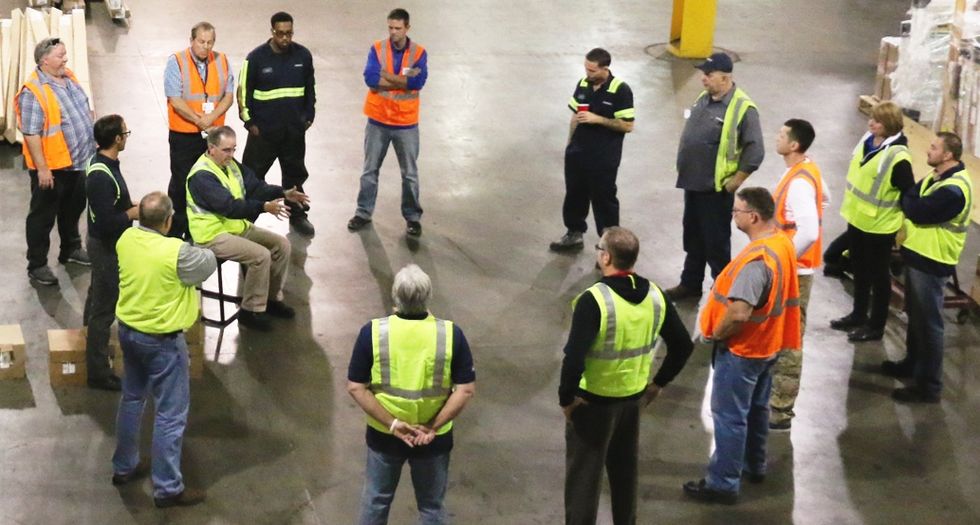 Penske Logistics Enhances Associate Safety with New Wellness Program
Penske Logistics is making a renewed emphasis on associate wellness in the workplace, and they're utilizing a model that keeps athletes in peak condition to achieve that goal.
---
"We are moving towards an associate-centric model in regards to safety in our operations, while remaining vigilant towards compliance," explained the company's new vice president of safety Jason Herr. "Our program, which has been over two years in the making, is aimed at making our associates stronger at work and at home."
There are two primary pillars of this new initiative:
Preventing injuries: the reduction of bodily injury and learning the correct way in which to perform repetitive motions, like loading a box onto a shelf, or unloading cargo from a tractor-trailer.
Improving safety: reinforcing Penske's culture of safety, emphasizing correct ergonomic movements, all while providing regular reminders of industry best practices, to ensure that all associates are safe and healthy in their workplace environments.
After a successful pilot, Penske Logistics is training all of its truck drivers and warehouse associates (who perform physical job functions) in the United States and Canada to use "better movement and work like an athlete," Herr pointed out. Training is ongoing.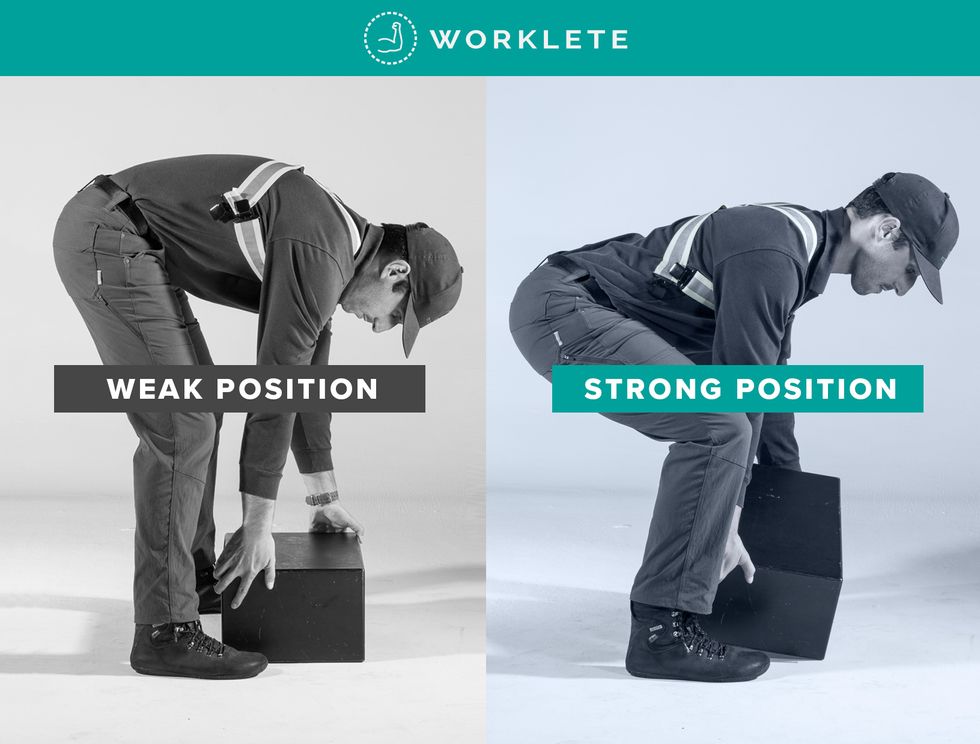 Change is Paying Dividends
In the test pilot group, workplace injuries related to overexertion, repetitive motions and falls were significantly reduced.
"It is starting to sink in with our associates and they're getting far more engaged," noted Mark Luurtsema, a Penske operations manager in Grand Rapids, Michigan. "We move office furniture here, and after training them to lift and bend the right way, they're not as tired when they go home."
Ken Connolly is an operations manager in Coldwater, Michigan. "This program is worth every minute of the time investment," he explained. "We're teaching our truck drivers to sit correctly in the truck, keeping their spines in alignment. People become habitual in how they move, and now they have the correct postures and movements to do so."
Specialized Training is Key to Success
Penske has contracted with a San Francisco company, Worklete, to accomplish this goal. The program is a blend of old and new: in-person training, supplemented with print material and online training modules.
As their website explains, Worklete "uses software and coaching to bring human movement and mechanics principles from physical therapy, sports medicine, and athletics to enterprises."
John Leo Post is a Worklete co-founder and its chief operating officer. "We're in the business of building better habits," he stated. "We see movement as the single biggest factor in building happier, healthier teams."
Herr noted that the company continues to focus on the wellness of its associates and keeping them healthy.
By Alen Beljin