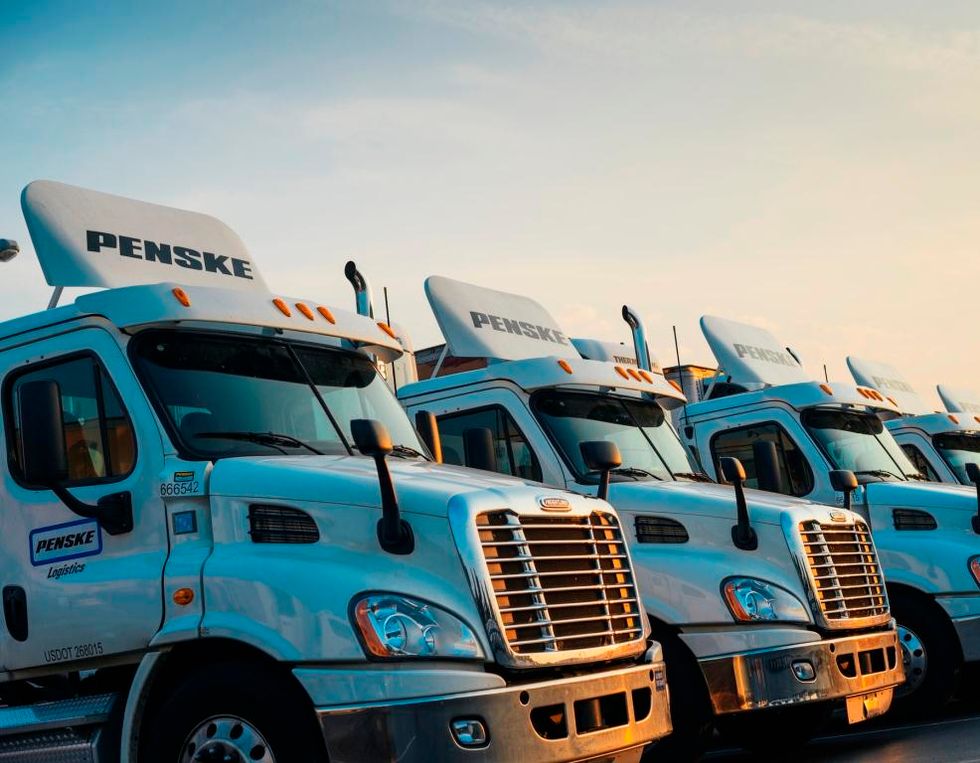 Penske Logistics Earns U.S. EPA SmartWay Excellence Award
Penske Logistics is a recipient of the 2013 SmartWay Excellence Award from the U.S. Environmental Protection Agency. The company was highlighted as an industry leader in freight supply chain performance energy and efficiency.
---
Penske earned this award in part for reducing its annual carbon dioxide emissions by 25 percent, nitrous oxide emissions by 40 percent and particulate matter emissions by over 50 percent.
These reductions were achieved through proper specification of late-model vehicles, including idle control and aerodynamic technologies, and rigorous management controls, including monitoring of fuel economy at the driver and route level. Most importantly, improvements came from the commitment from the entire Penske Logistics team to improve performance.
Penske was one of 55 companies to receive this distinction, representing the best environmental performers of SmartWay's 3000-plus partners. Companies were honored today at the Council of Supply Chain Management Professionals (CSCMP) Annual Global Conference in Denver.
"The EPA is pleased to recognize the 2013 SmartWay Excellence Award recipients," said Gina McCarthy, EPA administrator. "I commend Penske for its superior environmental performance and leadership in advancing freight sector efficiency."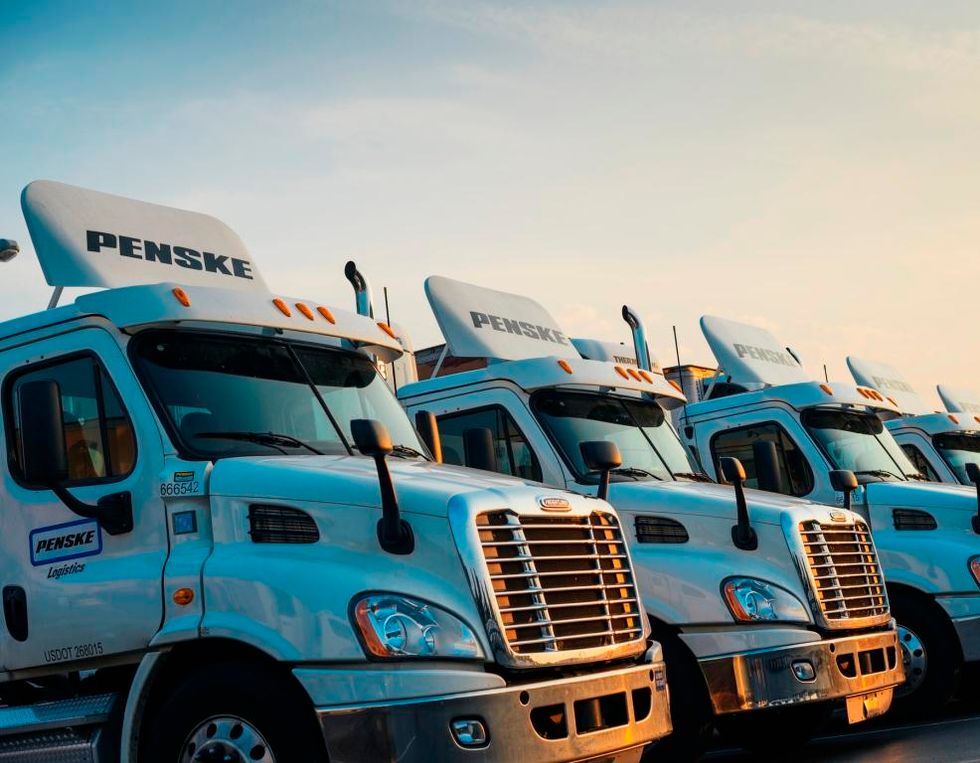 The EPA launched SmartWay in 2004 to help business improve the sustainability of their freight supply chains.
"We're pleased to receive this recognition," stated Marc Althen, Penske Logistics president. "Our team has worked strategically to improve the environmental performance of our own dedicated carriage truck fleet and working with SmartWay carriers in our transportation management business."
As of today, SmartWay Partners have saved 65 million barrels of oil. This is equivalent to taking over 5 million cars off the road for an entire year.
SmartWay's clean air achievements (28 million metric tons of carbon dioxide, 478,000 tons nitrogen oxides, and 22,000 tons of particulate matter reduced so far) help protect the health and well-being of citizens while contributing to our nation's economic and energy security.
"This honor is a continuing validation of our ongoing commitment to the SmartWay partnership and our goal of improving our environmental performance," said Drew Cullen, Penske vice president of fuels and environmental affairs.
Earlier this year Penske Truck Leasing, the parent company of Penske Logistics, was named a 2013 EPA SmartWay Affiliate ChallengeAward winner. As one of seven organizations nationwide to win this award, Penske was the only transportation company to receive this honor.
The Penske organization has a strong commitment to SmartWay. Penske Truck Leasing and Penske Truck Rental are SmartWay affiliate partners. Penske Logistics is a trucking carrier partner and a logistics partner.
Photo caption: Penske accepts the EPA SmartWay award at today's CSCMP conference in Denver. From left: Penske senior manager of fuel services Virind Gujral, Penske vice president of fuels and environmental affairs Drew Cullen and SmartWay director Cheryl Bynum.
By "Move Ahead" Staff