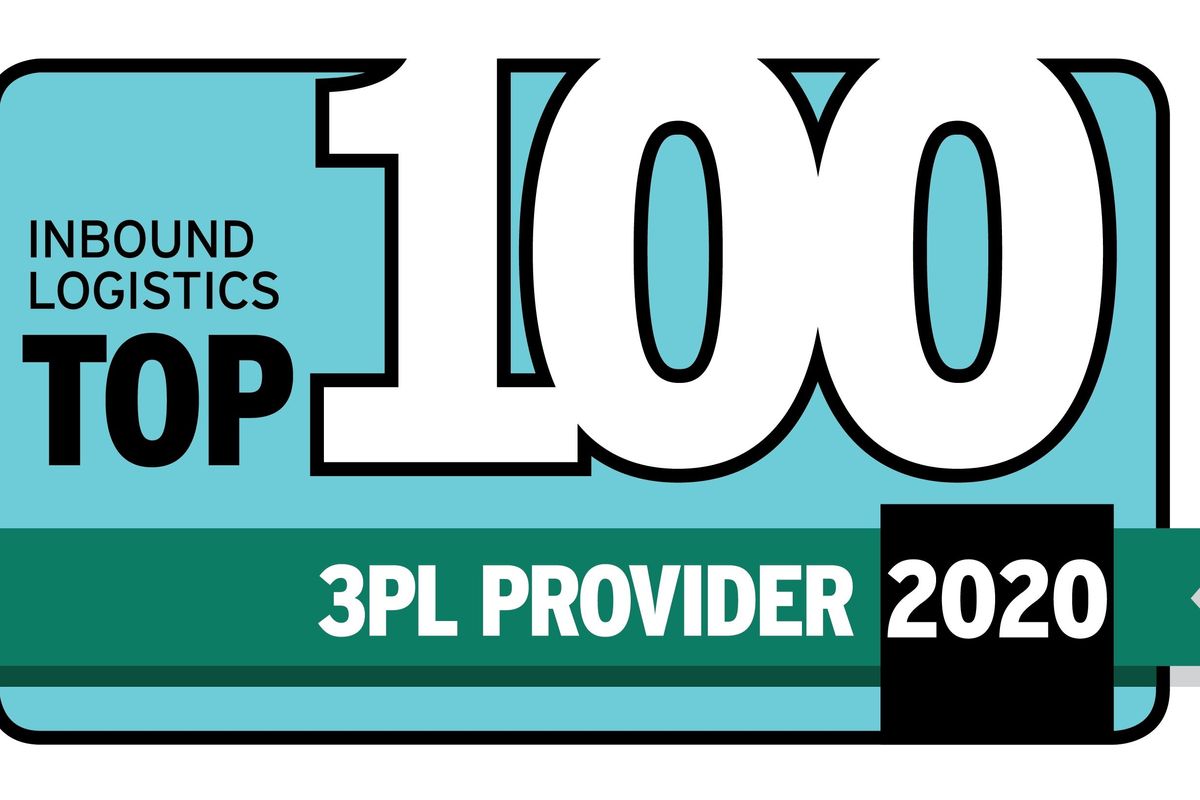 Penske Logistics Earns Industry Honors from Leading Supply Chain Magazine
Penske Logistics has been recognized by Inbound Logistics magazine for top industry performances. The leading supply chain publication has placed Penske Logistics on its 2020 lists for Top 100 Third-Party Logistics Providers and 75 Green Supply Chain Partners.
---
Penske earned Top 100 3PL honors for its ability to provide industry-leading services and solutions. According the magazine, hundreds of companies submitted their credentials.
Penske Logistics received customer awards from Novelis, Nissan and General Motors. The company also opened a massive fresh food distribution center for a leading supermarket chain.
The company's notable sustainability efforts were recognized, which includes cutting-edge work in the electric vehicle space. Penske Truck Leasing has partnered with Daimler on the Freightliner Electric Innovation Fleet and has opened heavy-duty electric vehicle charging stations at several Penske Southern California locations.
Penske Logistics customers are on a daily basis operating Penske EV trucks in California. Penske Logistics was also accorded a SmartWay Excellence Award from the United States Environmental Protection Agency.
By "Move Ahead" Staff