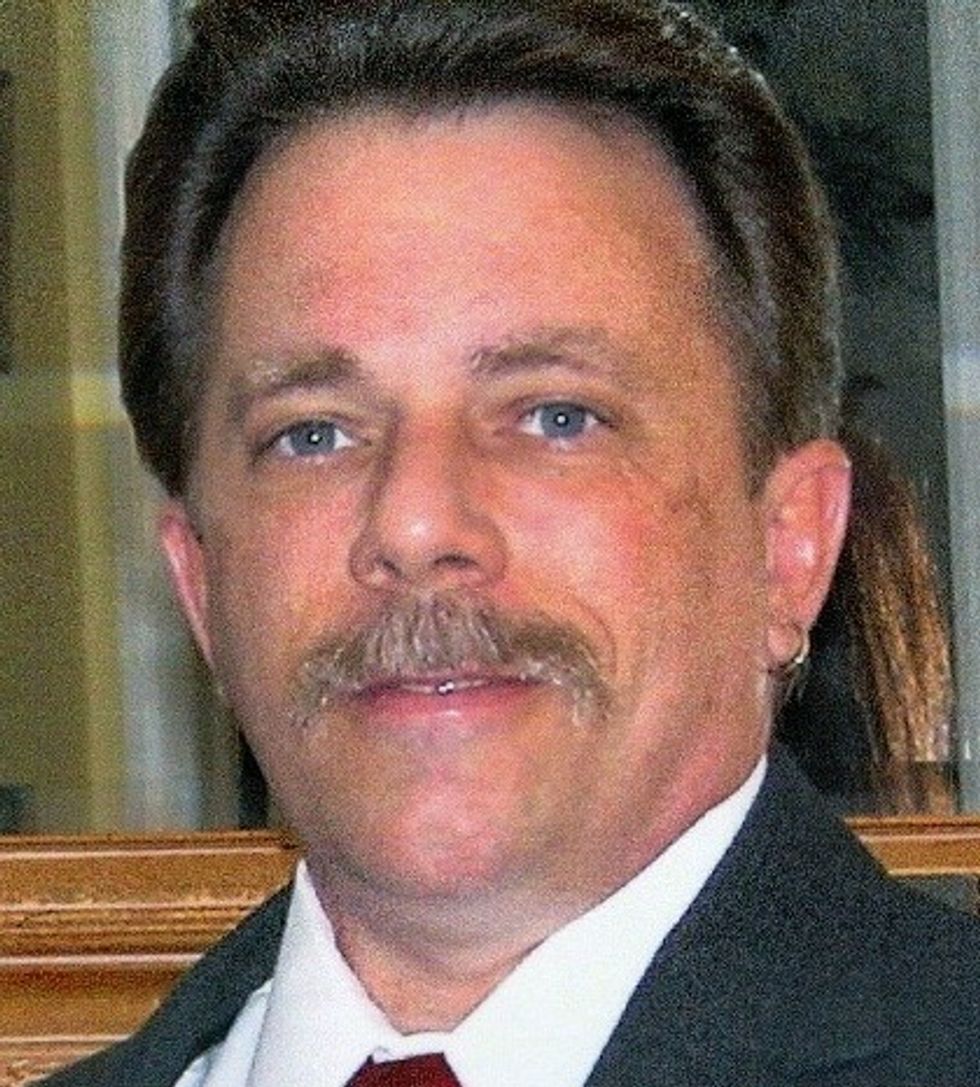 Penske Logistics Driver Named America's Road Team Finalist
Penske Logistics driver Neil Kirk is among the 32 truck drivers recently named as finalists in the selection process to become Captains for American Trucking Assocations' 2012-2013 America's Road Team. This group of professional truck drivers share superior driving skills and safety records, and help spread the word about safety on the highway.
---
Kirk and the other 31 drivers will move on to the final round of the selection process Jan. 6-8, 2013, in Arlington, Va. A panel of industry officials and trucking news media will judge the finalists on their knowledge of the trucking industry, dedication to safety, ability to communicate the industry's messages and overall safe driving record.
Being a voice for this safety team is a true honor for proud truck drivers like Kirk.
"It would be the greatest honor to represent the trucking industry as an American Road Team Captain," said Kirk, a professional truck driver for 28 years, four of those at Penske. "Trucking is the backbone of our great nation, ensuring that businesses have the means to continue operation and people have the resources they need to live."
Kirk delivers hospital supplies in and around the New York Metropolitan area. His supervisor, Paul Emmert, nominated him for his exceptional communication skills, his positive relationship with his peers, his exemplary attitude and, above all, his stellar safety record of almost 2.9 million accident/injury-free miles.
"I have had the pleasure to know and interact with Neil since he became an associate of Penske in 2008 and am extremely pleased to see his selection as a finalist to America's Road Team," said Dennis Abruzzi, senior vice president of Penske's East region. "Neil's passion for customers and his professional performance on the highway each and every day is a true credit to his character. We wish Neil the best as he enters the final round of selection and want him to know how proud we are at Penske Logistics of his accomplishments to date."
Following the announcement Jan. 9, new America's Road Team Captains will begin their two- year term working to share the industry's safety and sustainability messages with the national public, news media, businesses and community leaders, public officials and fellow drivers.
Are you a hard-working driver who shares Kirk's passion for safety? Visit http://gopenske.com/drivers for employment opportunities. The company offers competitive wages and a wide range of benefits. Penske is an Equal Opportunity Employer.
By Kandace Wertz