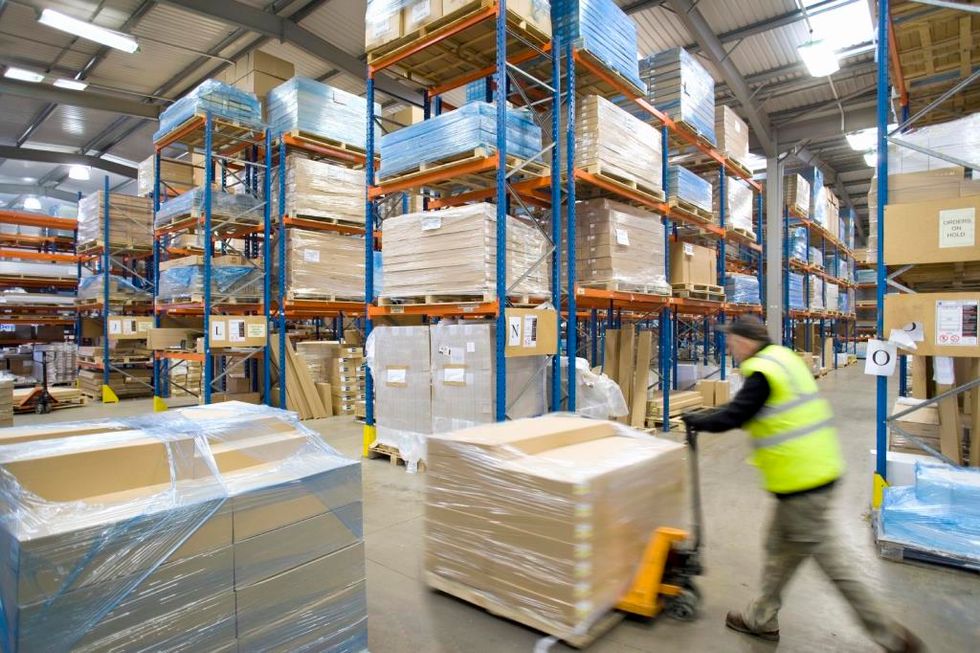 Penske Logistics DCM Leader to Present at Warehousing Conference
Eric Hepburn,Penske Logistics vice president of distribution center management, will conduct a solo presentation at the upcoming Warehouse Education and Research Council (WERC) annual conference, taking place in Orlando, Florida, May 3 to May 6.
---
In his 30-minute talk on May 5, Turn Your Warehouse on Its Head, Hepburn will highlight how successful labor management programs make use of: technology; engineering; strong planning and best practices; training and coaching; and employee incentivizing to drive continuous improvements.
Hepburn columns on "Move Ahead" include tips to running a safer distribution center, how small DC changes can equal larger rewards, and benefits that come with walking the warehouse.
Editor's Update May 26, 2015
Read a recap of the concepts discussed during the WERC presentation in an article titled: An Efficient Warehouse: More than Just Softwarefound on www.PenskeLogistics.com for more insights.
By "Move Ahead" Staff