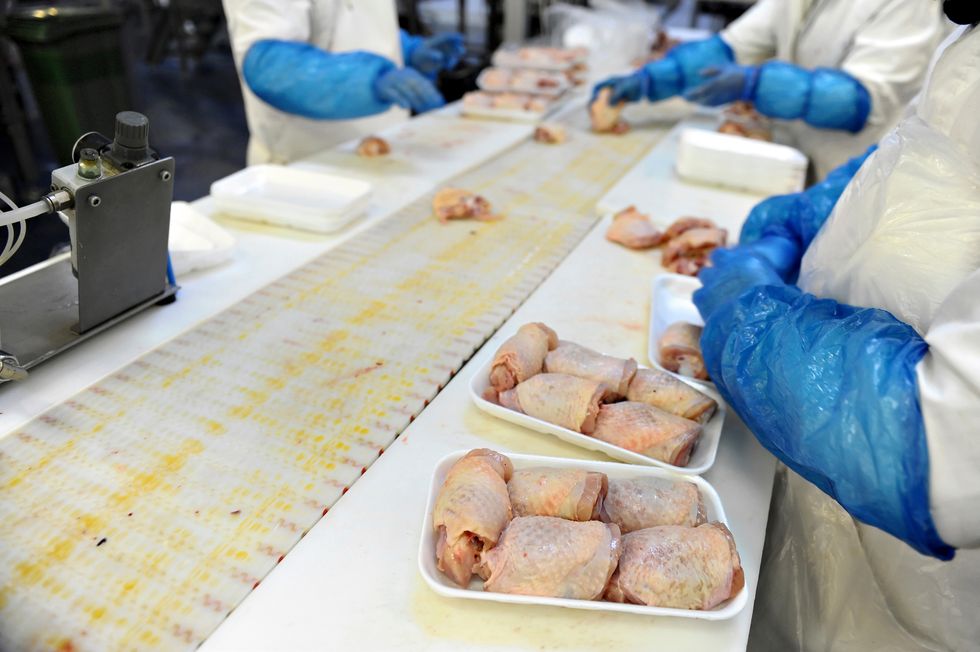 Penske Logistics Continues Food Safety Act Compliance in Human Food Area
After the U.S. Food & Drug Administration's Food Safety Modernization Act was signed into law in 2011, the food and beverage industry needed to comply with a number of new regulations and improve upon existing best practices, to further ensure that the public's food supply would remain safe.
---
Penske Logistics has been at the forefront of remaining a valued supply chain partner to its industry customers. The company became compliant ahead of the September 17 deadline in one of the seven pillars, preventive controls in human food.
As a third-party logistics provider, Penske Logistics is only seeking compliance in three of the seven pillars; the other two that the company needs to concern itself with (sanitary transport of food and feed; and food defense) are listing compliance dates in 2017 and 2019, respectively.
"Our customers are looking to us to be compliant and advise them on best practices," explained Andy Moses, senior vice president of global products for Penske Logistics. "It provides them with the comfort level that they're meeting all FSMA related standards."
In an effort to keep pace with FSMA and its requirements, the company hired its first-ever dedicated food safety manager, Cristy Sinclair. She is based in Shelbyville, Indiana, as part of Penske's loss prevention team.
For this part of FSMA, Penske needed to receive certifications in several areas: designating a preventive controls qualified individual (PCQI) at each of the warehouse and distribution centers where Penske provides food services; good manufacturing practices (GMPs); hazard analysis; and risk-based food safety assessment.
By the end of this month, the company is slated to have 24 associates certified by the Food Safety Preventive Controls Alliance (FSPCA) in human food best handling practices.
What were these employees certified in?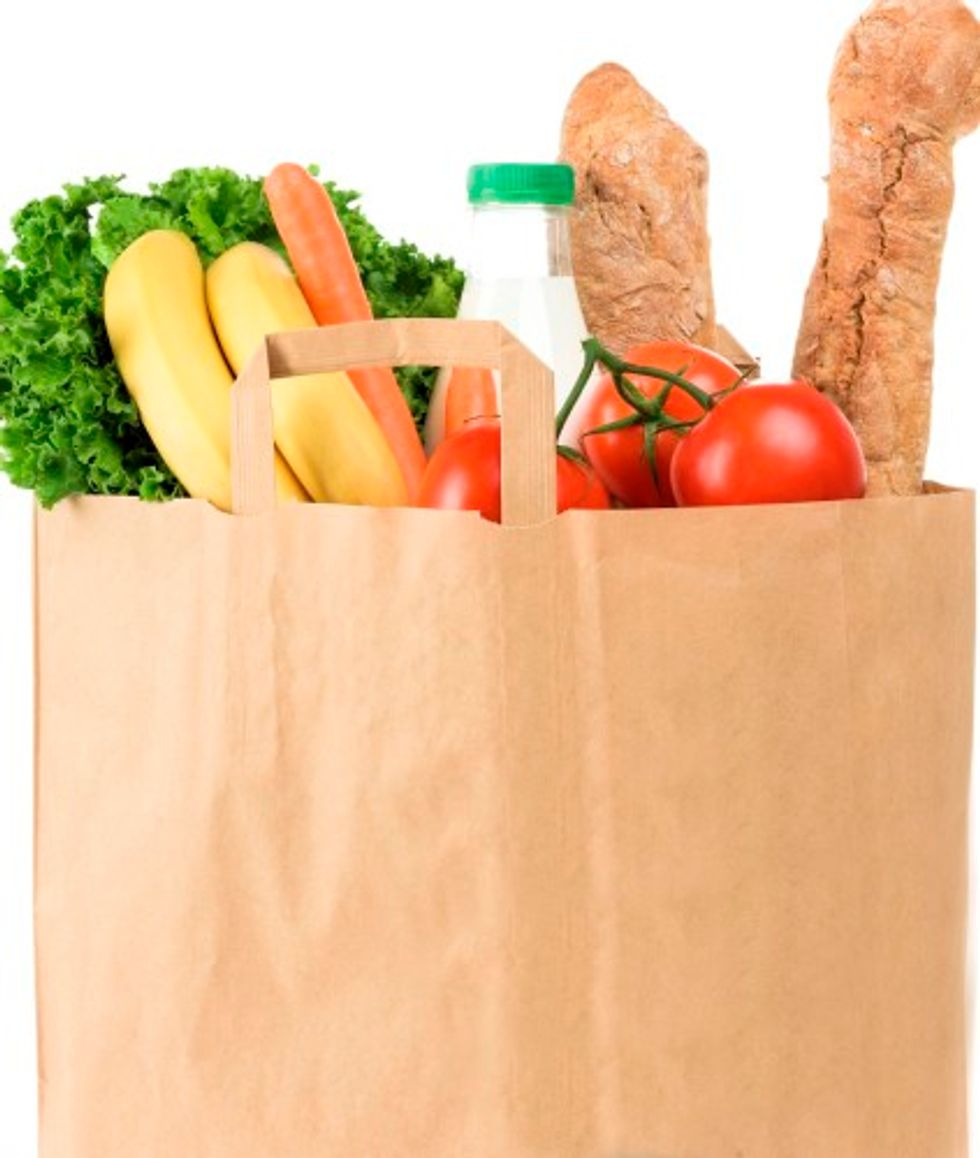 "They received training on how to evaluate risks to better protect public health by putting meaningful controls in place," recounted Aaron Henderson, Penske director of loss prevention. "We have to mandate that employees who handle food products are not sick themselves, and that they follow proper sanitary practices, like hairnets and gloves where appropriate. If products drop on the floor, it is imperative those items are properly disposed of.
"We need to ensure that proper temperatures are maintained and monitored in refrigerated areas," Henderson continued. "They also learned the importance of other elements such as sanitation, food defense and verification and validation of processes."
With most of its food and beverage customers, Penske always follows the industry standards of good manufacturing practices (GMP). For select customers that require it, the company's operations have delivered at the higher standard under the Global Food Safety Initiative, or GFSI.
"We strictly adhere to the regulations of our industry," Moses said. "We are constantly evaluating our practices and raising our standards to meet the challenges that present itself in the ever-changing food service industry."
Learn more about Penske Logistics and its work serving grocers, convenience stores, quick-service restaurants and the wider food and beverage industry here.
By Alen Beljin