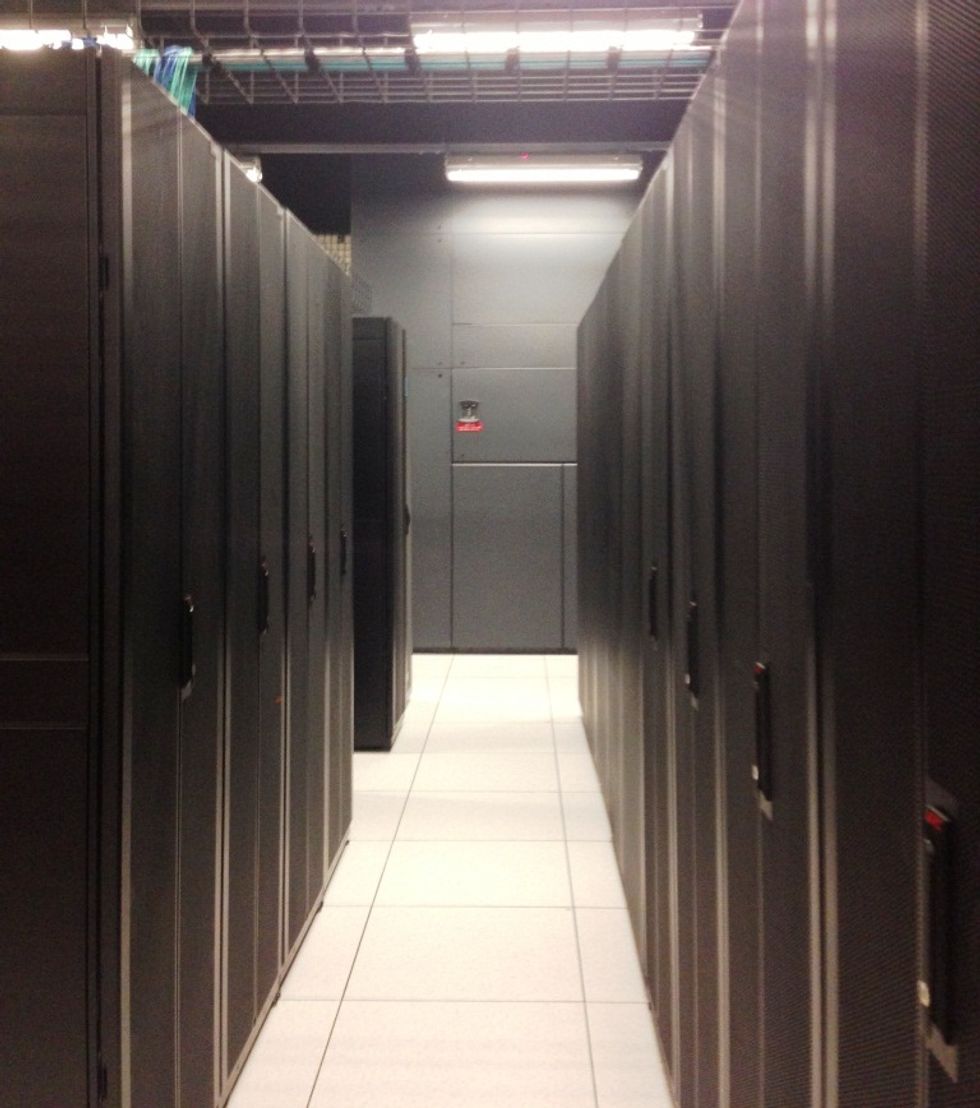 Penske Logistics Completes Upgrade of World-Class Data Center
Penske Logistics has put the finishing touches on an $8.7 million upgrade to its enterprise-class data center that will improve operations for its supply chain customers.
---
The data center was previously housed on-site at a Penske facility in Beachwood, Ohio. The new center is now located a few miles away off-site and has increased square footage available for expansion.
"This new facility is staffed 24 hours a day by data center facility experts and provides state-of-the-art redundancy, security, cooling and power for our technology solutions," stated Tom McKenna, Penske senior vice president of logistics engineering and technology.
McKenna explained that the lease on the previous center was expiring and was in need of modernizing, so the company deemed it best to make the switch.
The project planning took place beginning in spring 2012, with the first set of migrations taking place last November. The last move was made in February, and the company has been finalizing the transition through early April. There were nearly 600 Penske IT and non-IT associates that worked with this project and there were over 150 applications that were migrated.
"With this upgrade, we are also able to continue to expand the use of virtualization which allows us to divide the information across multiple servers," he said. "Ultimately virtualization gives us the same computing power and storage capability at a lower cost."
The upgraded hardware has improved the performance of existing applications and allows those applications to handle more volume in a quicker manner. This included upgrades to the core wide-area network (WAN) and disk storage.
"We've now positioned ourselves to handle the next few generations of technology," McKenna added.
This project was jointly executed by the Penske Logistics and Penske Truck Leasing information technology departments.
By "Move Ahead" Staff