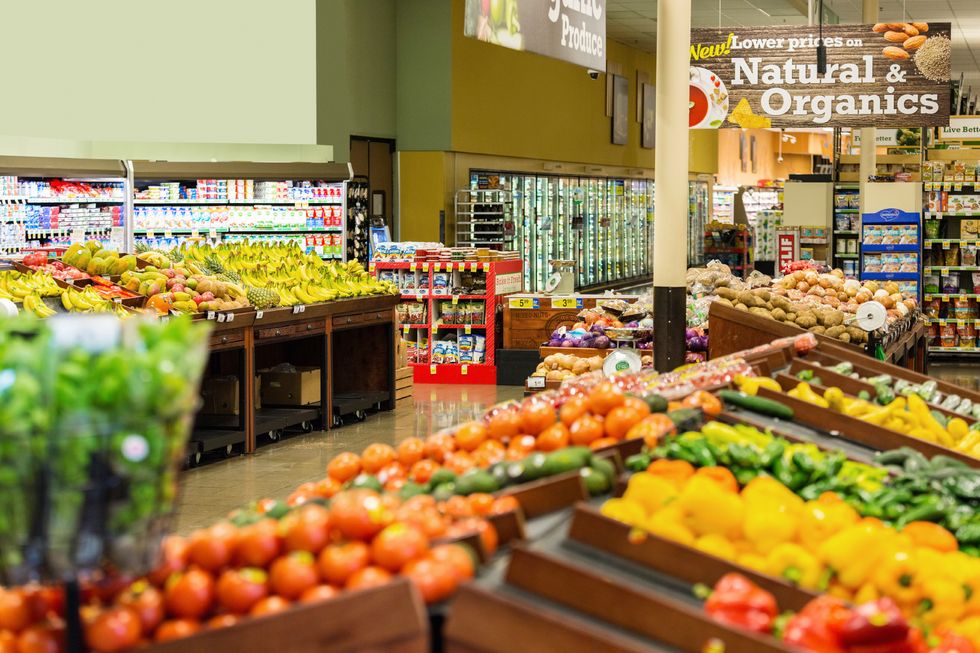 Penske Logistics Builds on Legacy of Service to Food Industry
Properly spec'd, well-maintained trucks and equipment. The latest on-board technology. A collaborative relationship between shippers and carriers. These are all elements that help support compliance with the Food Safety Modernization Act, and they have long been hallmarks of Penske Logistics' service to customers.
---
Penske can draw on its strong legacy of service to the food and beverage industry as it helps customers with their preparations to meet FSMA requirements. As part of the company's food safety program, a group of Penske associates has completed Preventive Controls Qualified Individual (PCQI) training. Working in distribution centers for grocers, convenience stores and other food retailers, their responsibilities include preparation of food safety plans, validating preventive controls, review of records and documentation, and training others in food safety procedures.
A Penske Logistics executive will share insights from the company's work with food industry customers during the upcoming SQF International Conference. Tom Scollard, vice president of dedicated contract carriage, will present "Safe Food Transportation Under FSMA" on Thursday, October 27, 2016, at 10:45 a.m., during the conference at the Loews Royal Pacific Resort in Orlando, Florida.
With the growing consumer preference for fresh food, transportation providers have a key role to play in reducing the risk of foodborne illnesses. FSMA outlines requirements for shippers, who create standards to safely transport their food, and the carriers who implement those instructions.
"Communication and partnership between the shipper and carrier is imperative to ensure requirements are clear and achievable," Scollard said.
The regulations regarding sanitary transportation of food become enforceable in April 2017. Scollard's presentation will outline key standards and responsibilities that shippers and carriers will need to spell out in written procedures, including:
Procuring the right truck to transport the intended food, with materials that can be cleaned and sanitized appropriately
Monitoring and maintaining the correct temperature range, including pre-cooling before loading food
Ensuring that raw food is kept separate from ready-to-eat items
Training employees on safe food handling procedures
Collecting and maintaining the necessary documentation to ensure that shipper requirements have been implemented
Planning and implementing preventive maintenance to ensure the vehicle is operating properly and reliably
Technology plays a key role in implementing these requirements, documenting performance and supporting communication among all parties involved. Penske draws upon its ClearChain technology suite to provide increased efficiency and visibility, which helps support compliance efforts.
"Compliance is not only necessary to meet government regulations; it drives good business results," Scollard said. "Food that's kept fresh isn't just safer; it has a longer shelf life and can lead to more sales and a better customer experience."
By "Move Ahead" Staff