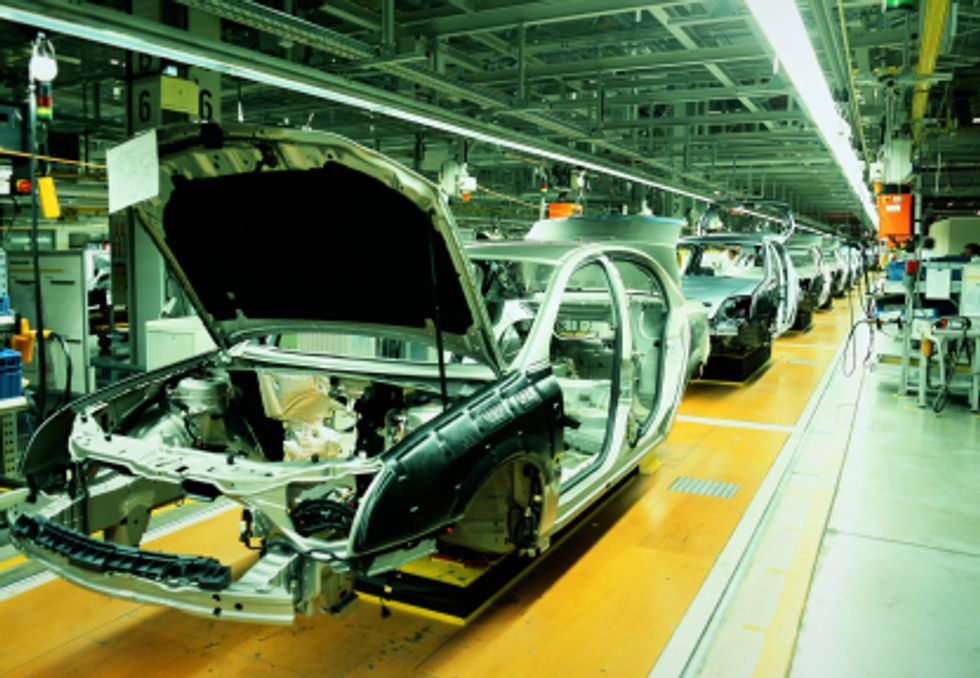 Penske Logistics at 2015 Automotive Logistics Global Conference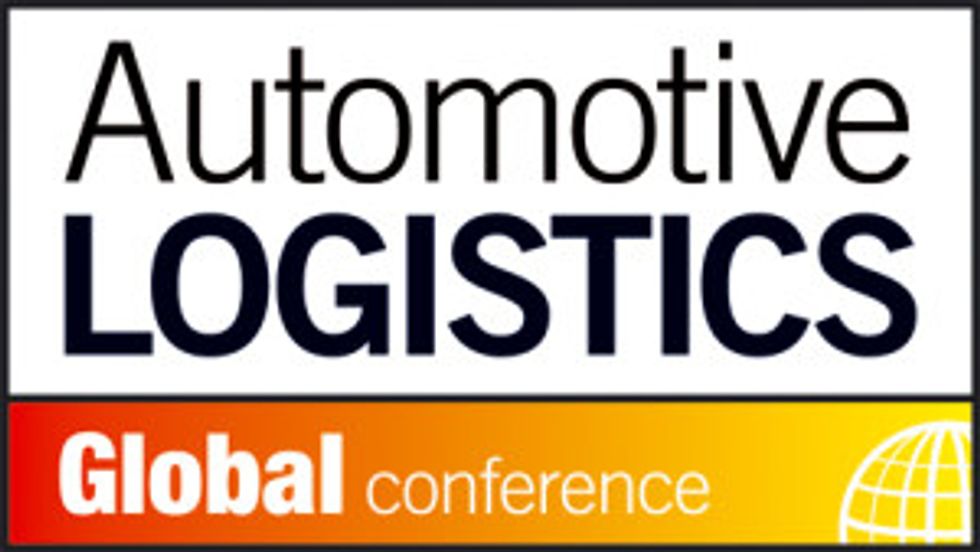 Penske Logistics will serve as a major sponsor and offer its panel expertise at this year's Automotive Logistics Global Conference, taking place at the Detroit Marriott at the Renaissance Center, September 22 to September 24.
Tim Flucht, one of the company's most successful strategic account executives, will appear at Session 2B: Material Flows, where he will join representatives from Magna Powertrain, CHEP Automotive & Industrial Solutions and General Motors to discuss best practices for eliminating waste in the auto sector.
---
Flucht's presentation will highlight Penske's work on behalf of its customers in Mexico, and how it improves visibility as a method to combat waste. One such tool is a network milestone track-and-trace, which provides customers with end-to-end visibility.
He will also moderate a think tank session on the challenges of Mexico cross-border activity.
Penske Logistics Mexico is one of the company's fastest growing offices, with nearly 2,200 employees.
By "Move Ahead" Staff