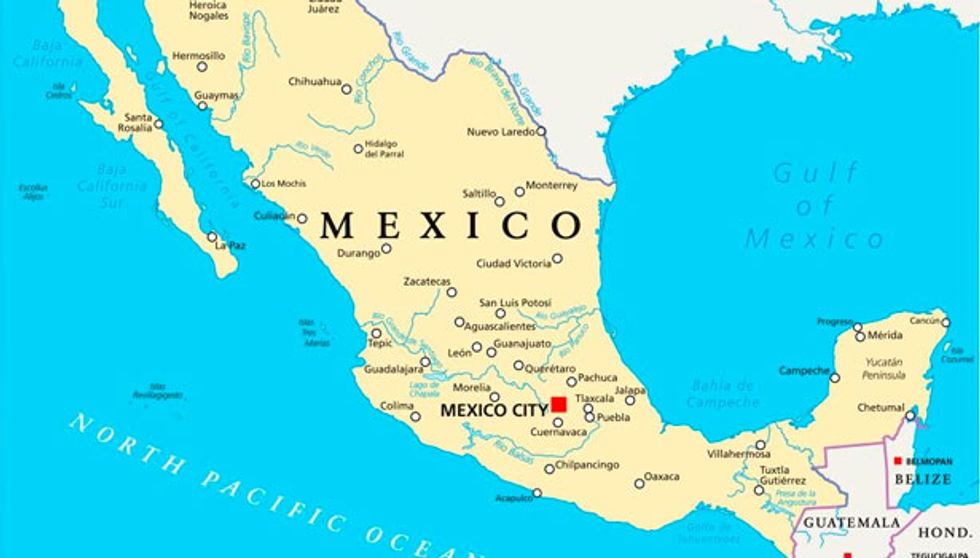 Penske Logistics Appoints New Managing Director of Mexico
Penske Logistics announced that it has appointed Alejandro "Alex" Graniewicz as Managing Director of its Mexico operations. In his new role, Graniewicz is responsible for leading and growing Penske's supply chain business. He will be based in Saltillo, Mexico.
---
"Mexico has been an important market for us for more than 20 years," said Bill Scroggie, senior vice president of international operations for Penske Logistics. "We continue to invest in our people and resources to serve our rapidly growing customer base. Alex's addition to our team is an important investment for our Mexico business. His logistics expertise in the local market will be a great asset in further building upon our reputation as a leading provider of supply chain solutions."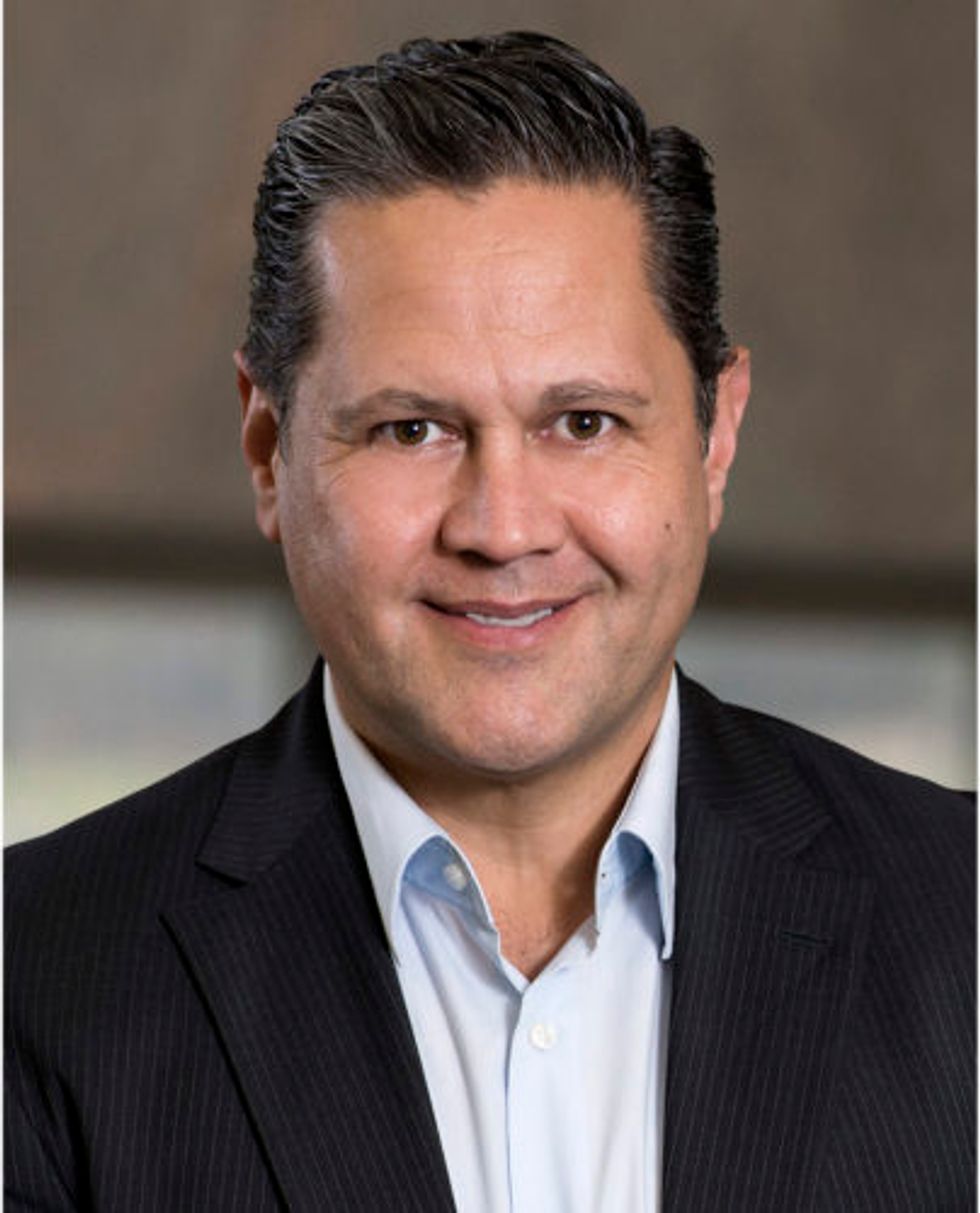 Alex Graniewicz is the new leader for Penske Logistics Mexico.
Graniewicz holds a degree in international business from the Instituto Tecnológico y de Estudios Superiores de Monterrey, Mexico. Prior to joining Penske, he held logistics and operations roles in Mexico with Expeditors International, DHL, and most recently Fondo de Transporte Mexico where he served as chief operating officer.
Graniewicz replaces Penske's former managing director of Mexico Michael Casidy, who has accepted a new assignment in the United States.
Penske Logistics provides a variety of solutions to shippers in Mexico, including: cross-border support for shipments, transportation management, distribution center and warehouse management, lead logistics, cross-docking, in-plant material follow-up and many others.
Penske Logistics nombra nuevo Director General de México
Penske Logistics anunció el nombramiento de Alex Graniewicz como Director General para sus Operaciones en México. Graniewicz reportará a Bill Scroggie, Vicepresidente de Operaciones Internacionales. Dentro de sus objetivos principales, Graniewicz estará a cargo de conseguir el crecimiento y diversificación esperados por el Corporativo Norteamericano en las diferentes zonas geográficas y sectores industriales principales del país.
"México ha sido un mercado importante para nosotros desde hace más de 20 años. Continuamos invirtiendo en gente y recursos para atender a nuestra base de clientes en rápido crecimiento", dijo Bill Scroggie, Vicepresidente Ejecutivo de Operaciones Internacionales en Penske Logistics. "La incorporación de Alex al equipo es muy importante para nuestro negocio en México. Su experiencia en logística y conocimiento del mercado local será un gran activo para seguir construyendo nuestra reputación como proveedor líder de transporte y soluciones de cadena de suministro en Mexico."
Alex Graniewicz es graduado de la Licenciatura en Negocios Internacionales por el Instituto Tecnológico y de Estudios Superiores de Monterrey, Campus Monterrey. Cuenta con diversos diplomados en áreas afines a la Logística y Transporte, así como una especialización en Alta Dirección por el IPADE en la Ciudad de Mexico. Antes de unirse a Penske, Graniewicz ocupó diversos puestos en importantes corporaciones globales líderes en logística y transporte internacional, tales como Samsonite Corporation, Expeditors International of Washington, Exel TGFM, DHL, y recientemente, en el Fondo de Transporte México, donde fue Director Ejecutivo de Operaciones, participando también como miembro del Consejo de Administración para DHL Américas y FTM.
Graniewicz reemplaza a Michael Casidy, quién determinó regresar a los Estados Unidos y aceptó un nuevo reto liderando las Operaciones de la Ciudad de Dallas, Texas.
Penske Logistics es uno de los Lideres en Soluciones Logísticas en Mexico, ofreciendo una amplia variedad de Soluciones para Almacenaje y Distribución, Administración de Inventarios, Maquila de Servicios, Soluciones de Administración de Proveedores y Seguimiento de Materiales, Diseño, Optimización y Administración de Redes de Transporte en Nacional e Internacional, entre muchos otros.
By "Move Ahead" Staff