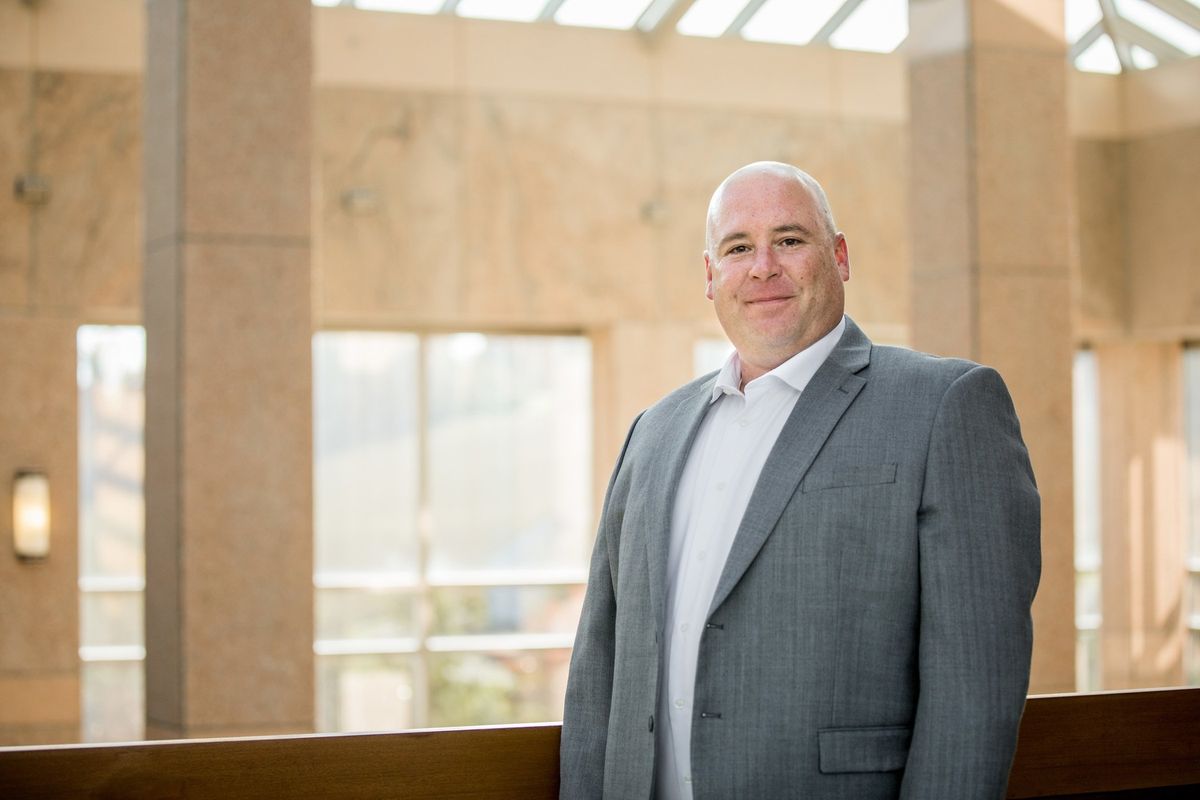 Penske Logistics Appoints New Managing Director of Mexico
Bob Black is the new managing director for Penske Logistics in Mexico. His duties include operations oversight and leading business growth and development in Mexico.

---
Black has been with the Penske Logistics organization for 20 years and has held a variety of supply chain operations leadership roles in the automotive, manufacturing, food, and furniture sectors.
"We're very pleased to appoint Bob to lead our ever-expanding operations in Mexico," said Bill Scroggie, Penske Logistics senior vice president of international operations. "He has extensive experience with virtually every facet of the supply chain."
Penske Logistics provides a variety of solutions to shippers in Mexico, including: cross-border shipments, transportation management, distribution center and warehouse management, lead logistics, cross-docking, in-plant material follow-up, freight management, and many others.
Penske Logistics nombra nuevo director general en México
Bob Black es el nuevo director general de Penske Logistics en México. Sus responsabilidades consisten en supervisar y dirigir el crecimiento y desarrollo de los negocios en México.
Black ha trabajado en Penske Logistics durante 20 años y ha ocupado varios puestos de liderazgo en cadena de suministro dentro de los sectores de automóviles, manufactura, alimentos y mobiliario.
"Nos complace nombrar a Bob director de nuestras crecientes operaciones en México", dijo Bill Scroggie, vicepresidente ejecutivo de operaciones internacionales en Penske Logistics. "Cuenta con amplia experiencia en prácticamente todas las facetas de la cadena de suministro."
Penske Logistics ofrece diversas soluciones a los transportistas en México, tales como envíos transfronterizos, gestión de transporte, gestión de centros de distribución y almacenes, logística, cruce de andén, seguimiento de materiales en planta y gestión de fletes, entre muchos otros.