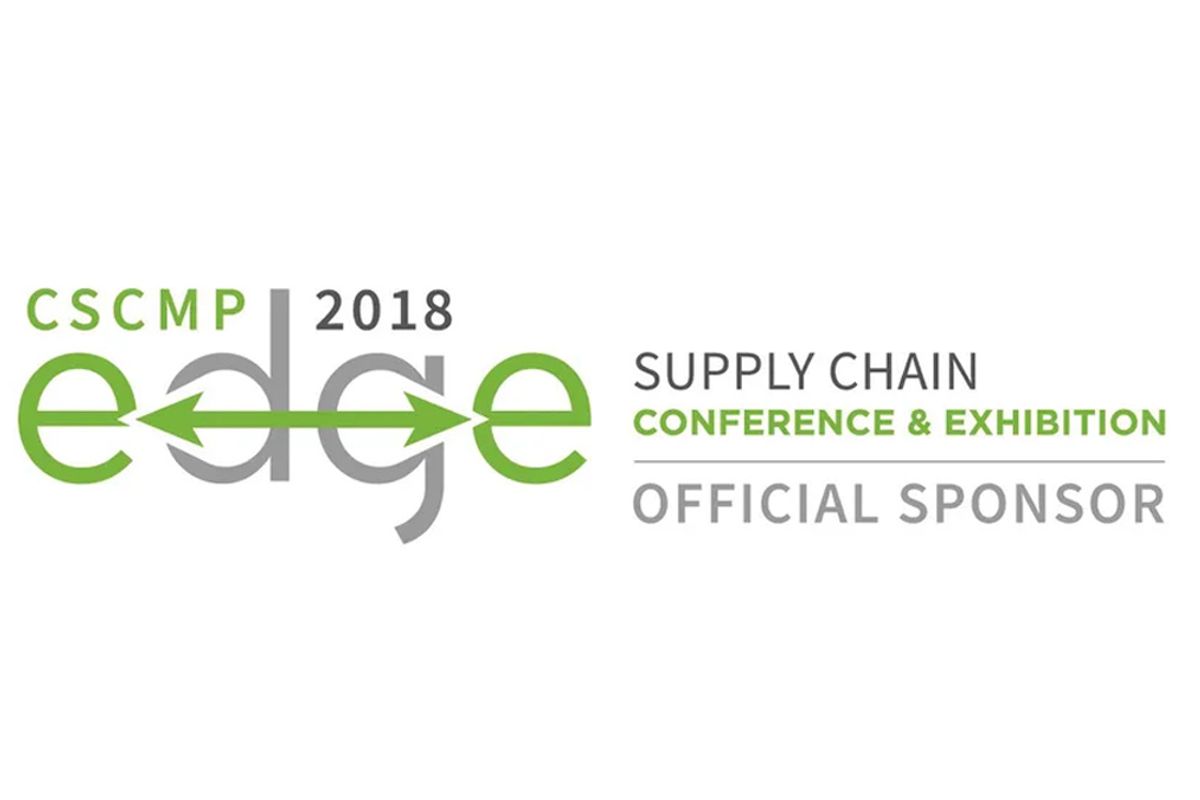 Penske Logistics Appearing at Leading Supply Chain Conference, CSCMP EDGE 2018
In addition to serving as a major sponsor of the upcoming Council of Supply Chain Management Professionals (CSCMP) EDGE 2018 conference in Nashville, Tennessee, which begins on September 30, Penske Logistics will also speak at a pair of top educational sessions.
---
Joe Carlier, the company's senior vice president of global sales, will reprise his role as a panelist for the CSCMP State of Logistics Report that Penske has presented for the last decade. A report recap is available here.
The State of Logistics Report for the last 29 years has provided a snapshot of the national economy through the lenses of the all-important supply chain and is accomplished through a rigorous compilation of leading logistics intelligence around the world; a spotlight on industry trends; while offering key points of view on the supply chain sector.
Carlier will offer his expertise to the 2019 Third-Party Logistics Study presentation, joining Penn State University, Infosys Consulting and Korn Ferry on the dais. Penske is a study sponsor. A complimentary copy will be available for download on October 1 on www.3PLStudy.com, where past studies are also accessible.
Since 1996, the 3PL Study has documented the transformation of the third-party logistics industry. Dr. C. John Langley, clinical professor, supply chain information systems and director of development, Center for Supply Chain Research at Smeal College of Business at The Pennsylvania State University, initiated this study to capture and measure this evolving industry.
Penske Logistics will be recruiting future supply chain talent at the conference's onsite Career Fair.
By "Move Ahead" Staff